Mine is coming the 19 October. I'm over the moon! She's equine, but not a horse...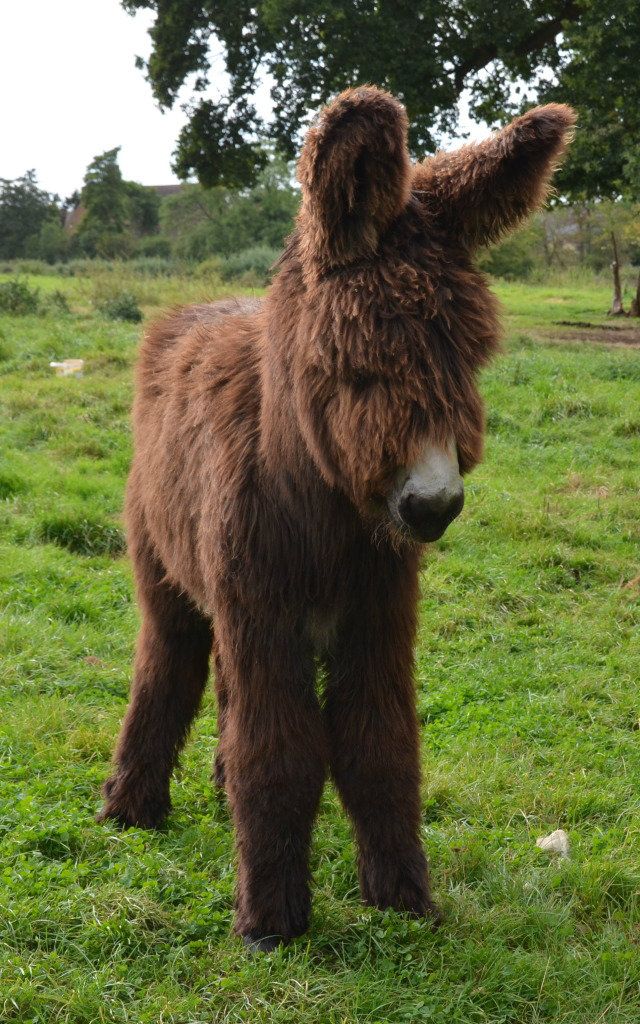 Is all that fluff for real?! I hate myself for saying this but she is seriously cute.
Goes off to Google them, I
think
I may have seen them in France though.
Oh my
BIG donkeys
I have seen them.
http://en.wikipedia.org/wiki/Poitou_donkey
Last edited: