Joined

2 August 2004
Messages

5,787
Location
1. Not for sale, he is my little troll.
2. Not a 2010 baby
3. Isn't he a strange colour now???
chestnut with a white blanket at birth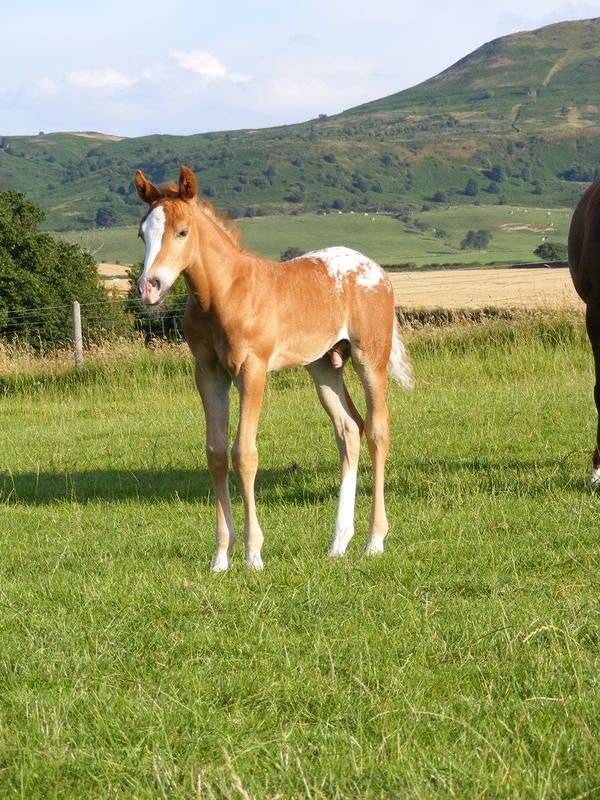 Then went liver chestnut at about 4 months, but still white blanket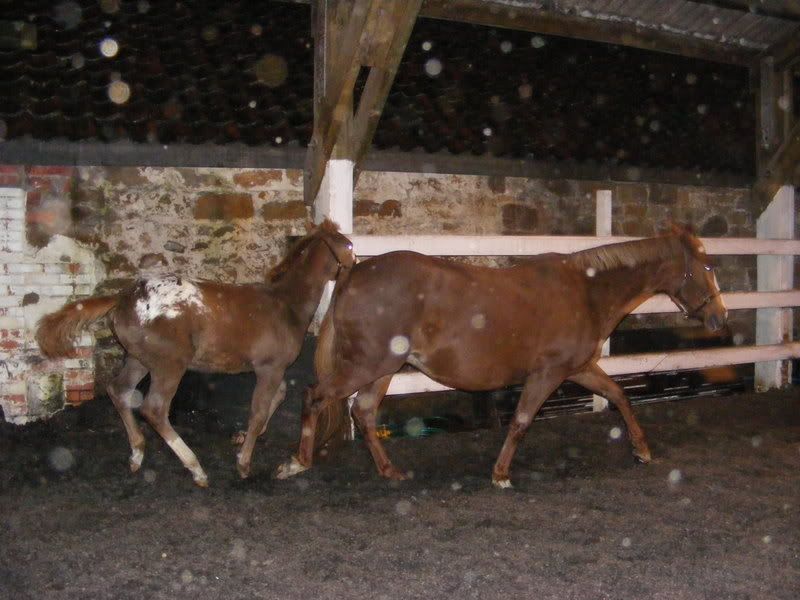 6 months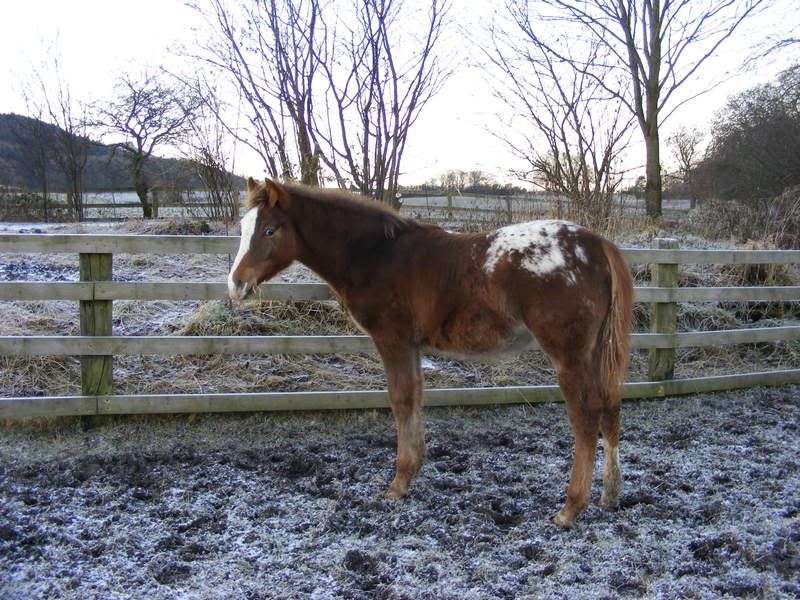 8 months, going back chestnut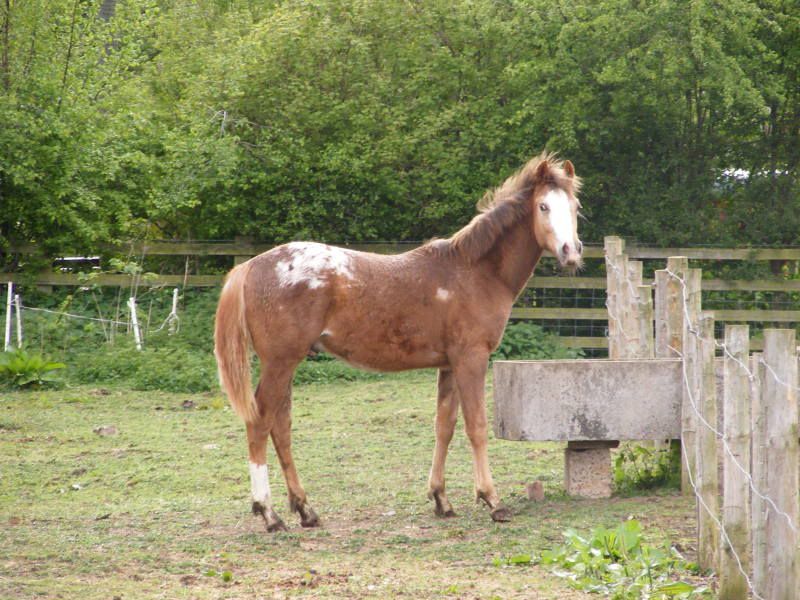 10 months - going roan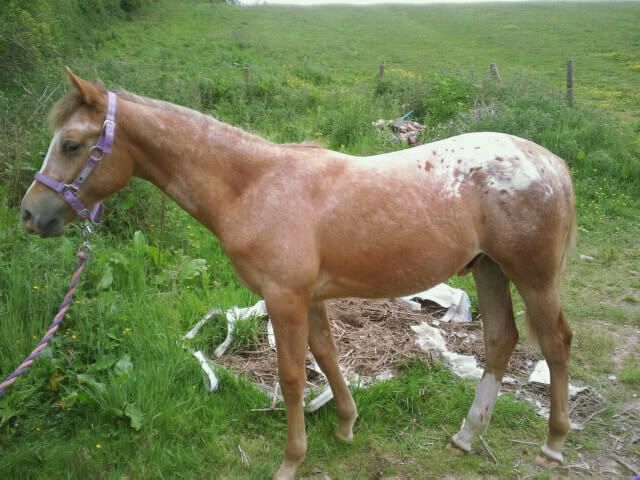 Just over a year, roany pony! with a spotty bum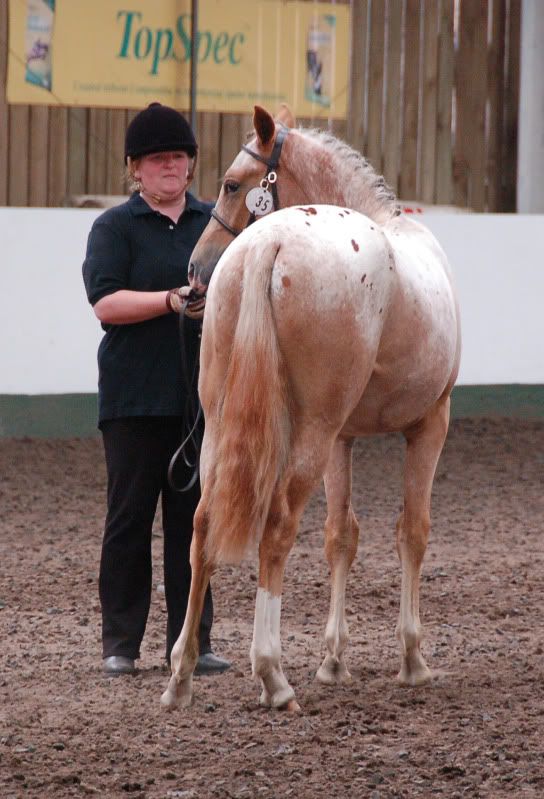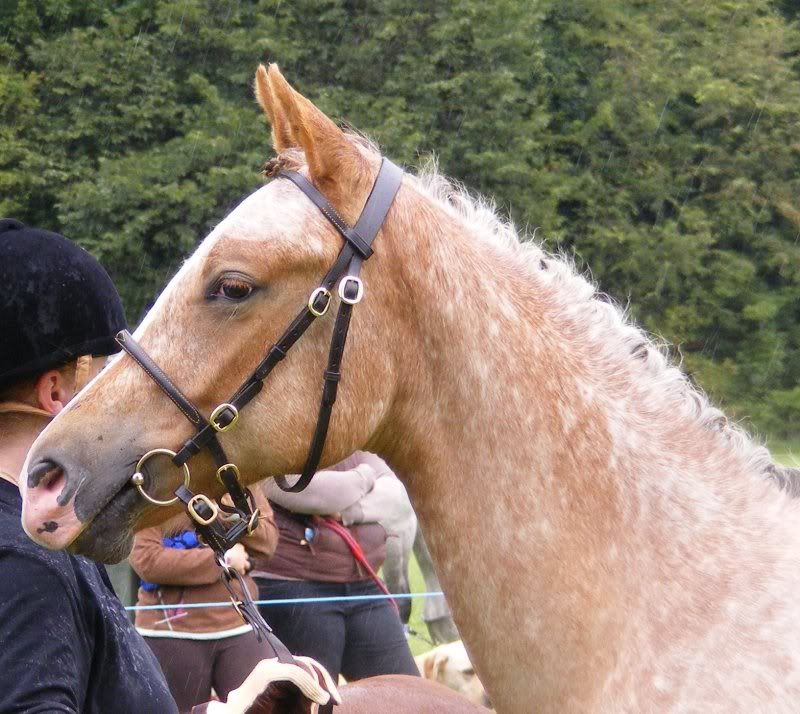 18 months, whiter still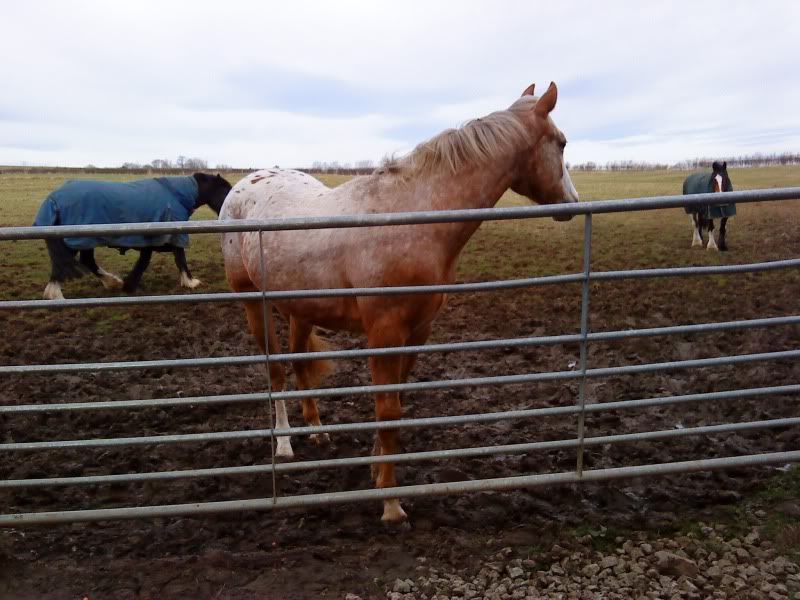 I love those spots on that bum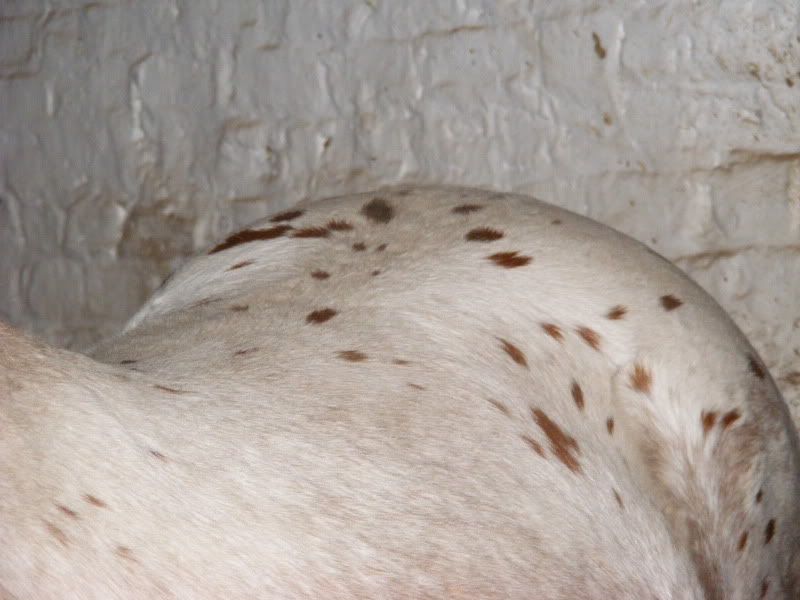 2 years
And now, 26 months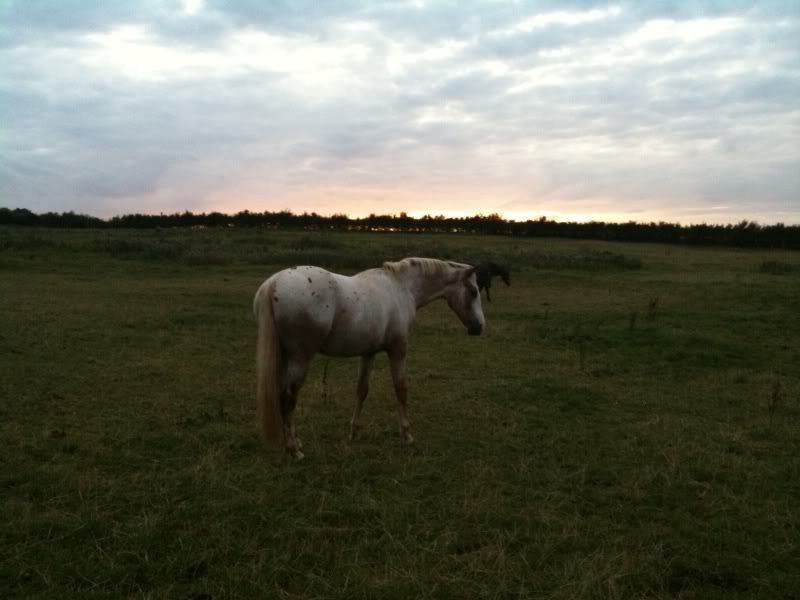 With his mum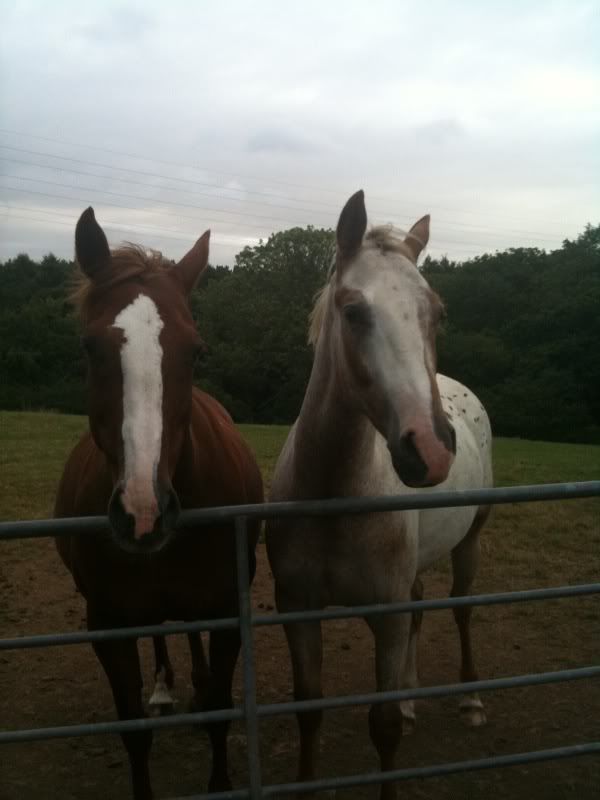 He's rather naughty...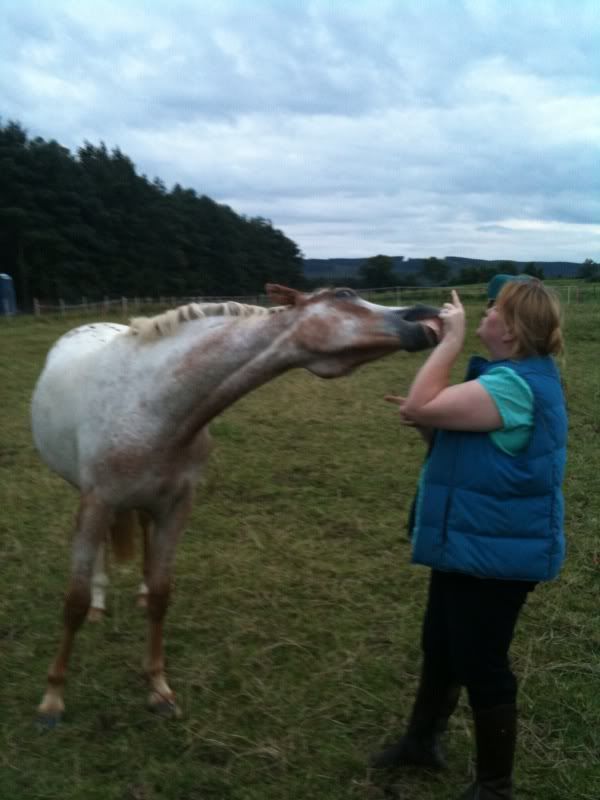 Hope you enjoyed the pretty colours!!!!
He's about 15.2 now, very funny, he stalks EVERYONE in the field (humans) mainly wanting to be the centre of attention, or wanting treats. He is such a character, I really like how he is turning out, these appies aren't bad!!
Last edited: