I noticed weds evening that my 11 month old husky x lab had a very swollen tummy- instantly worried but he was still play fighting with my other dog and eating and when I touched it it didn't bother him so I rung my boss at the kennels who is an ex-vet and she said if he's not in pain then leave over night. The next morn he was fine eating playing etc and it had gone down abit.
I went to work for 2 hours came home and he wasn't right so I took him straight to my vets; she felt him and said instantly it was bloat. She Said she had never seen a dog hide that amount of pain so well
he went straight into surgery but it was too far gone and she couldn't do anything.
My poor baby was only 11 months old! So please don't ignore any small signs like I did because it would have saved his life
rip xx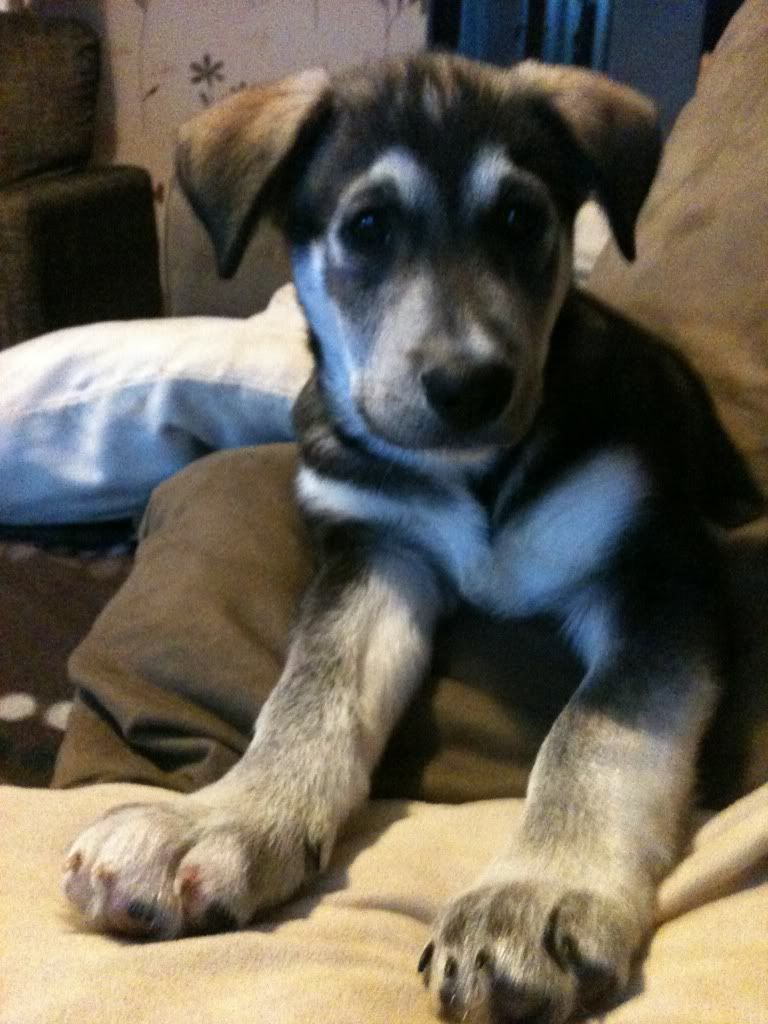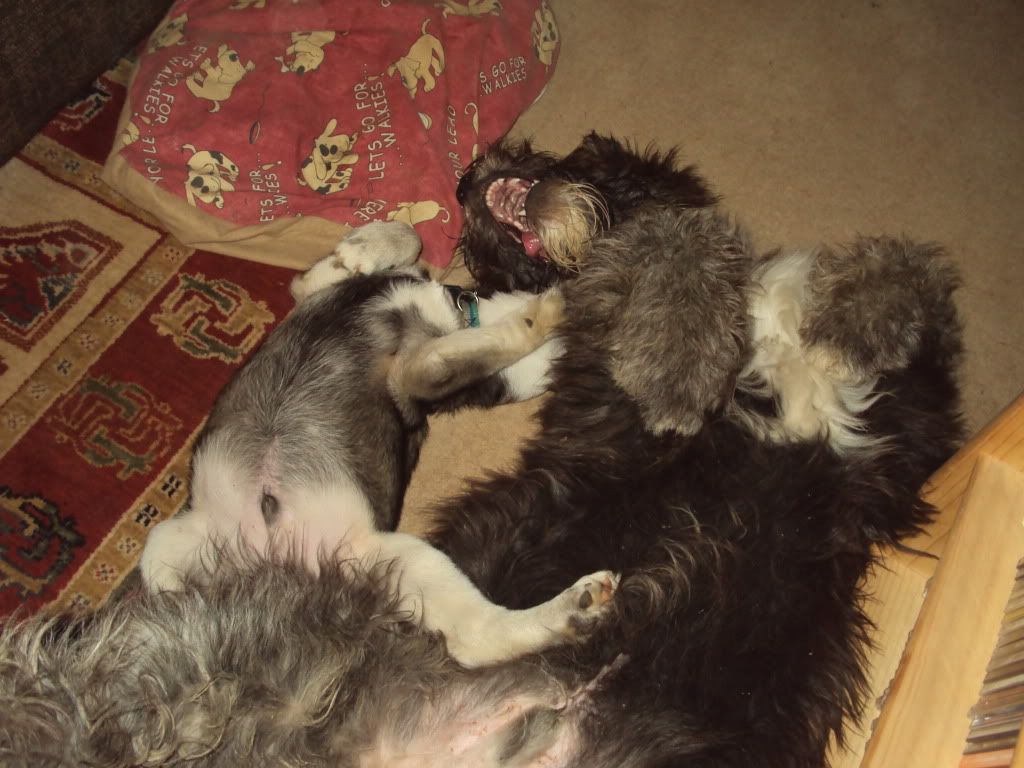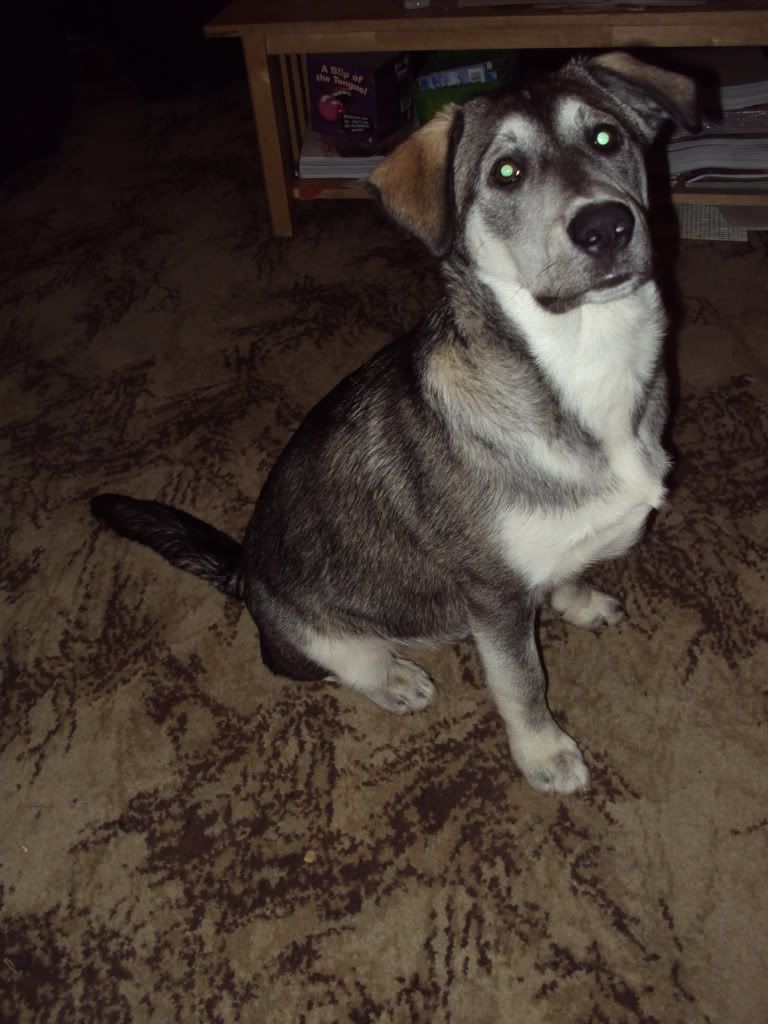 My other dog is really really missing him
keeps looking for him and is really moping which makes me worse