Joined

28 October 2005
Messages

4,680
Some of you have asked how my Dad's puppy is doing. Branston is Pickles half brother and just 12 weeks younger than her. We all clubbed together and bought my Dad Branston for him 60th Birthday
He has settled in so well and he comes over most weekends for play time with Pickle. They don't stop for hours!!
It was such a nice day yesterday that Simon got the camera out and took a few pics of the nutters!
Pickle is going for a sleep over at Grandad, Grandma's and Branstons in a few weeks when Simon and I go to the O2, think they may live to regret that offer!!
Here a few a few snaps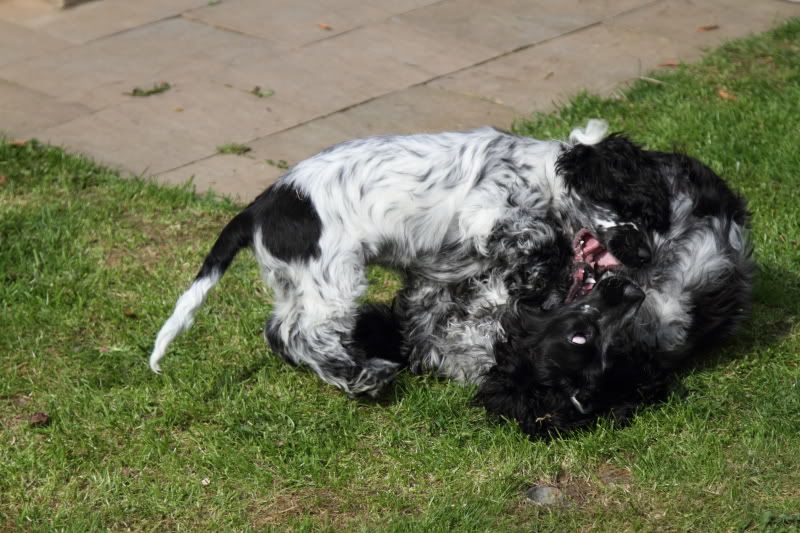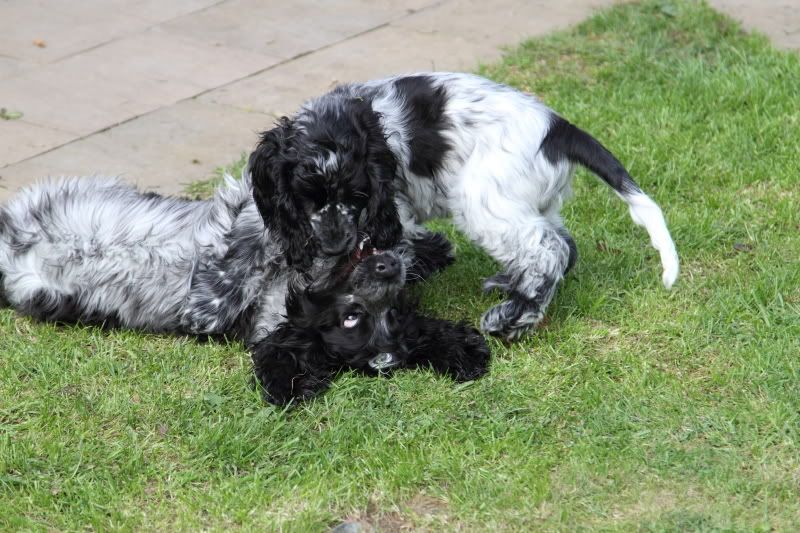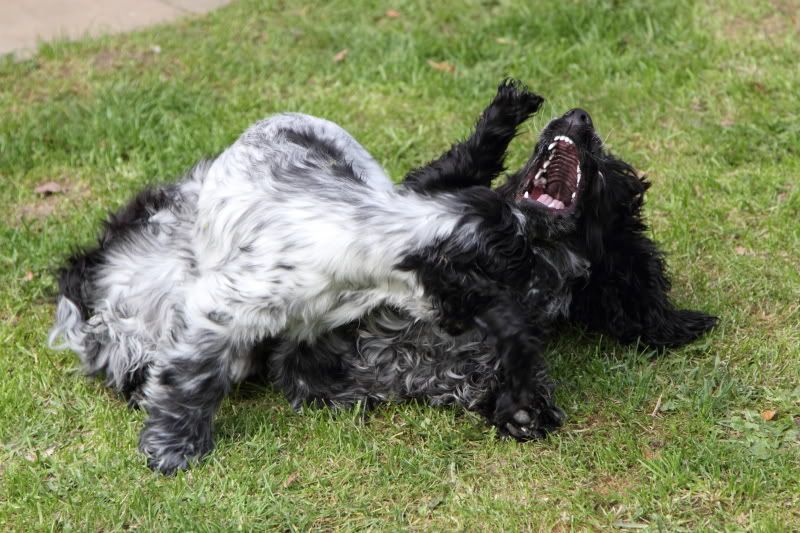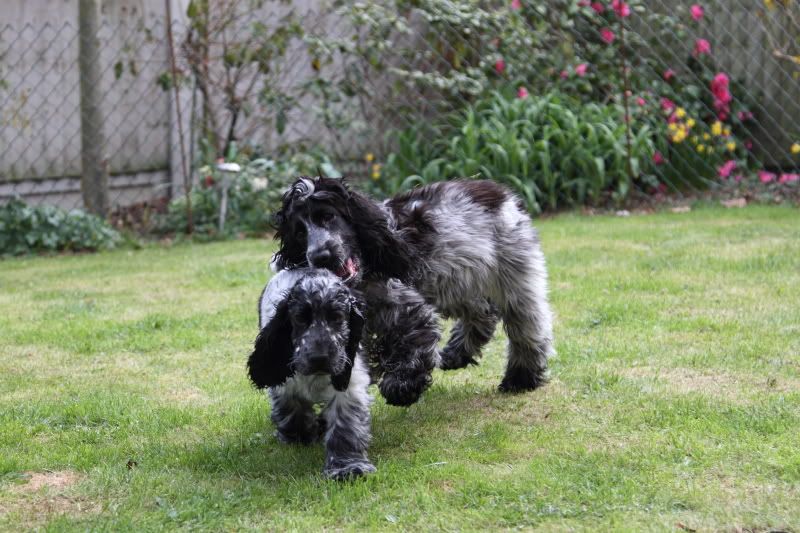 The incredible flying Pickle Dog!!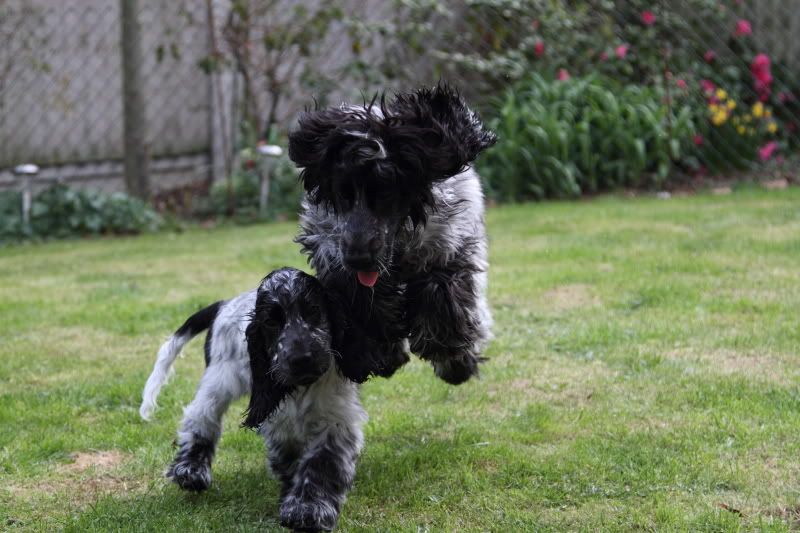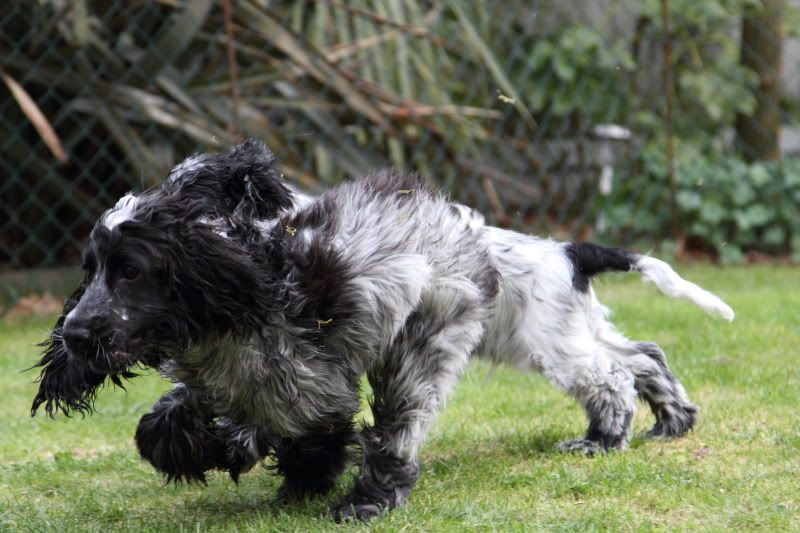 oooppp Mum I slipped!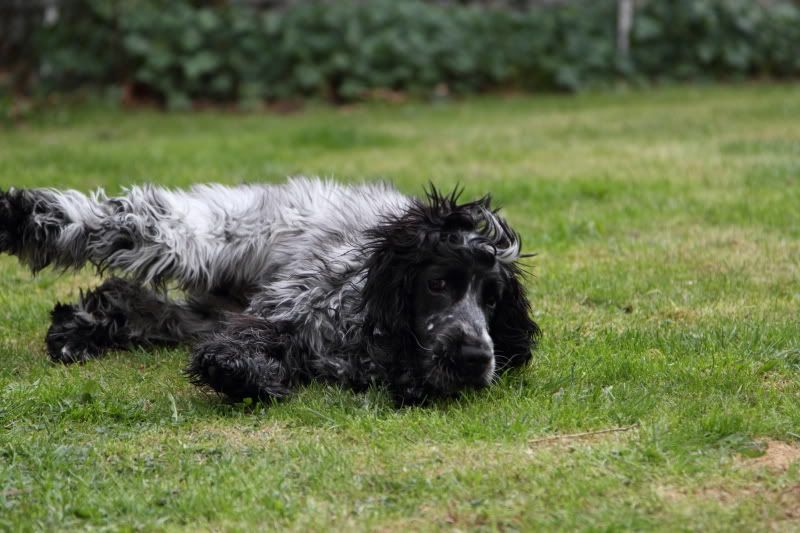 poopded roopded!!!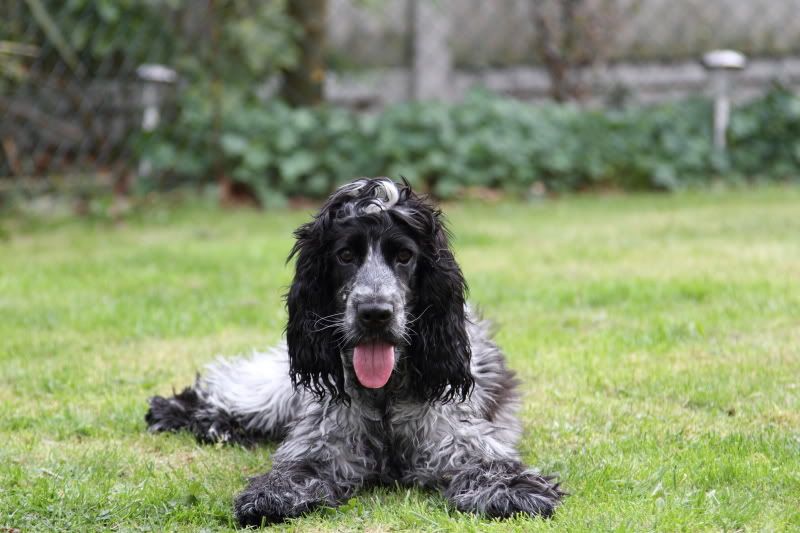 Branston taking advantage of Pickle having a rest and trying to pinch her bone!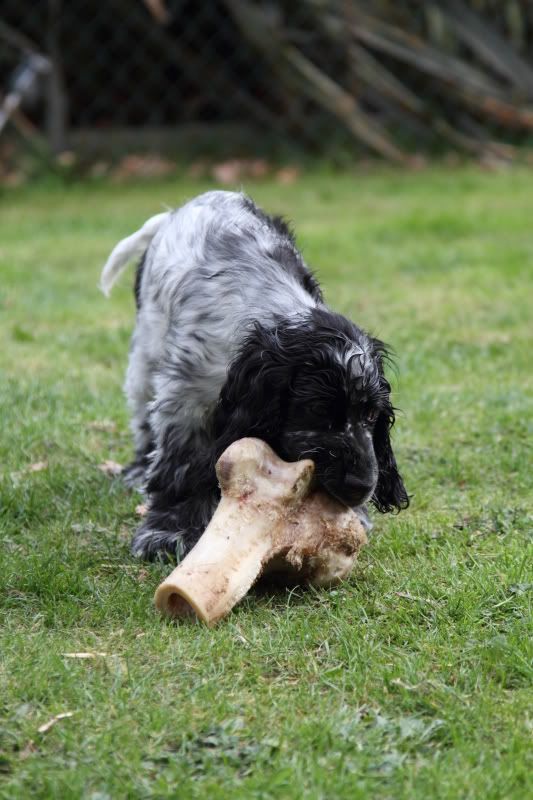 Hope you enjoy them