Bruno is now nearly 9 months and a very large, still very lanky, very handsome chap (but I'm biased!)
Can't believe he's gone from this tiny pup...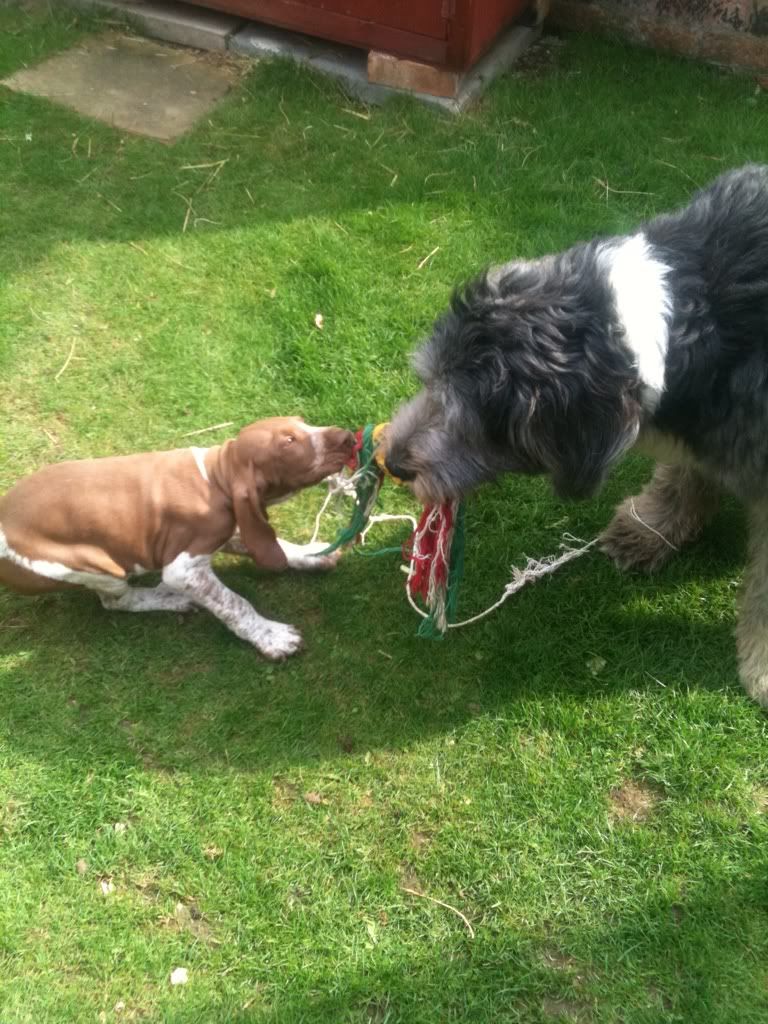 To this giant clumsy oaf...!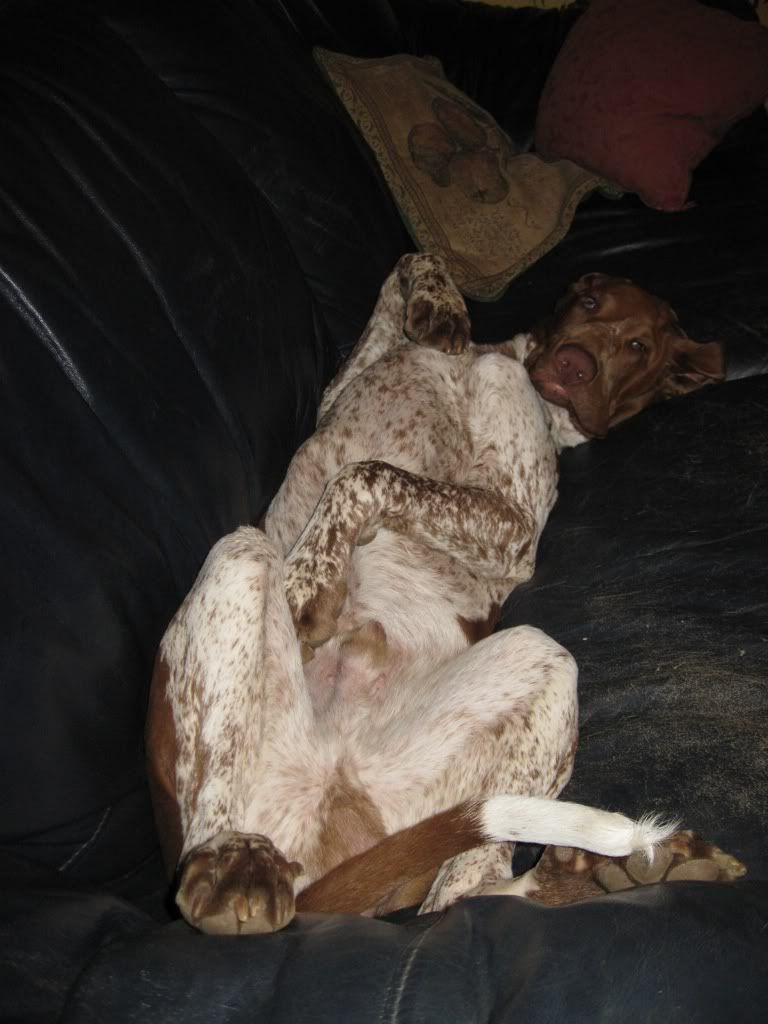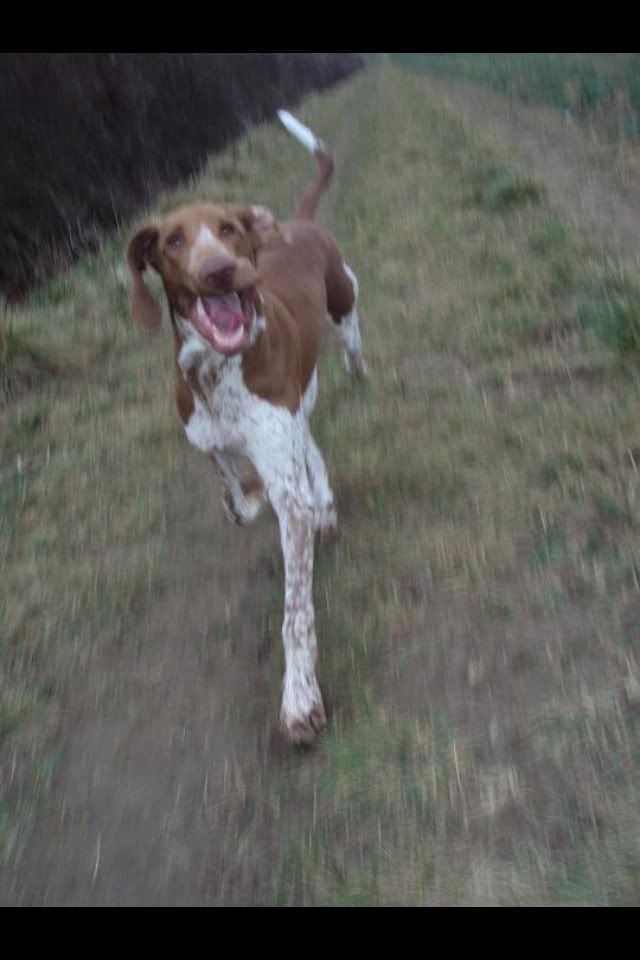 But handsome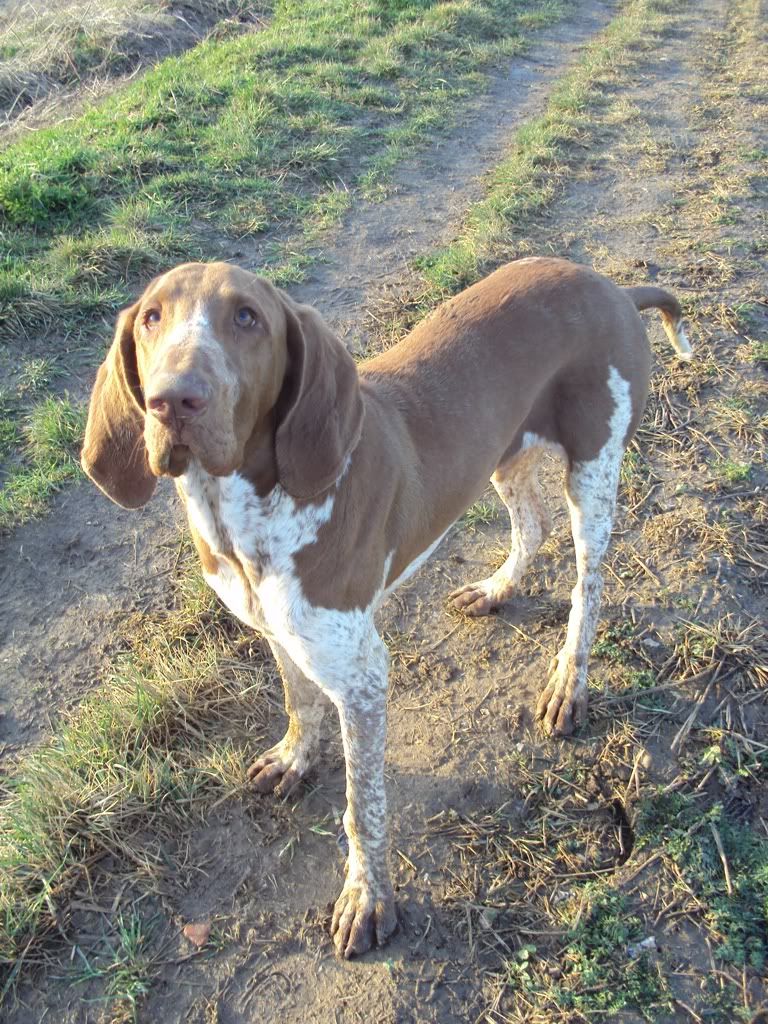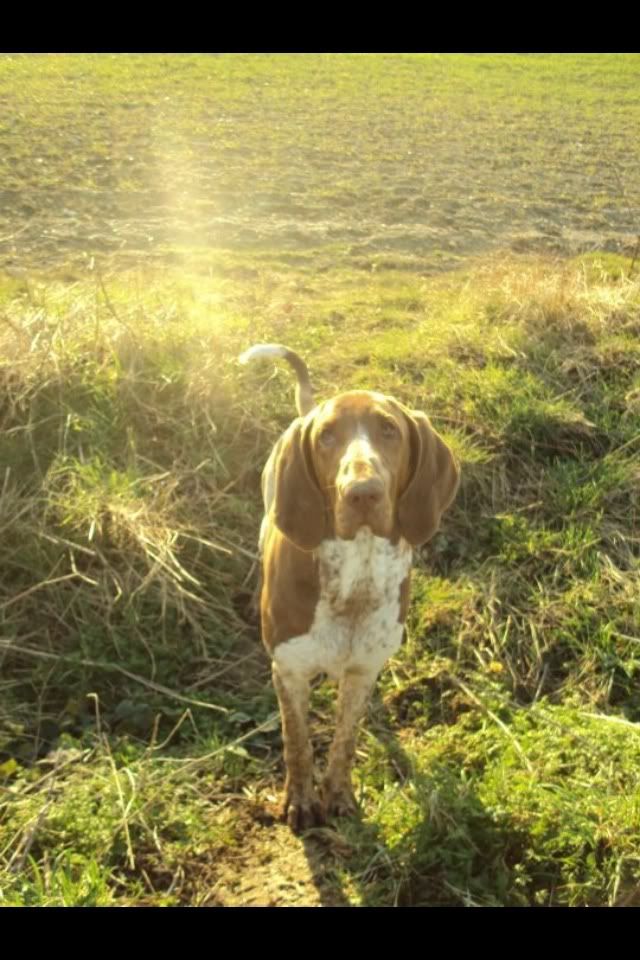 And the two hoodlums together...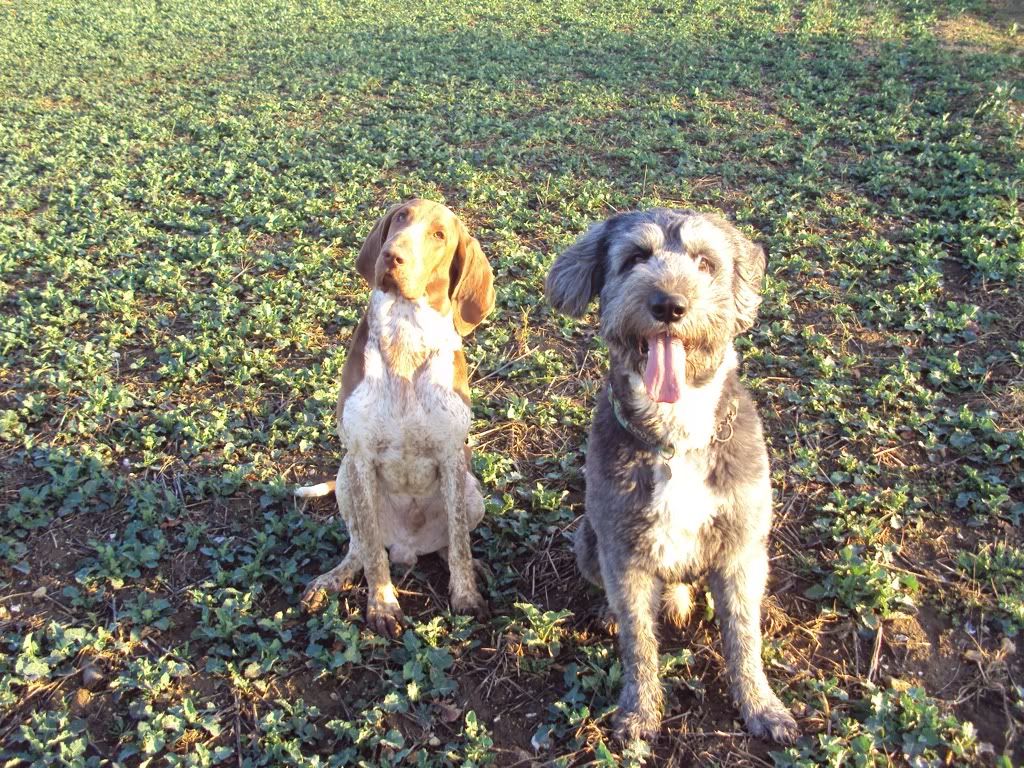 Very sorry for the pic overload!! Couldn't decide which to put!
Thanks
x