Joined

2 August 2004
Messages

5,788
Location
You may remember this, after kicking her leg through a wire square fence and removing the skin so nothing was stitchable.
Wound after accident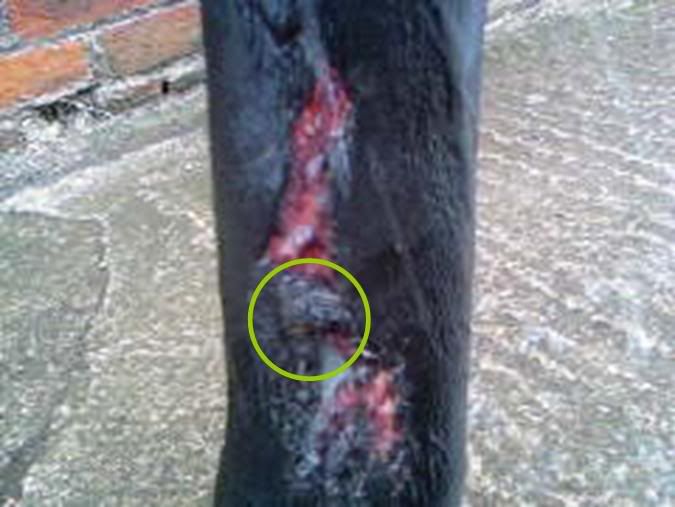 A couple of weeks after using the honey dressing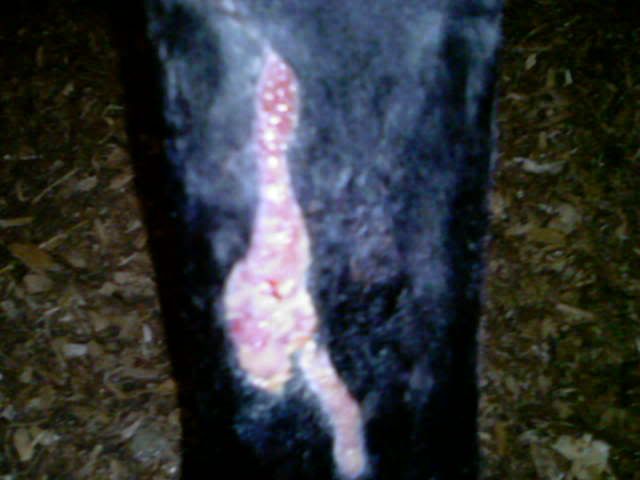 Well this is it now... about 2 months on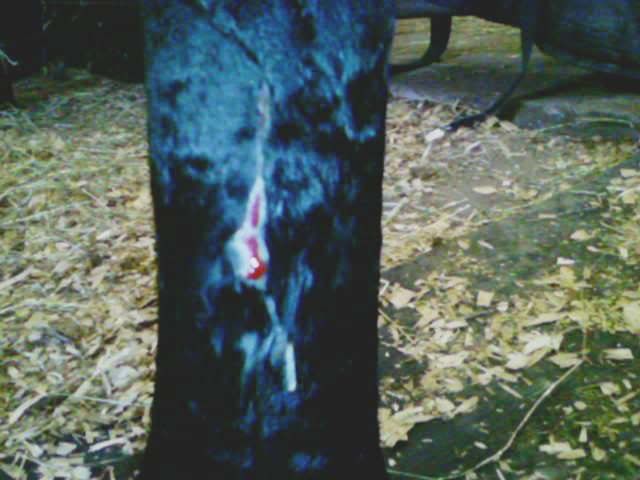 Remember this wasn't healing, getting wet was making proud flesh worse and the heat and flies were a real problem, so we started using pure honey on a gauze dressing and bandaging over that.
Its been slow process but have to say I'm pleased with it. I think keeping it covered has meant its taken a bit longer to heal, but its kept infection at bay and we've never had antibiotics. Should be a minimal scar I think. Hard work but almost there now!
(the little blood spot is just where she's caught herself, we try to keep boots over it now)