Thought I'd update on my big hairy numpty of a dog! It was his 2nd birthday last week but were going to the beach this weekend weather dependant
hes massive bless him! But the biggest dope ever, he's incredibly easy and lovely! Every one that meets him falls in love!
*so here's some pics...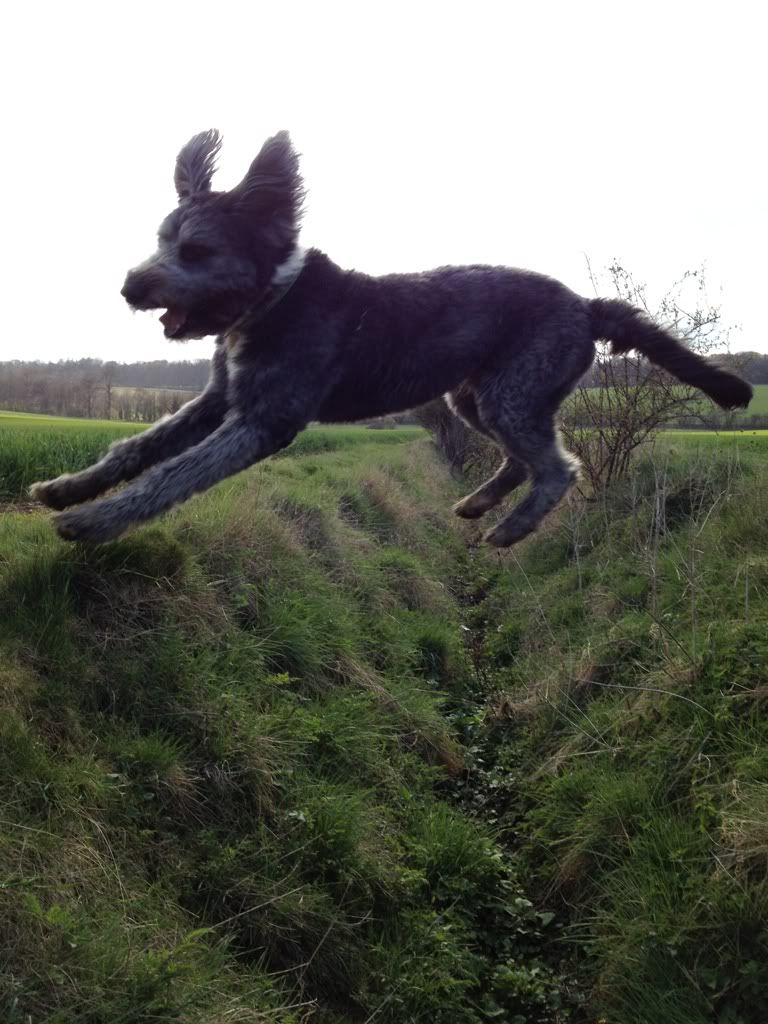 He had a hair cut!*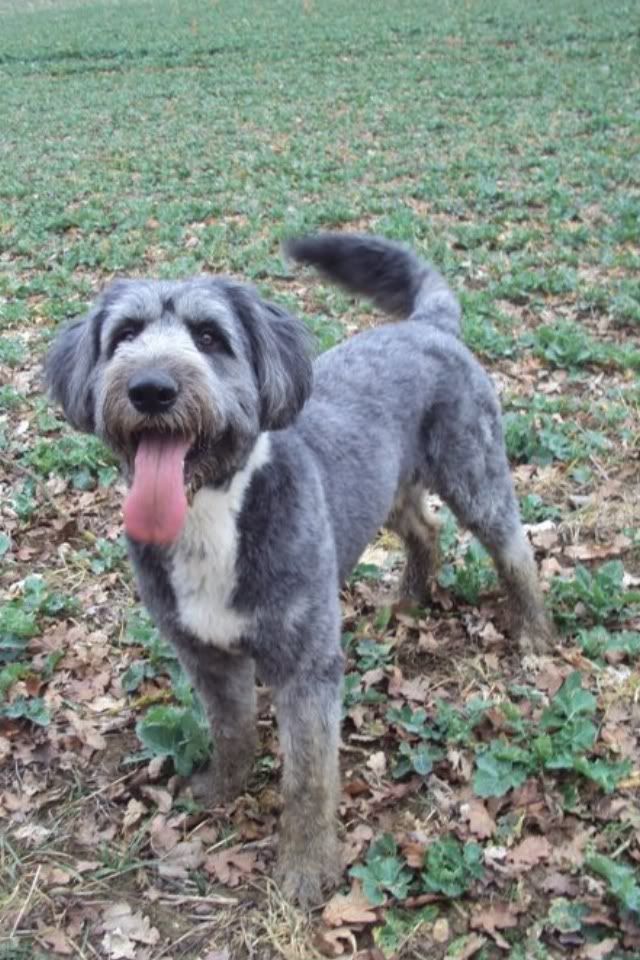 My favourite picture...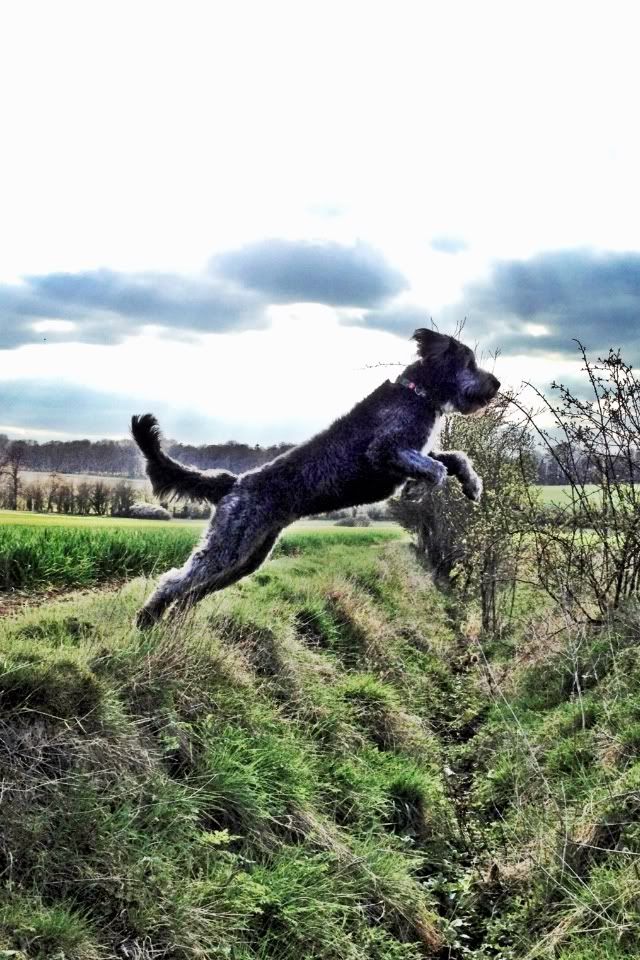 And the puppy so he's not left out...