Last summer a small 'bump' appeared on Shoo's belly,and it grew and grew, I spent many hours researching and decided to treat it with herbal supplements as there seemed to be alot of proof of them working in the treatment of Sarcoids.
Getting hold of the recommened herbal supplements was very difficult so whilst waiting for people to get back to me I thought I would try liquid Echinacea , well she's been on it for seven weeks now and I'm impressed with the results. By the way I never did get hold of the supplements as local tack shop couldn't get it from the suppliers and the suppliers wouldn't dispatch it direct to me
See what you think of the results.
01.02.2007
10.03.2007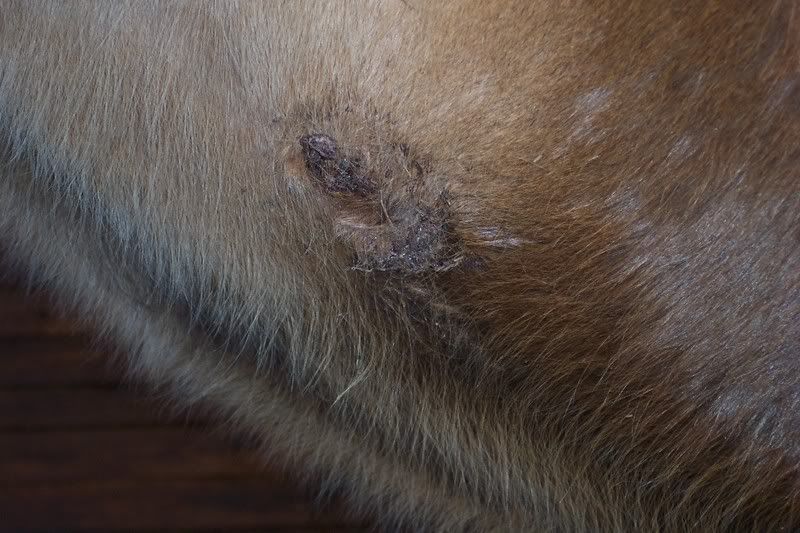 sorry for it being so long but I'm so happy
Thanks for looking x