I am tediously trying to revise for a post graduate exam today and it's been great being at home as my lovely old orange Maine **** cat has been keeping me company very faithfully. I've had him nearly 9 years now (rescue cat) and its been nice looking back at some of my old photos of him and all his quirky little habits...
Helping with work...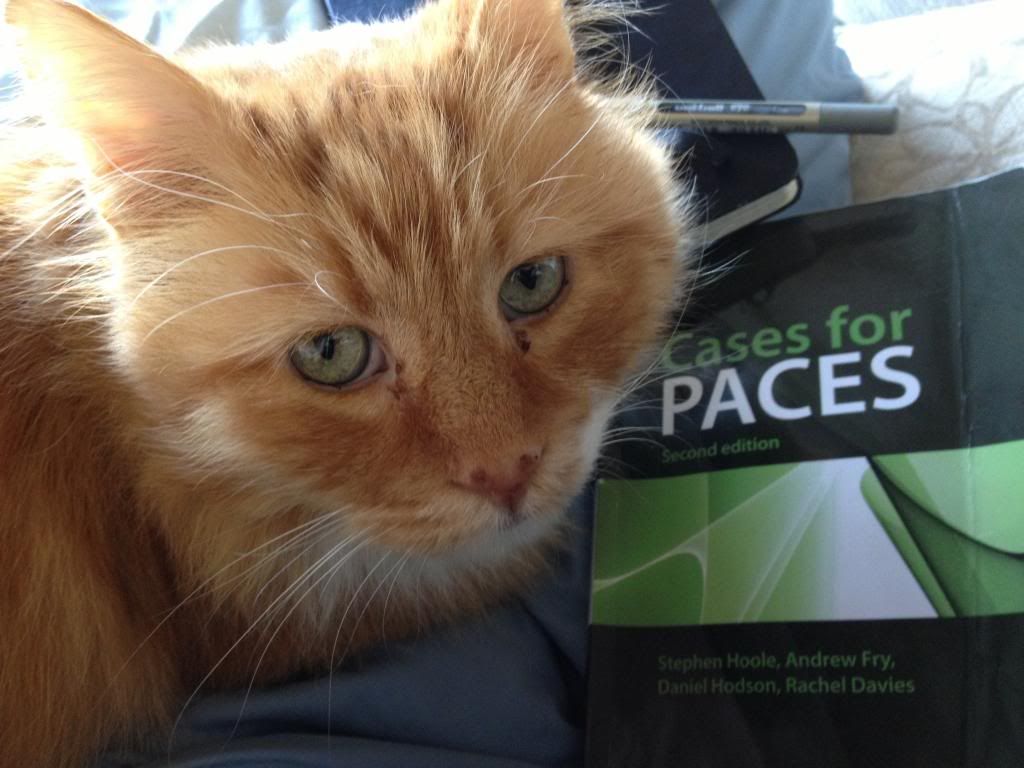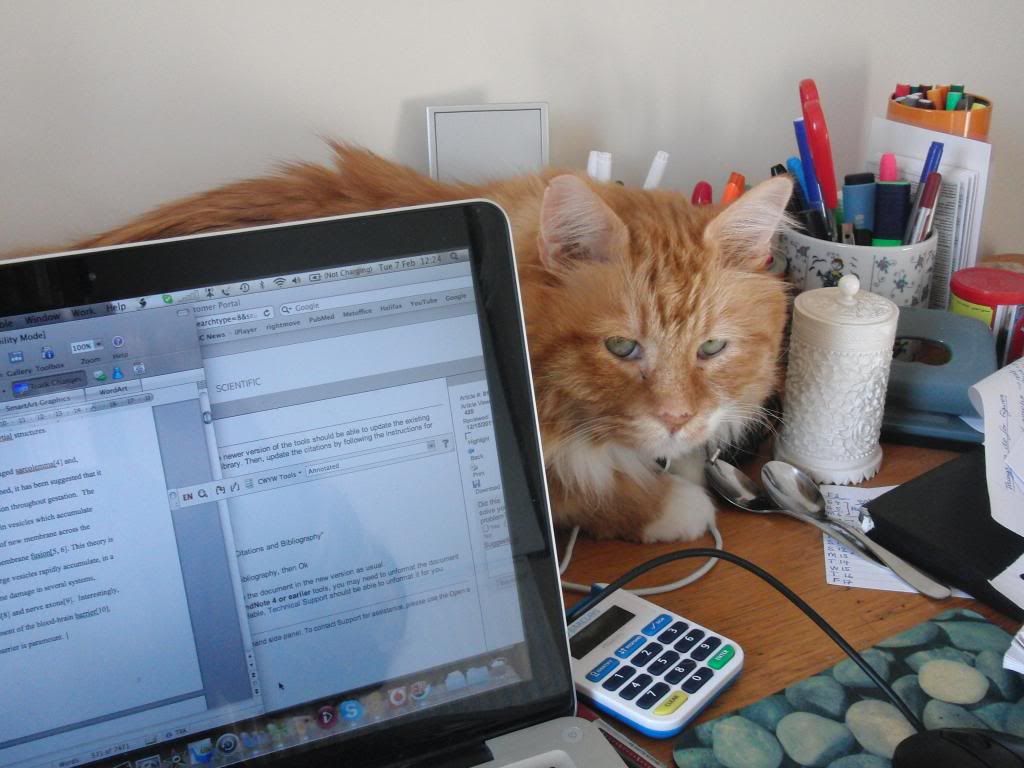 Helping with the horses...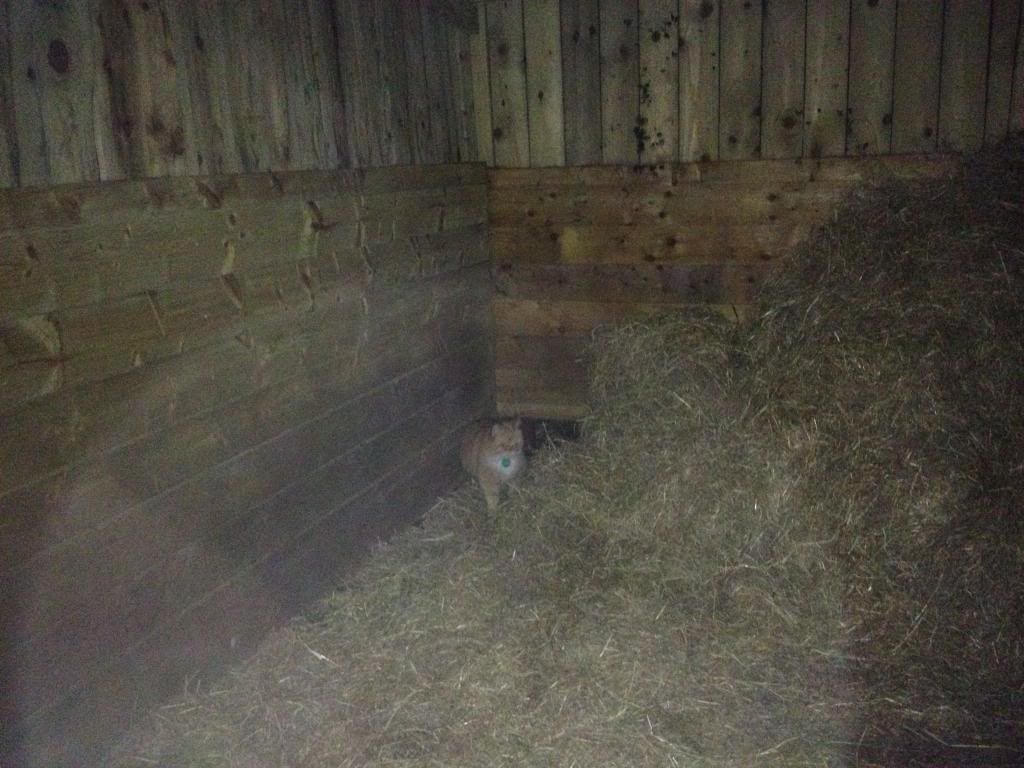 Going for a country walk...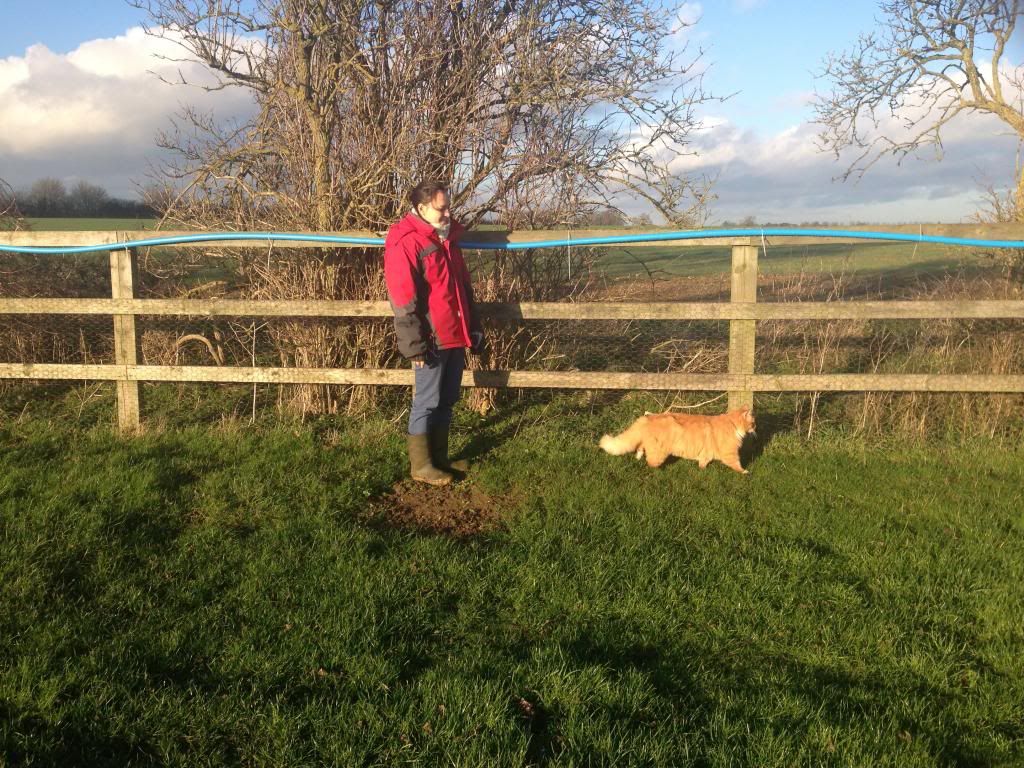 Guarding shoes...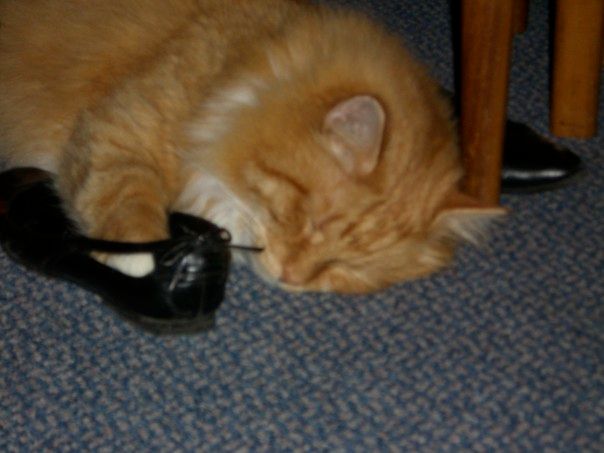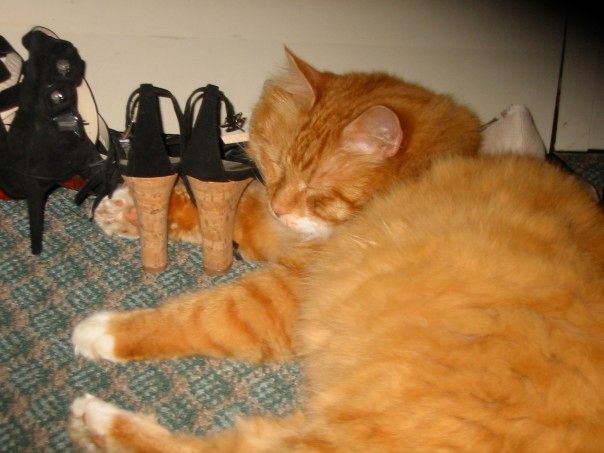 Gymnastics..
Cleaning the bathroom...
Cleaning the car...
Folding the tablecloth...
Siding with my husband...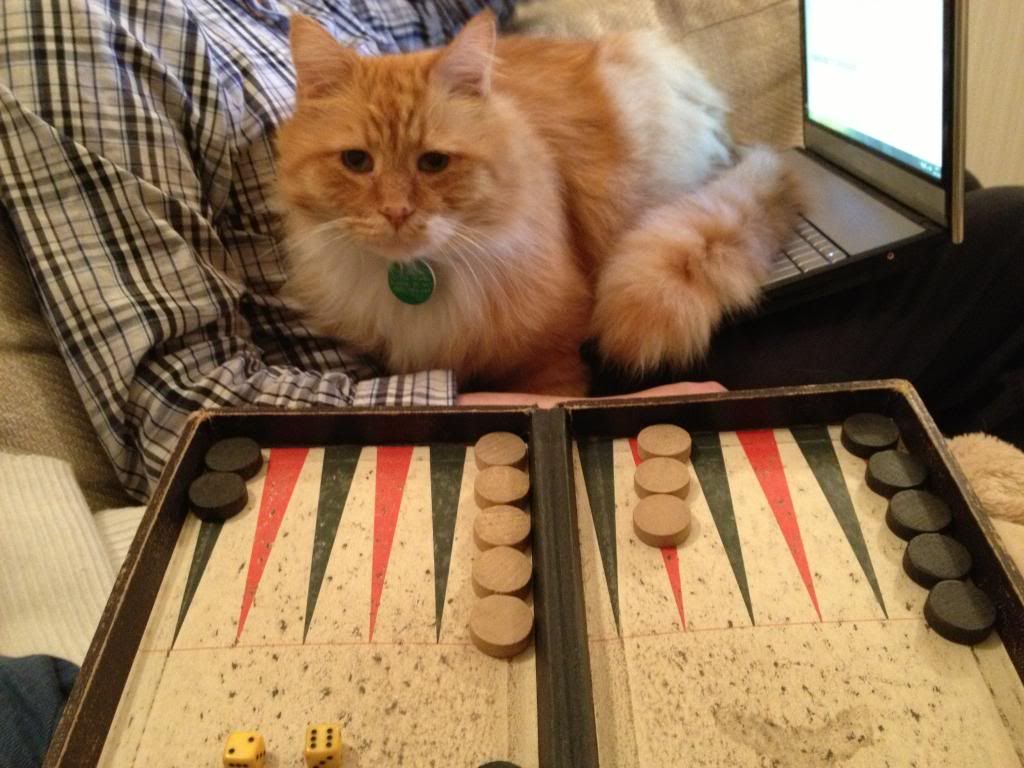 Relaxing...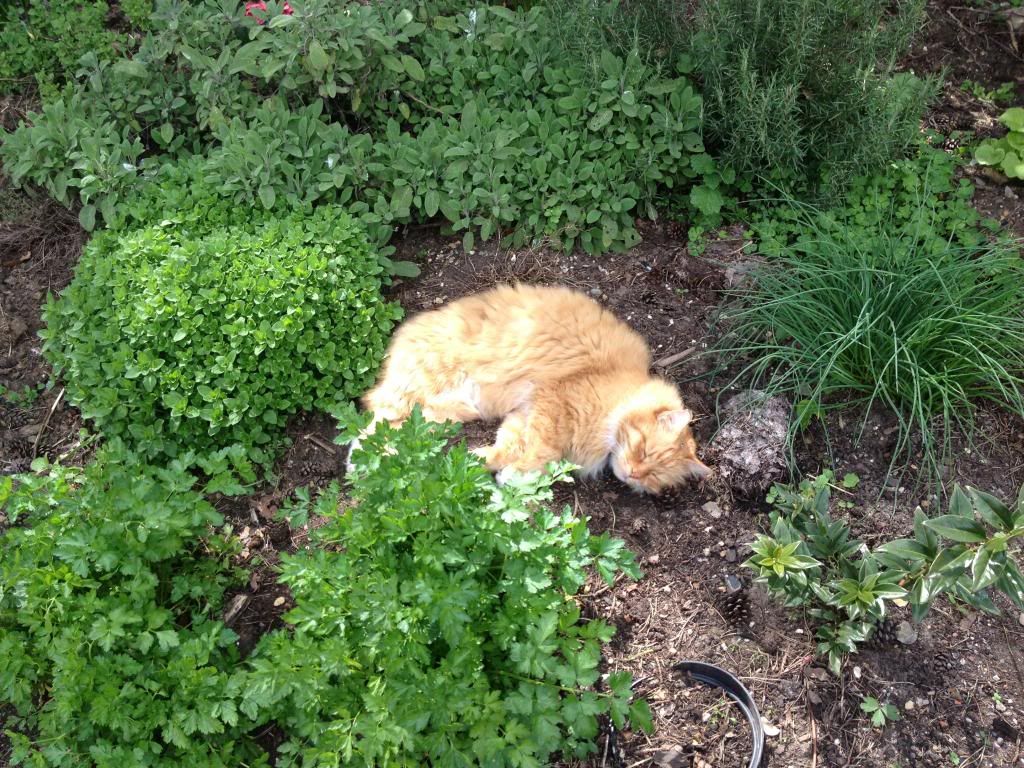 Being a bad cat and bumping his girlfriend off her food..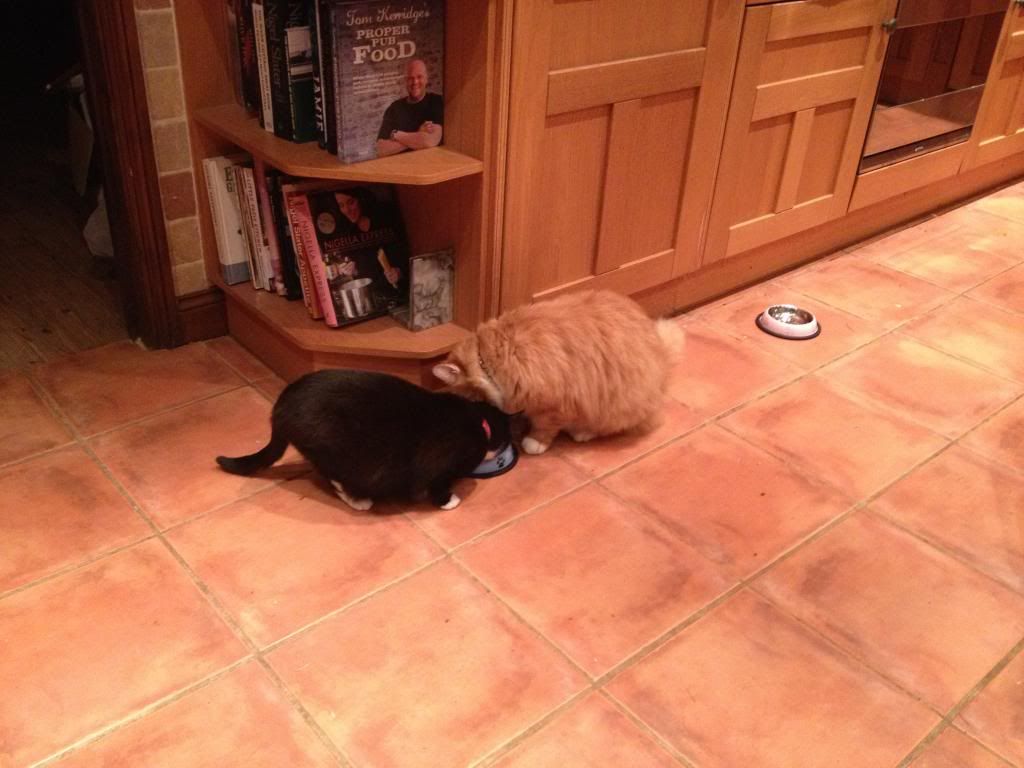 And of course, sleeping...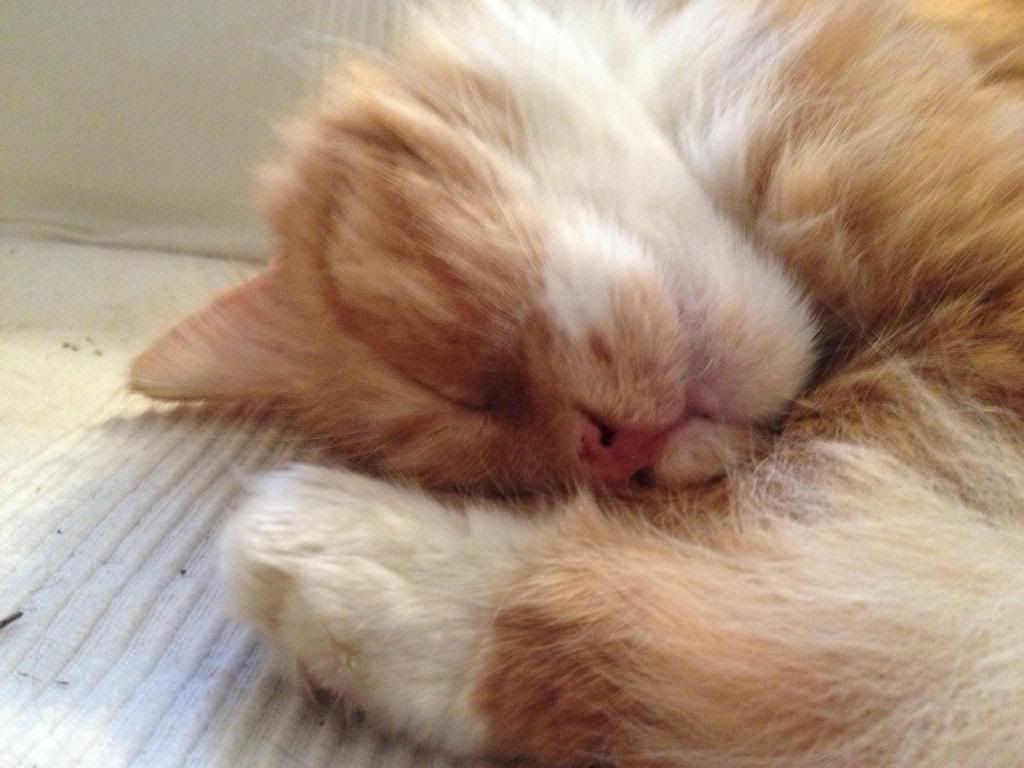 Who else has a wonderful orange cat?!