Joined

25 August 2005
Messages

25,904
Location
On Friday, PF came in with a small cut on her off hind leg. It was a bit swollen (see pic) but nothing dramatic. I thought she might've been kicked, but Fabian says probably not, just knocked it on something, probably the rocks in her 'paddock'.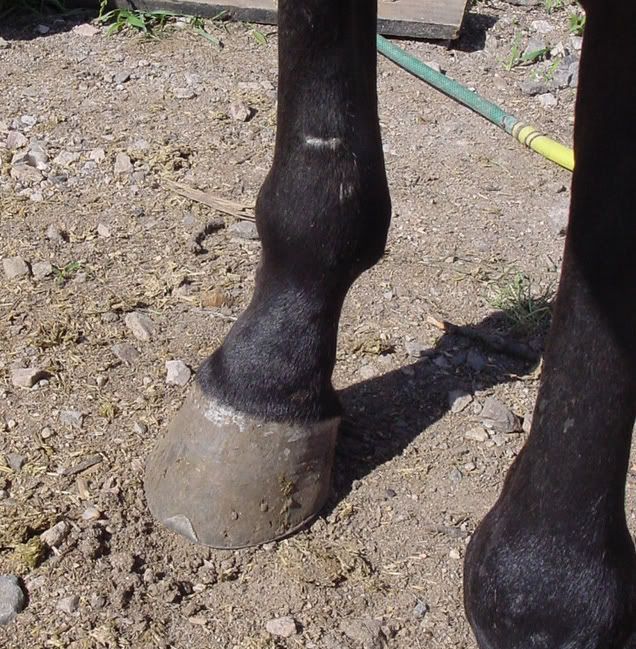 Lunged her a little bit and she seems to me to be a bit lame but I can see it more on on rein than the other. What do you guys think? I've not given her any bute, and will give her rest until she's sound but is bute a good idea to help get swelling down?
Left rein (sorry vids are so short!
)
Right rein