I went to see my 4 year old little grey ex-racehorse filly, Wanda, who has been jumping for a week or so now and was thrilled at how much she has come on. This little filly was a bit of an impulse buy (to my husband's great dismay) but she's been brilliant - quick learner and a fantastic attitude.
Only two months ago, she was super green and knew very little about life.
First up, flatwork - she's learned a huge amount and could probably do a sweet enough test now, although she's got a bit of strengthening and growing to do still.
Today, I saw her pop a few jumps - she's not done a huge amount but she's got a lovely brain and is bold as they come - fillers, water trays are no problem.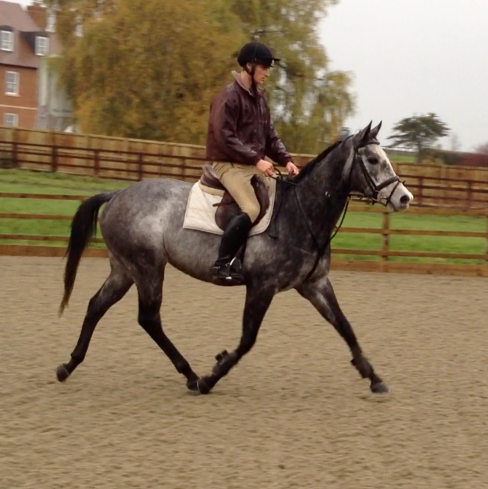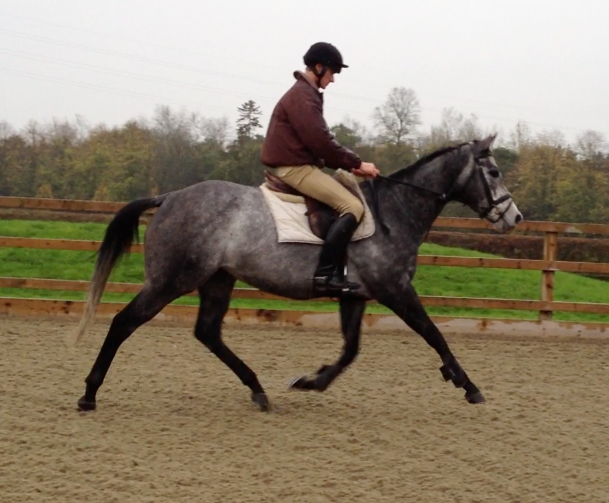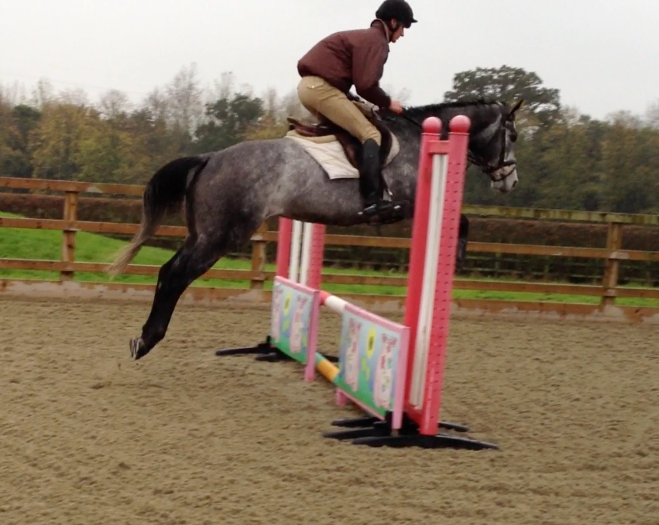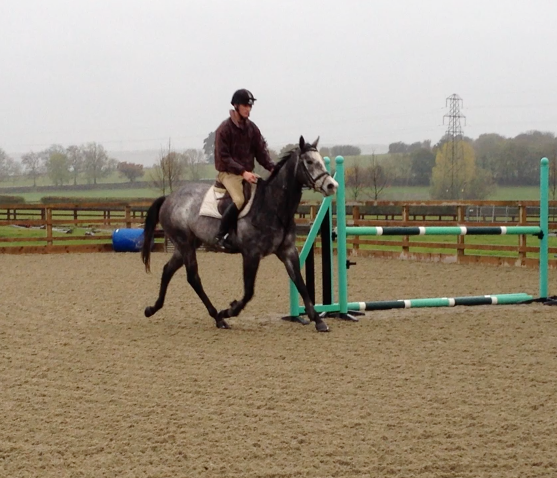 I think she'll stay at this yard for a little longer while I'm settling in the two geldings at mine and trying to finish unpacking. But very excited about her and can't wait to bring her home and have a little fun with her!
Also on the plus side, she might be getting a little bit grey-er which is a big plus point for me
as I do like a proper grey!