Joined

14 September 2011
Messages

448
Location
Howdy folks!
Haven't been on here for a while, just got back from a great holiday in Orlando, Florida, being a kid again by visiting Disney, Seaworld etc. Also been busy with my study and work. So here is an update!
I have been keeping this quiet for quite some time, but now she is officially ours after towarding (Got the all good from the vetting!). Her name is (Moravita's) Accenta, she is a 3 and a half year old Frederiksborg. No KWPN this time, but a proper sturdy hard built, rare, breed. Palomino colour, so very eyecatching!
Introducing....... ACCENTA!
Accenta in the summer)
And now (more white-ish palomino)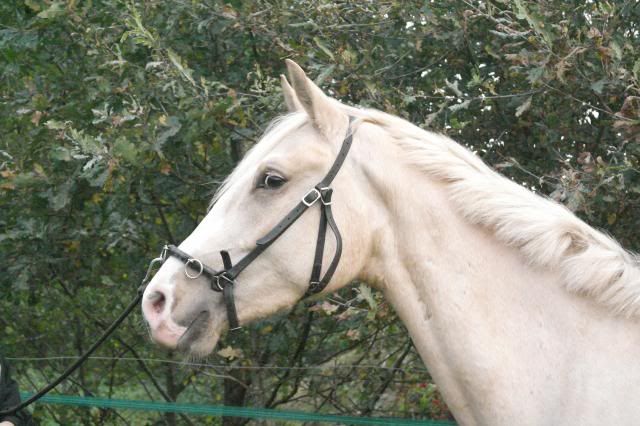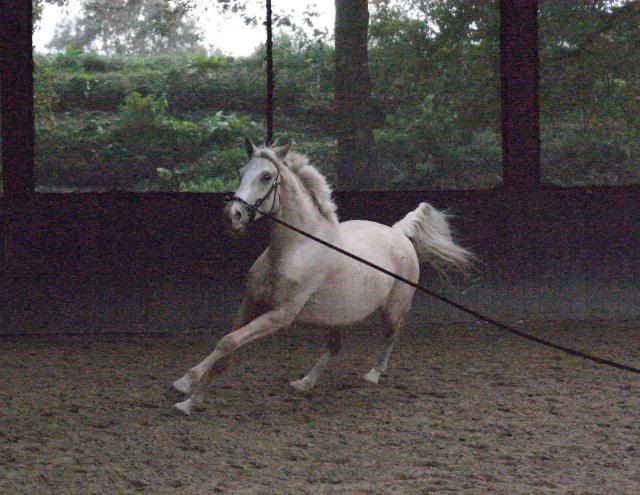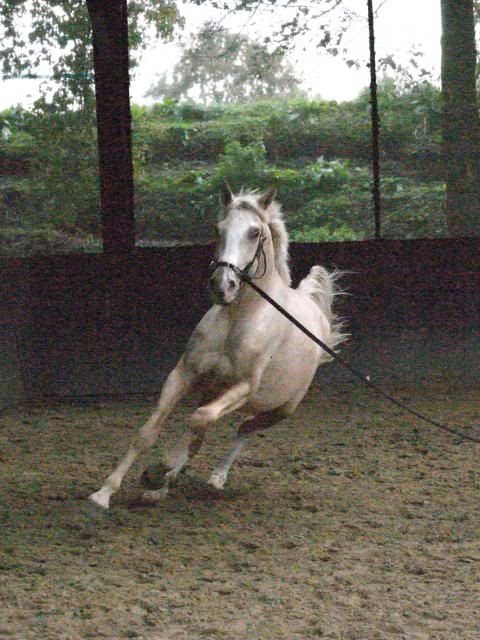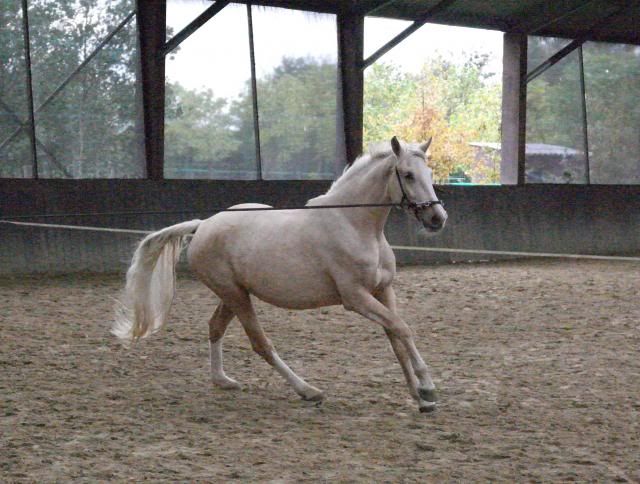 So that was Accenta's bit, now for Breitlingh and Four!
Breitlingh and I can now move up a level, as we have collected enough points in the B (Novice level in England??). We can now start a high level, including some leg yield and medium canter. Doesn't seem much to most people, but for me and Breitlingh it is a lot! I have written us in for the club championships in that level... so we'll see how that goes. The scores we got in the B were crazy, always above the 65% (even when she reared 3 times in a test!!). So must be doing something right...
Just before I went off on holiday I popped on Four, the fourth time he ever had somebody on his back. And he was amazing! I started from the beginning, as it was 3 months ago I had sat and sort of rode on him (grow spurt), so started hanging. After 30 seconds he was sighing, as if he was saying "hurry up and get on woman, I'm too good for that now!!"
Did a few circles on the lunge in trot and he was fantastic! Reacted perfectly to the aids and came back with the seat. Over the mooooooon! Now I'm back, I think it's time to castrate him, as he doesn't have a field buddy anymore... only fair for him if he can play with others!
That was the update. Now I will try and update more from now!