After the trauma of Jura passing away, we have decided that we are ready to get a new dog. It just doesn't feel right not having a dog in the house. We spread her ashes on the beach at the weekend, the sun came out and it was beautiful: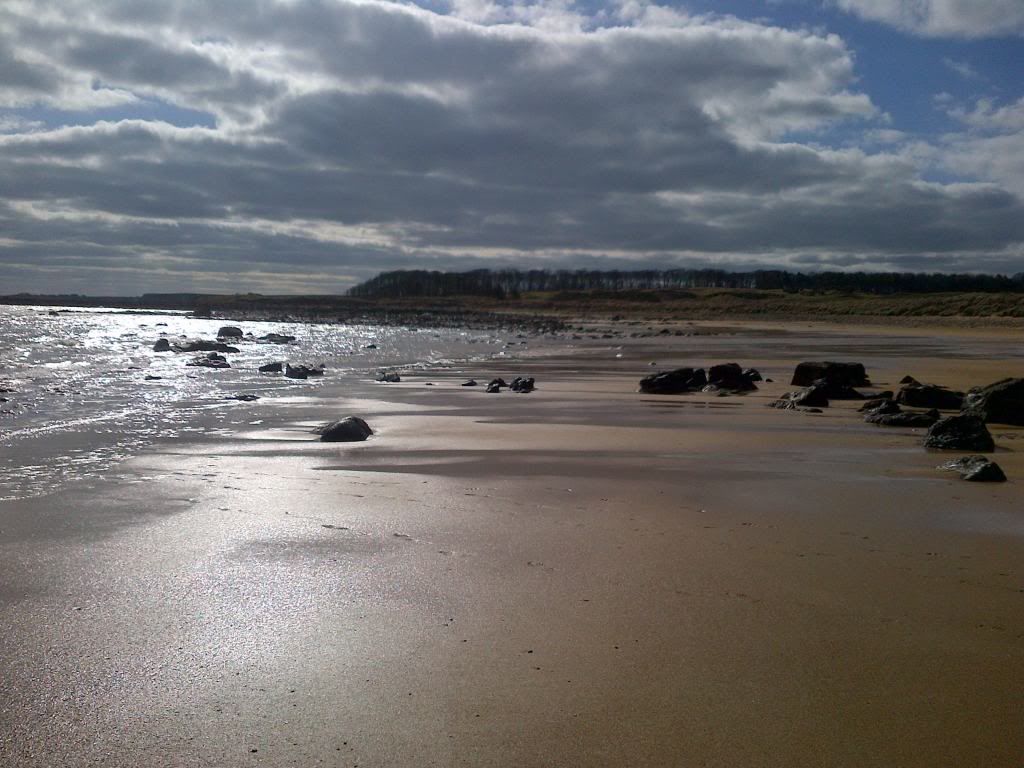 We are unsure of what route to follow now. We either want to get a smaller rescue dog/rescue lab now then get a puppy in March next year. But looking through rescue centre listings, most descriptions say that the dog has to be the only dog in the house, where we are eventually looking to have 2 or 3.
The other option is that we get a puppy now and then a rescue dog after the puppy is settled etc.
Currently, I am about to sit exams, my mum is writing up her pHD and my dad works away frequently so we have limited time. My sister and I would love a puppy now but my parents think a rescue lab (has anyone had experiences with the labrador rehoming in scotland?) would be more suited.
Please help!