Joined

30 June 2005
Messages

729
Location
Hmmm, have deliberated about doing this for long enough but since I am pretty much alone out here I thought i'd pop some pics on so that you can all see what i'm up to and can pull me apart....
Brief history, Casper is a 6yo TB gelding. Had been re-schooled for a few months before I got my sticky mitts on him (after his racing career) and i'm currently trying to bring him on. He is my first TB and i'm in awe of him, would love some feeback and ideas for taking him forward.
I know there are more BTV pics than I would like, he was previously schooled in draw reins so am trying to work through this. I am also a shocker for round shoulders, heels up by my ears, oh and just about all the bad stuff you can imagine. However, I want to improve so please, any tips are most welcome.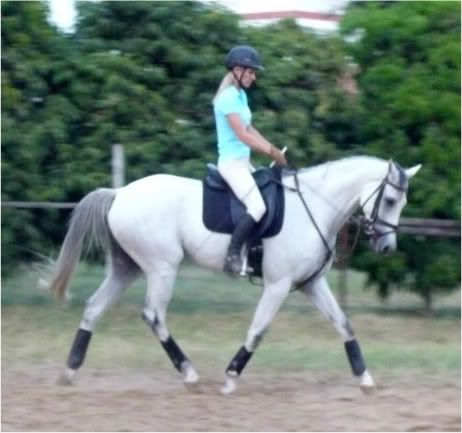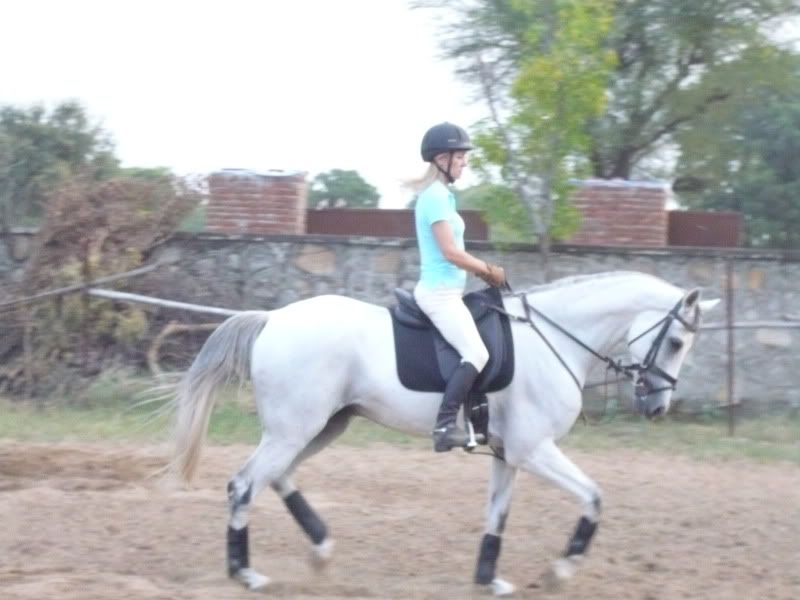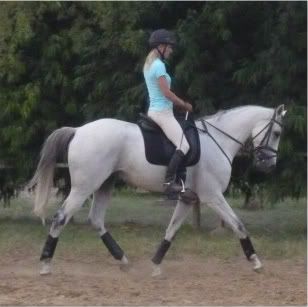 Since I am so totally rubbish at this picture posting thing I daresay there will be lots of pics all of the same thing and all too big.
I apologise in advance if this is the case and if anyone wants to let me know how to do this sort of thing properly I am all ears, well eyes.....
Thanks very much