Joined

17 April 2007
Messages

559
Location
Hi everyone. Well it's been a while now so thought I'd post some pictures of how Honey's leg has been coming on. She is absolutely fine in herself and we have now resumed the ground work, but we're a bit limited to what we can do because of the dark nights and weather (bahh).
I'm hoping that by March I'll be back on board and can start doing some really good flat work.
Anyway here goes.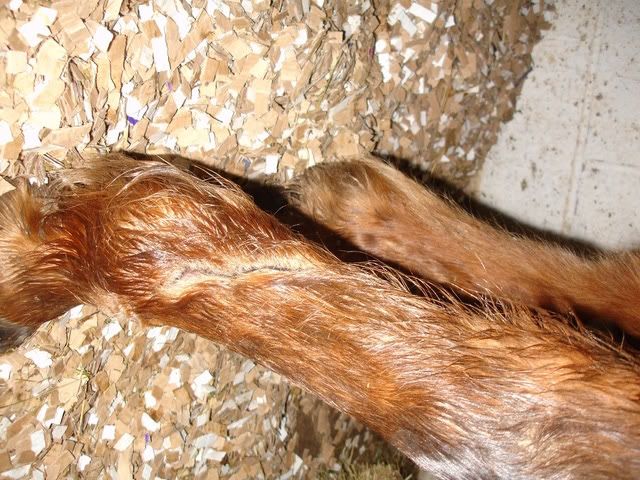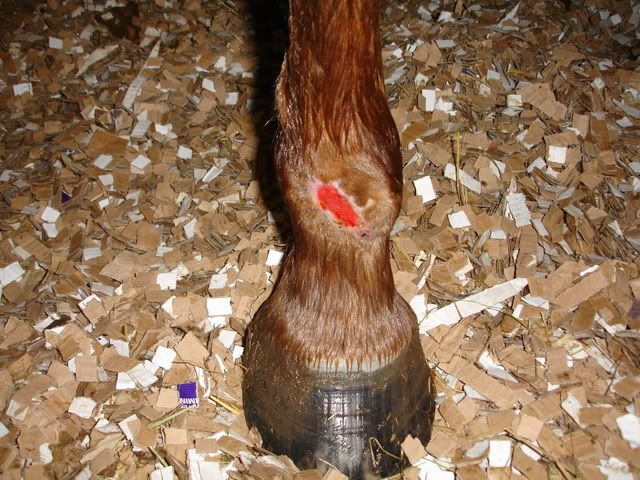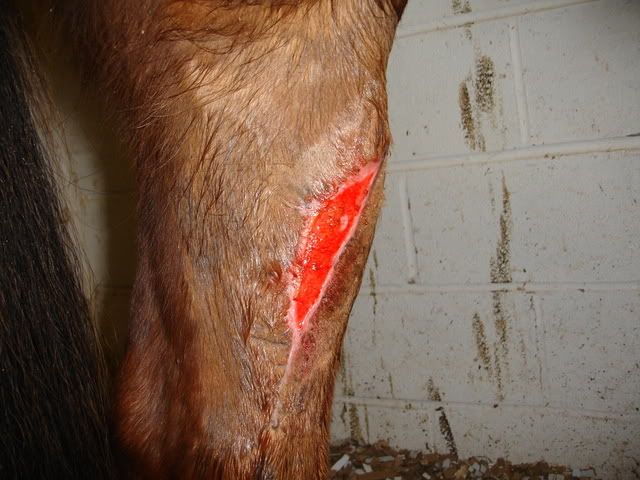 As you can see, she'll have a few scars once everything's healed and a lot of her hair is growing back a lighter colour; there may end up being a few places where the hair won't regrow, so we won't be winning any 'pretty pony' competitions, not that I do them anyway, so we won't miss anything.
I'd love to hear your comments.