Some of you may remember I had a little liver chestnut ex-racehorse staying with me for a while called Halling, who I wanted to buy but was sold to someone else for a fair bit of money (more than I thought he was worth). He has come up for sale again, due to owner pregnancy, and I have the option to buy him as a more sensible price, although probably still more than he is worth.
The problem is that we have space (and time/husband goodwill) for 3 horses here. I already have two older geldings who will stay with me for life and I acquired a lovely little grey ex-racehorse filly called Wanda in the summer after Halling was sold. I am very fond of Halling and would have liked to find him a home but he is a bit quirky and I think overpriced for what he is. There is the option to sell my little grey filly (I'm not short of offers for her and the person who would like to buy her would be a home for life) and take Halling back instead. However I'm struggling with the choice as I'm fond of them both and both have their pros and cons.
Halling - rising 6 year old, very smart mover, would go a long way in dressage, really smart jumper but inconsistent and a bit ungenuine jumping but otherwise nice and willing and safe, albeit slightly quirky personality.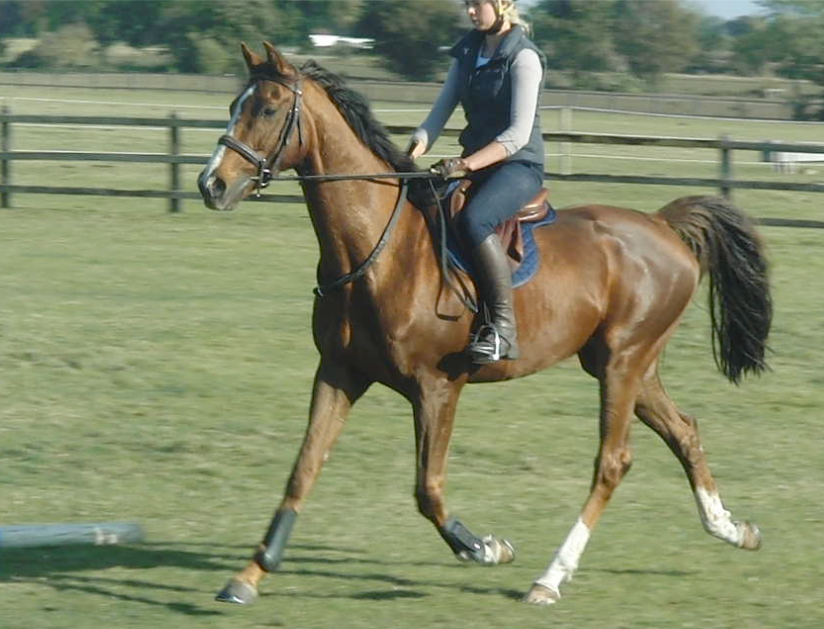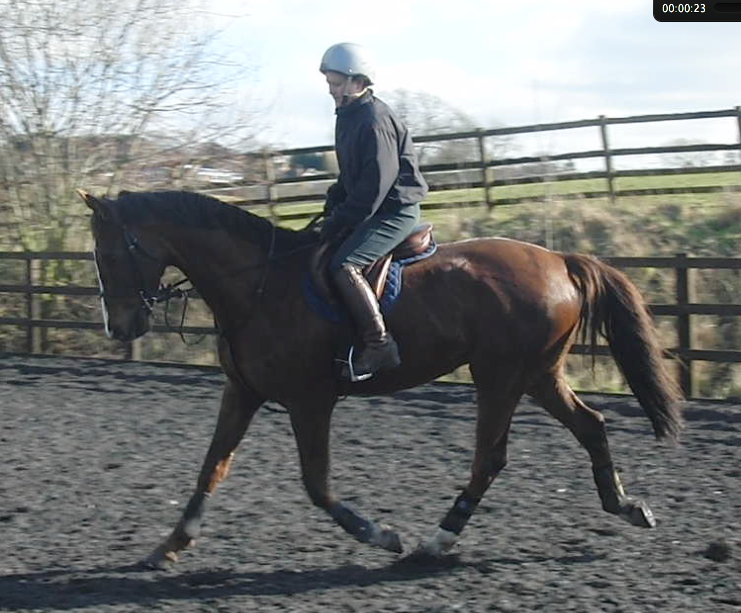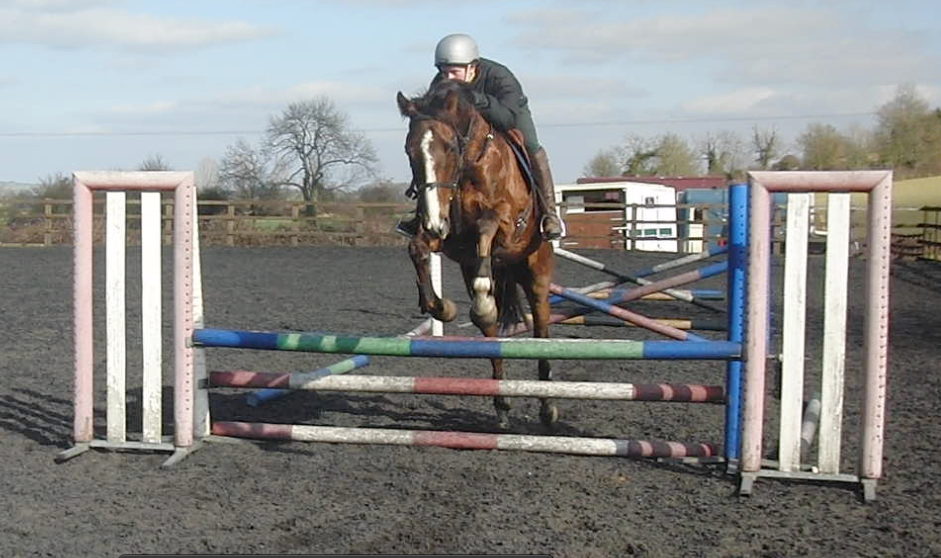 Video of Halling:
http://www.youtube.com/watch?v=vDB4tlYbMzU
Wanda - 4 year old, cracking little jumper, lovely willing temperament and super brain. Not as nice a mover as Halling but again safe and willing and fun little horse, very genuine.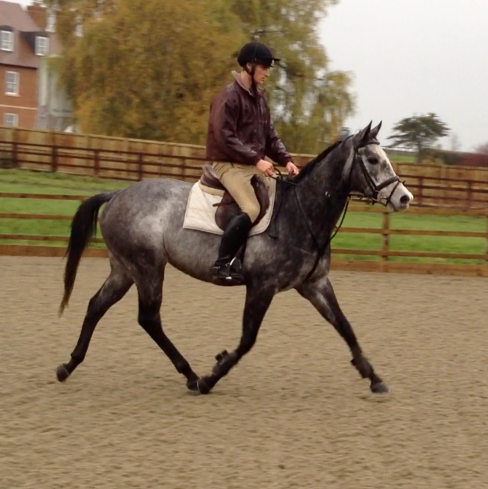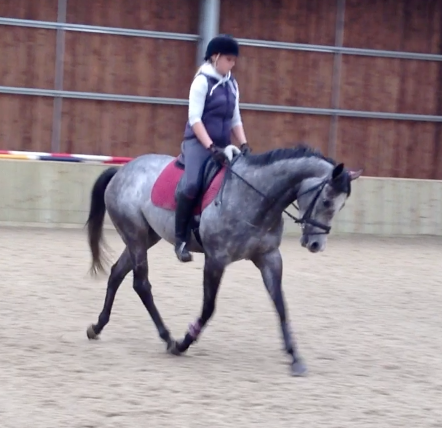 Video of Wanda:
What would you do in my situation? I think my head says keep the filly but I have always had a very soft spot for the little Halling horse