Joined

5 January 2009
Messages

45,409
Location
So we picked the most fabulous day for it
There were 5 of us in total - Mollichop, Hedwards, Nickijem, Jake10 and myself - and we had 10 dogs between us
The walk was about 2 and half hours - the dogs all had a fab time chasing hares, each other, sticks and generally sniffing and hooning around. There was not the slightest grumble from any of them - just lots of happy dogs with waggy tails
We finally got back to the pub for lunch and well earned drink
we sat out in the garden in the lovely sunshine where i became apparent we had broken all 10 dogs as they all crashed out!
Here are some piccies - the others will have more. Despite our best efforts it was impossible to get all the dogs in one place for a piccy....
Setting off.......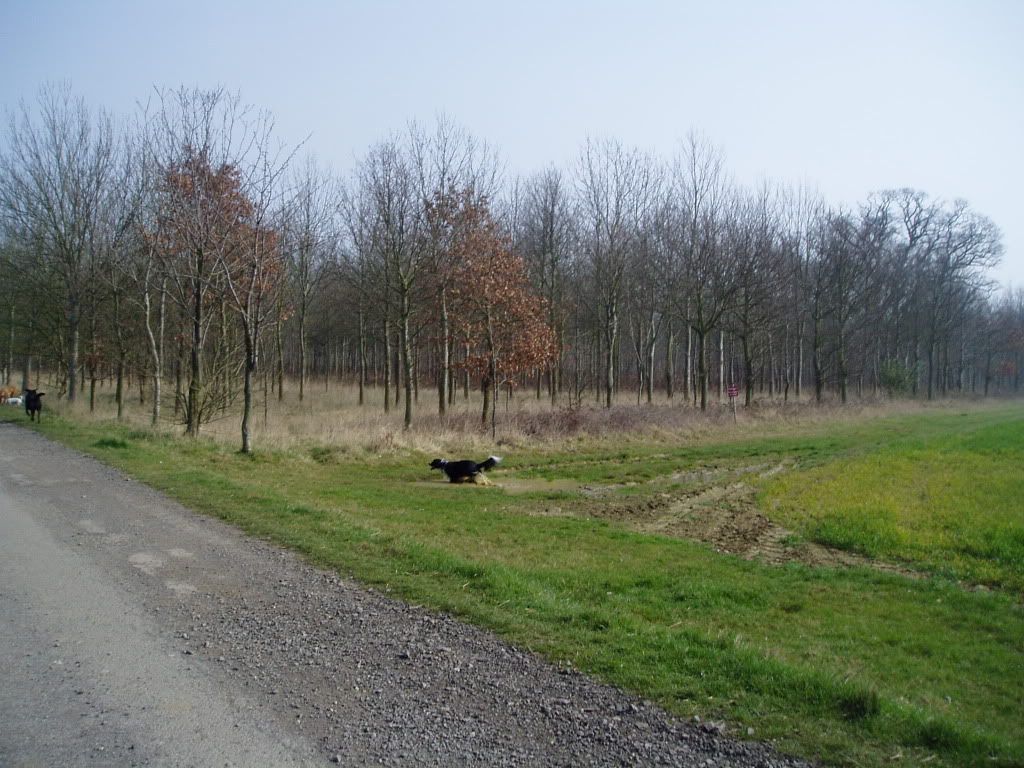 By Fort Henry....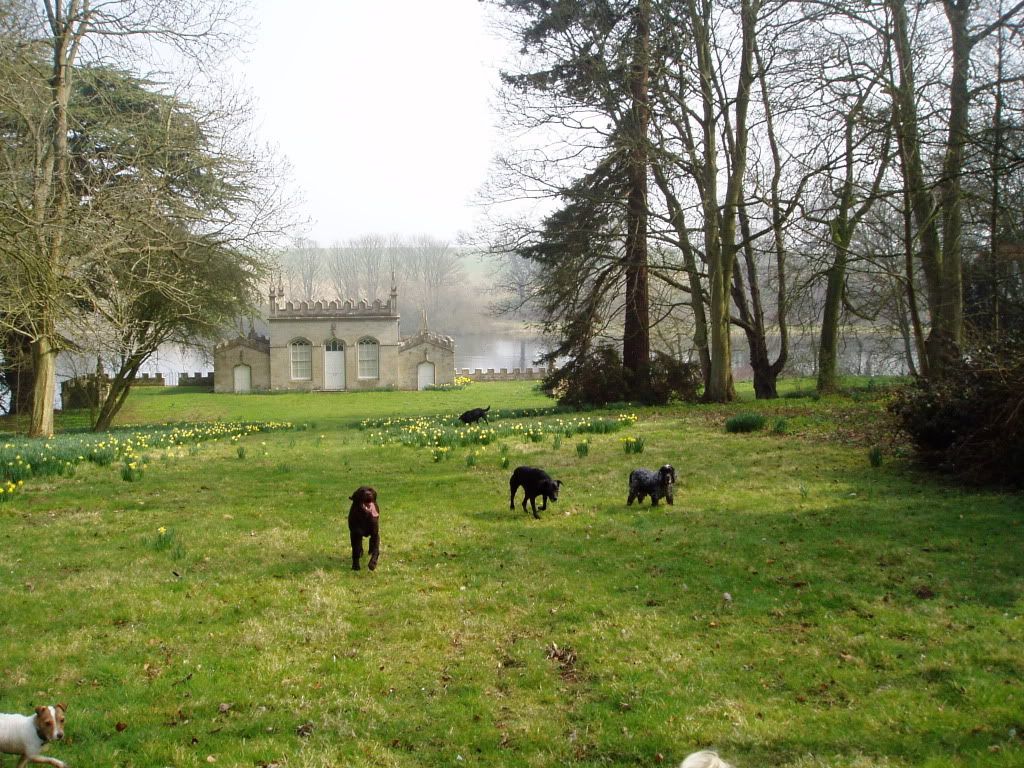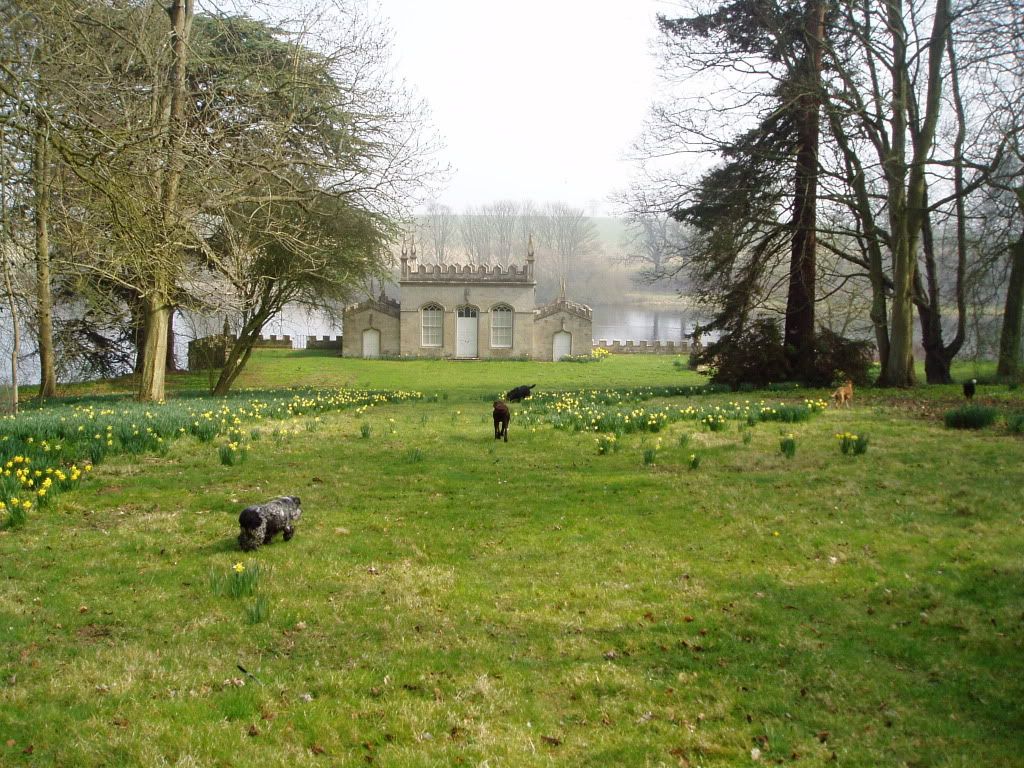 Webster with his bestest stick!
Dogs on a mission....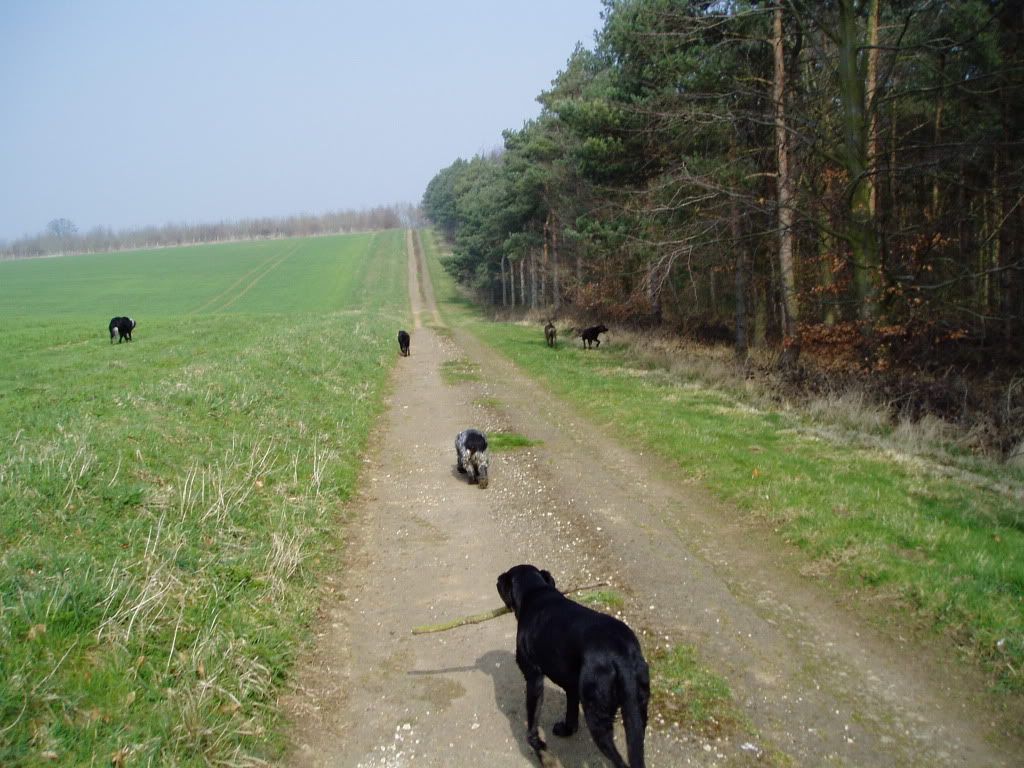 Water!!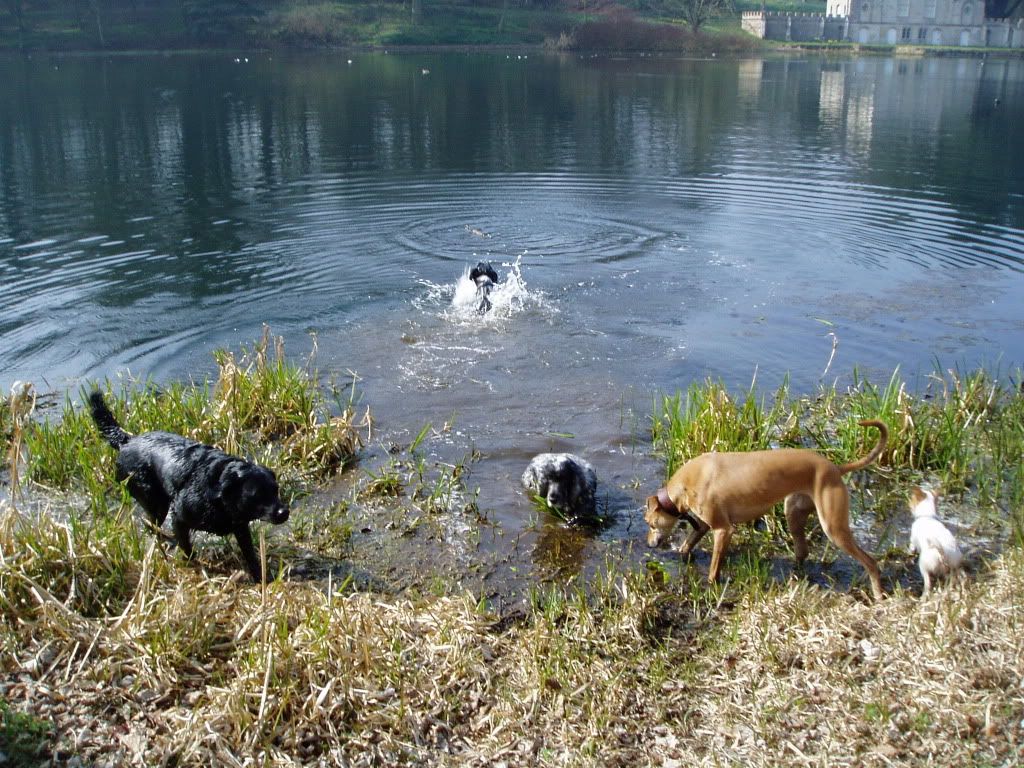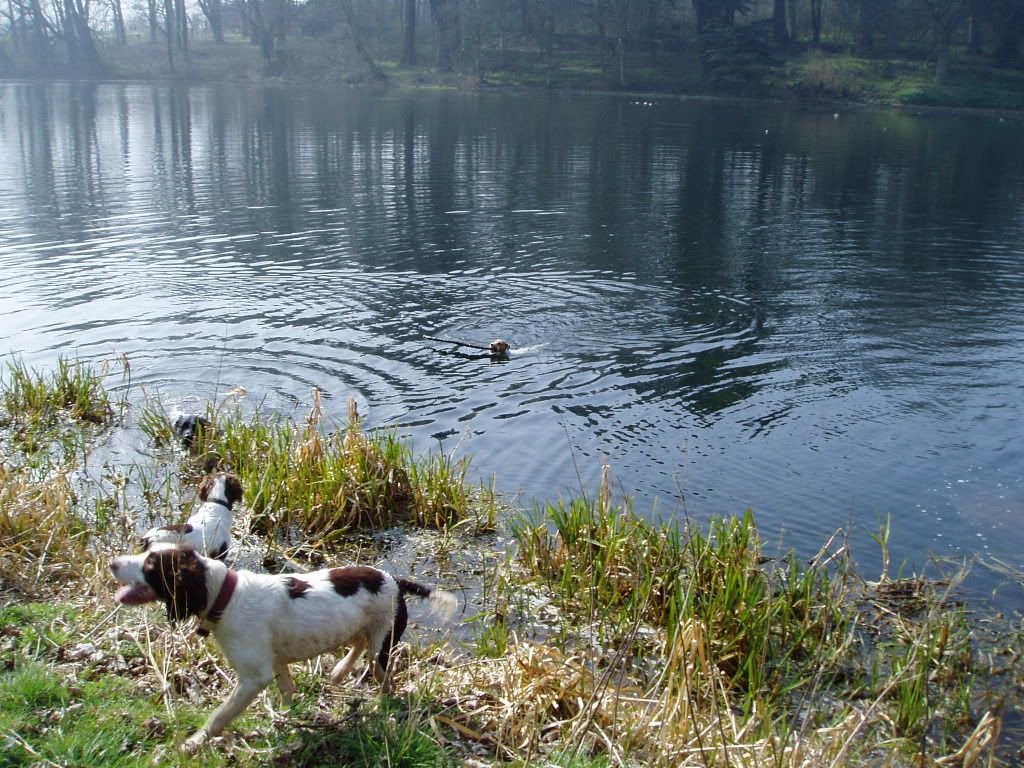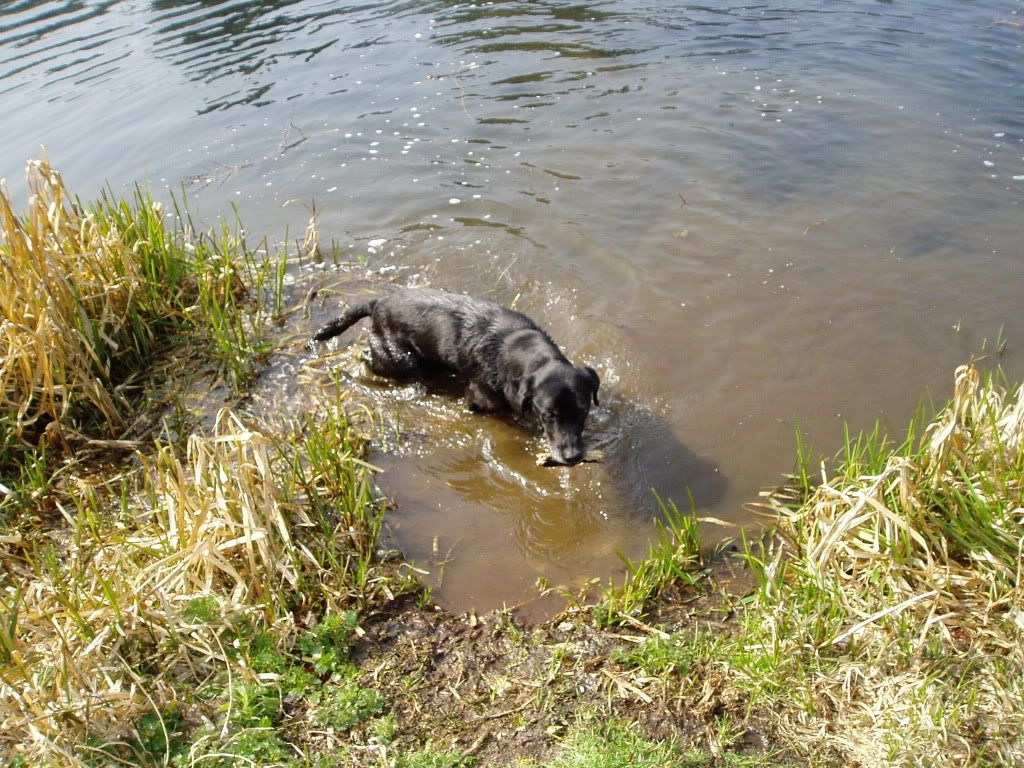 The pub garden......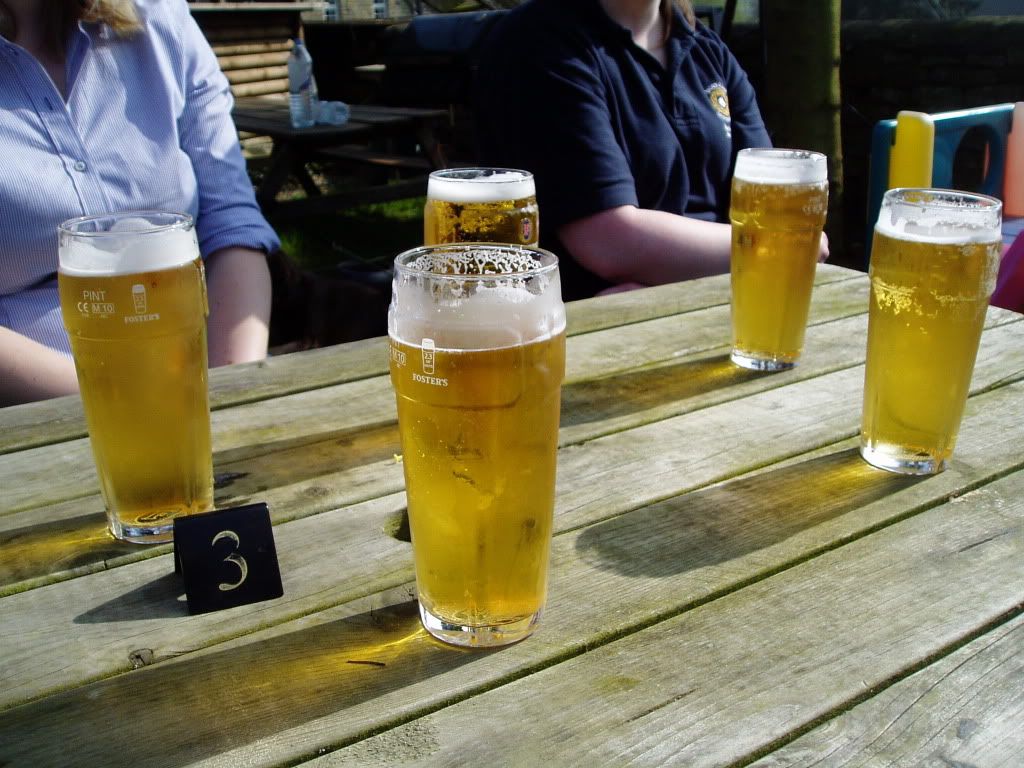 Piles of broken dogs......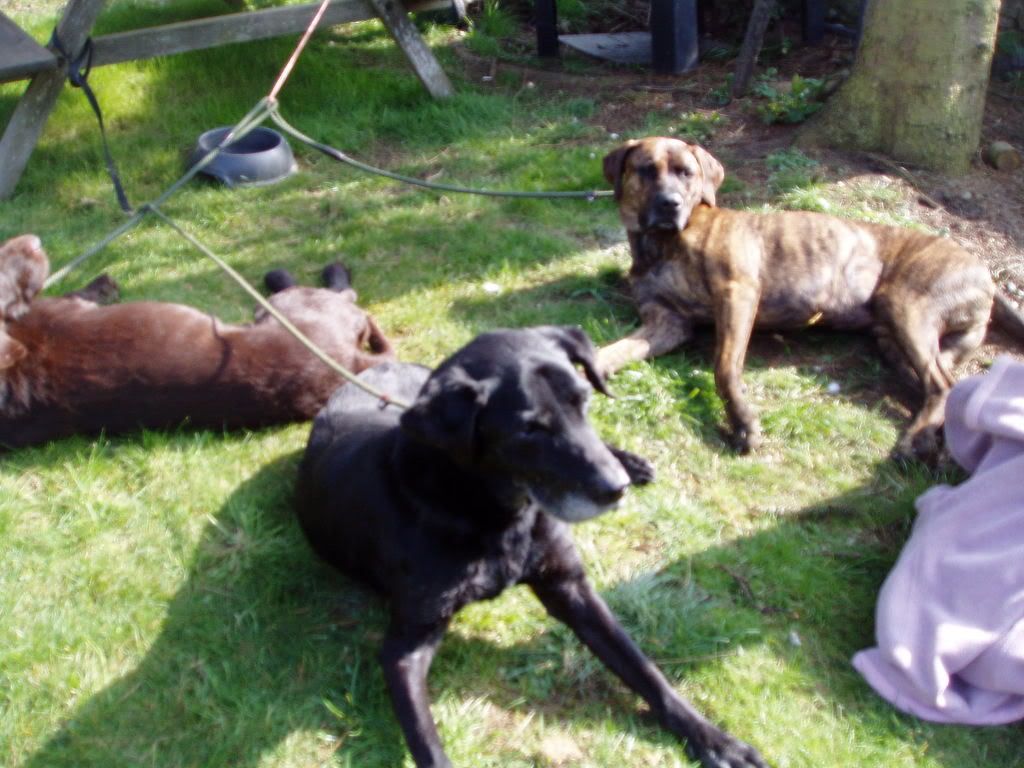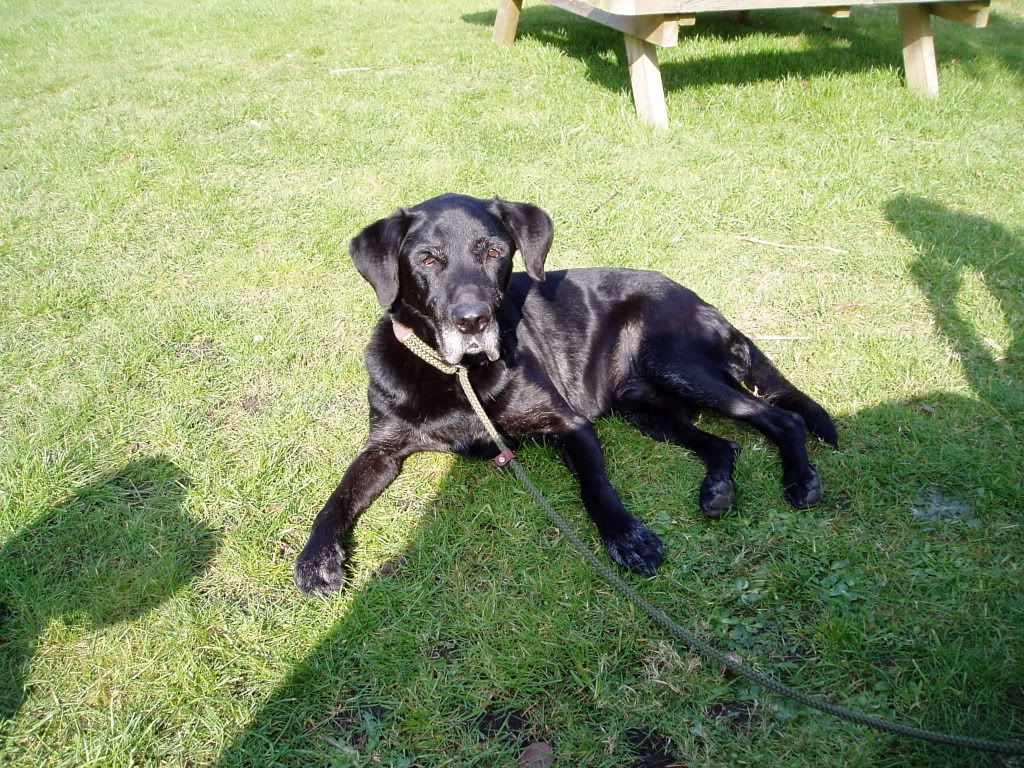 And proof you can break a spangle.....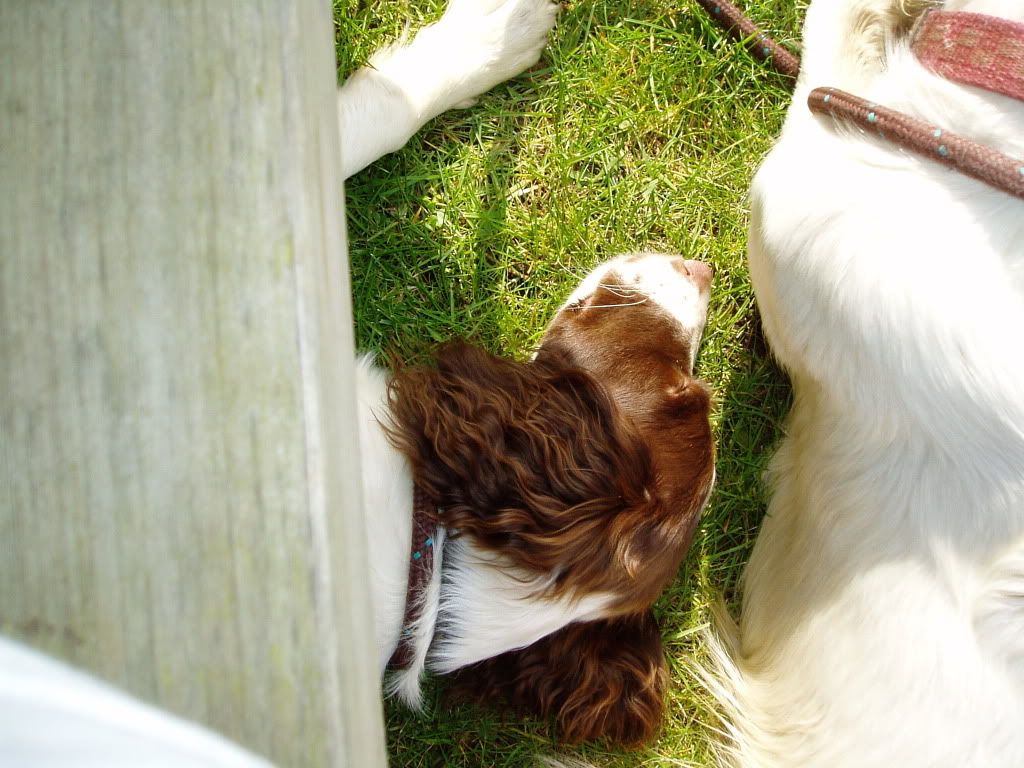 My boys have now crashed on their beds - peace and quiet here for the night
We had a fab time - lovely to meet up and we will definitely be doing it again.