Joined

27 July 2012
Messages

2,006
Has anyone made a tabbard with a 15 sign on the back, yet?
I am so glad I have a relatively traffic proof pony, especially when I bung my 8 yo pipsqueak of a daughter up there on the way to and from going to collect the pony she rides (it's only 0.5 miles away, it's easier to do this than the other way around). We're both hi-vised, and I'm in the road on my feet but it makes not the slightest bit of difference to the speed at which some like to pass us. I like to think it's the tourists but suspect that I can't blame them entirely.
It just struck me that it would tie in quite nicely with the BHS campaign on road safety. I have not explored the legal aspects of this yet - and apologies to Champion, I stole their tabbard image off the web and messed about with it.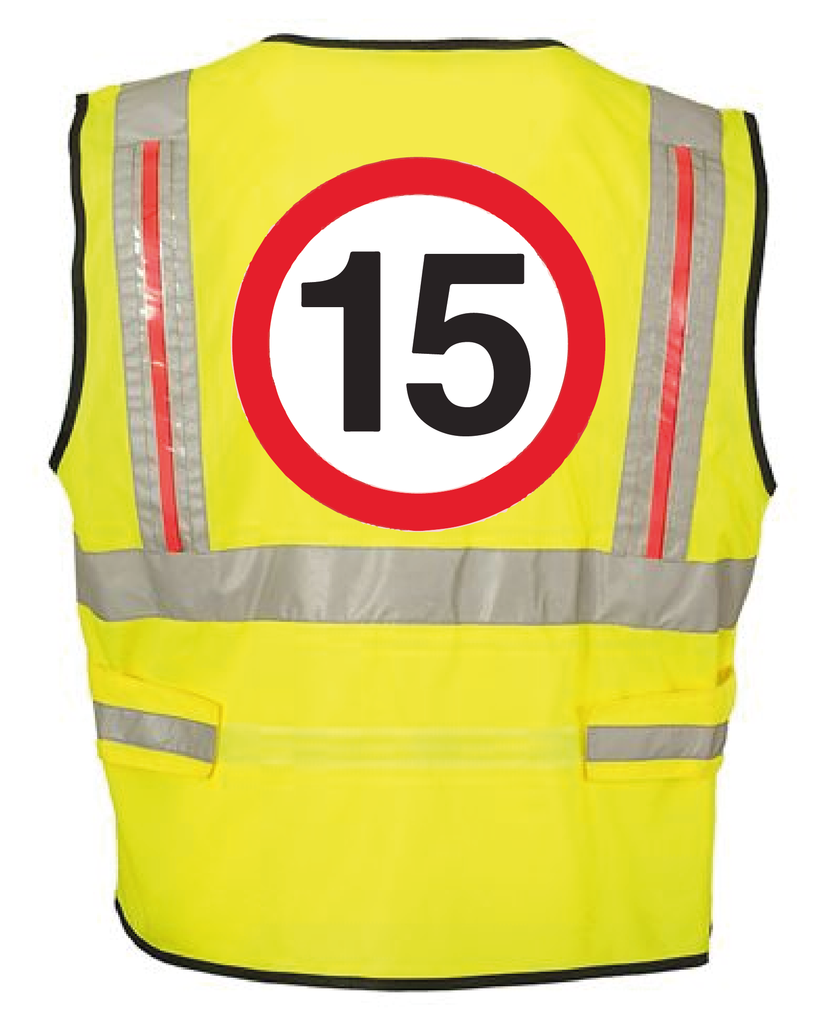 In case they haven't, and it's a go, you saw it here first!
Last edited: