Well, I can definitely say I love my horse!
Once a year we do our "local" county show as it is literally 7 minutes door to door
This year I decided to enter big bill into the LW hunters, Ladies hunter astride and the open workers which was scheduled at 1m.
So being honest here – both bill and I are a tad rusty at the riding thing let alone actually competing
Last competition I did was last September, (eventing) and I haven't jumped a course of jumps since then – so I was most definitely on the rusty side whoops. Luckily Bill had been away at boot camp getting fit while I was doing exams. So at least one of us was fit
I did have a lesson on Tuesday to try and get me back into the way of jumping so I did try
The lesson was definitely needed!!
First class of the day was the LW hunters, which is a class we don't expect to do well in normally as is so competitive and full of gorgeous pro horses! Few friends were surprised he was in LW, as thought he was a MW but I think he would be on the lighter side for a MW and he would be better off as being a top end LW than a low end MW. So Bill strutted his stuff and was a bit enthusiastic in changing rein across diagonal – beautiful extended trot, pity not the right class for it
so because of this I held back a bit in the gallop just in case he decided that this showing lark was excellent fun and took off!
Delighted to be pulled in 2nd and he gave the judge a great ride, very obedient so was delighted to stay in 2nd place!
Having to hold in the extended trot!!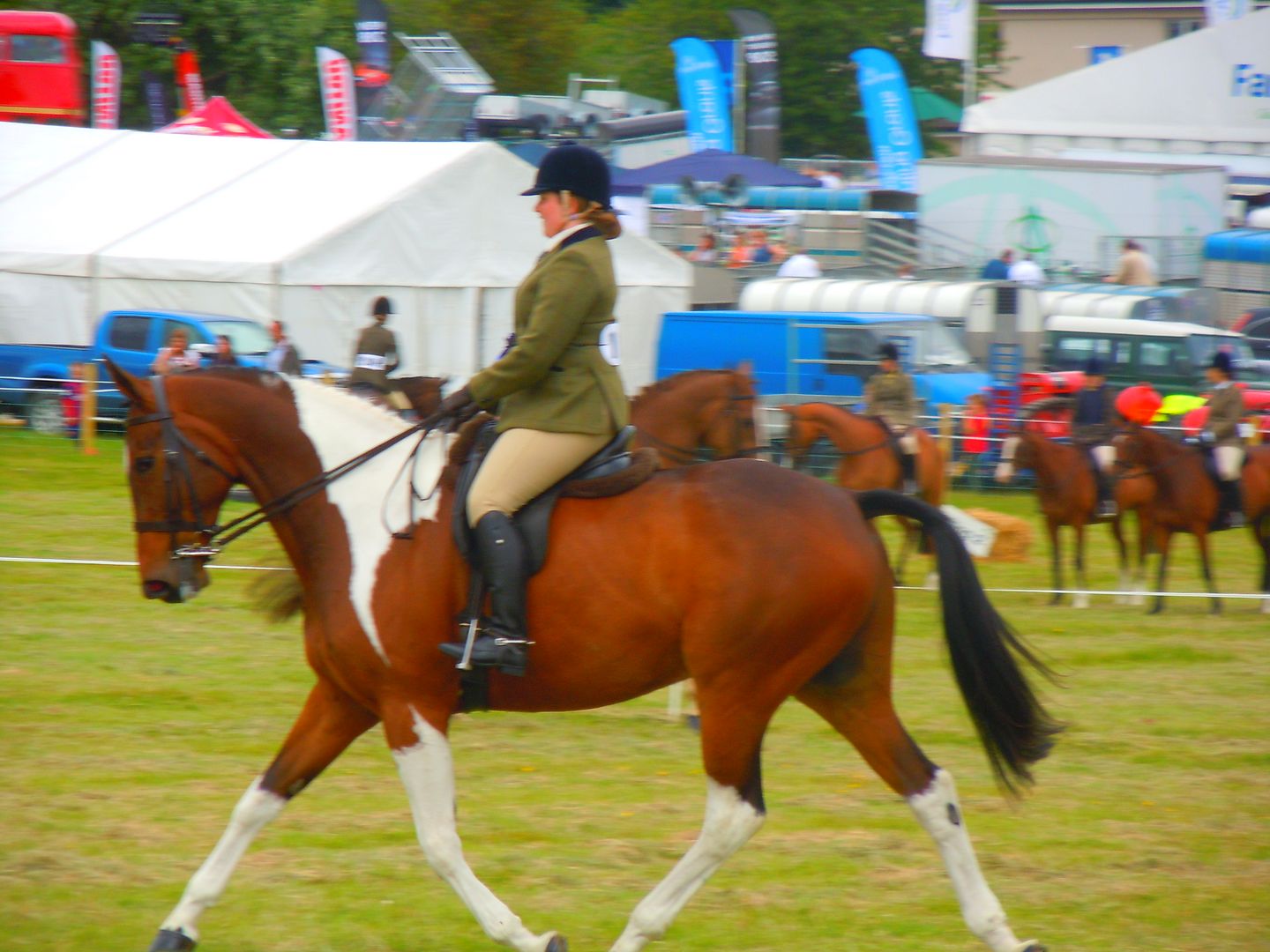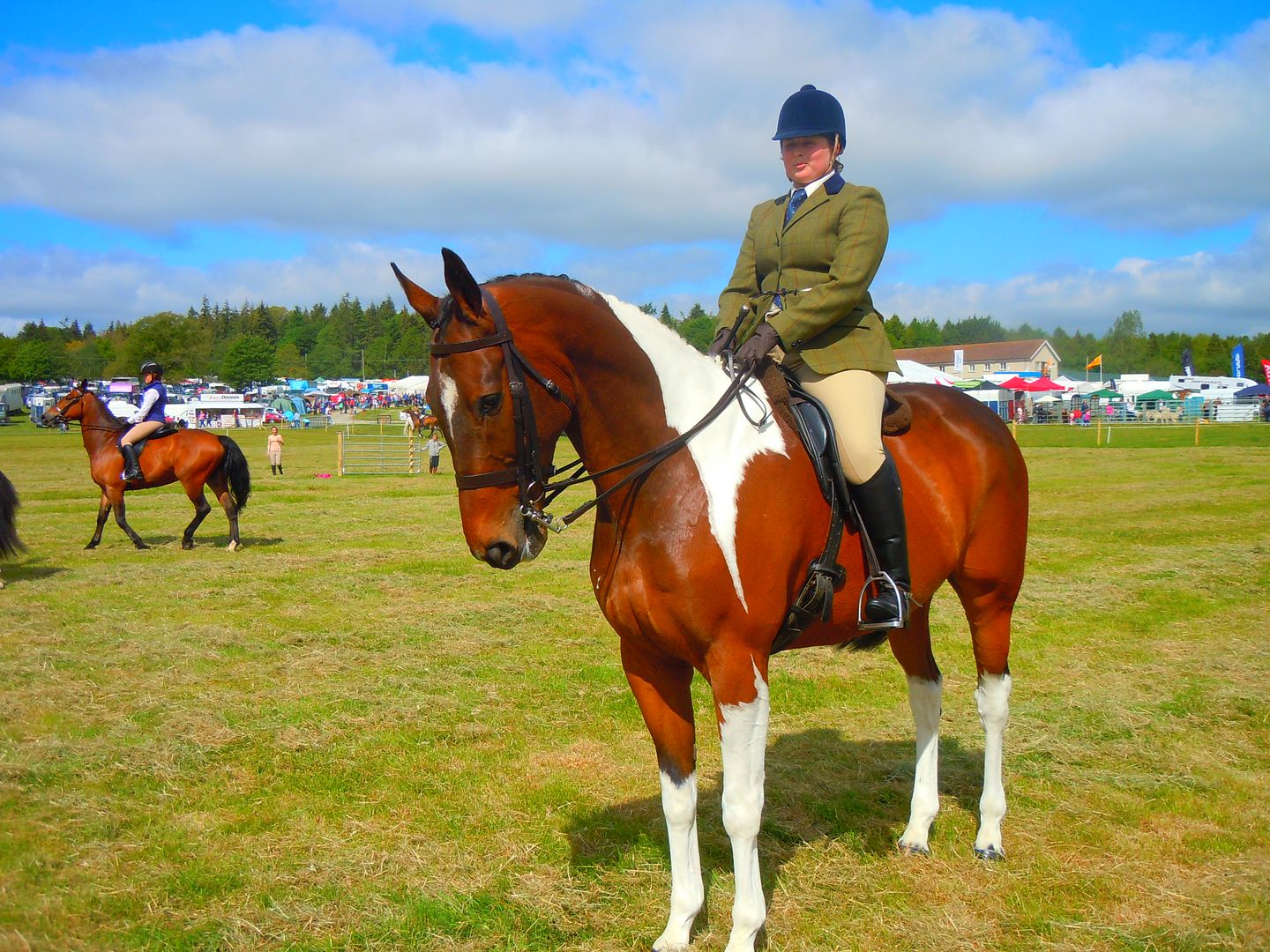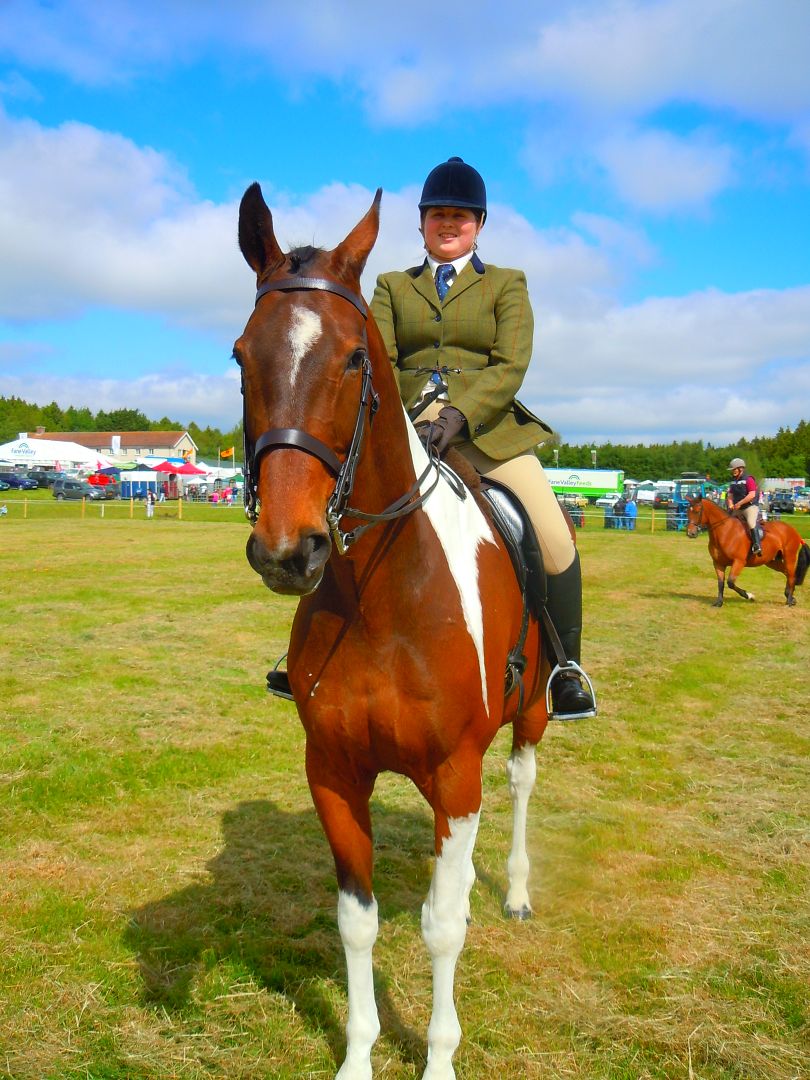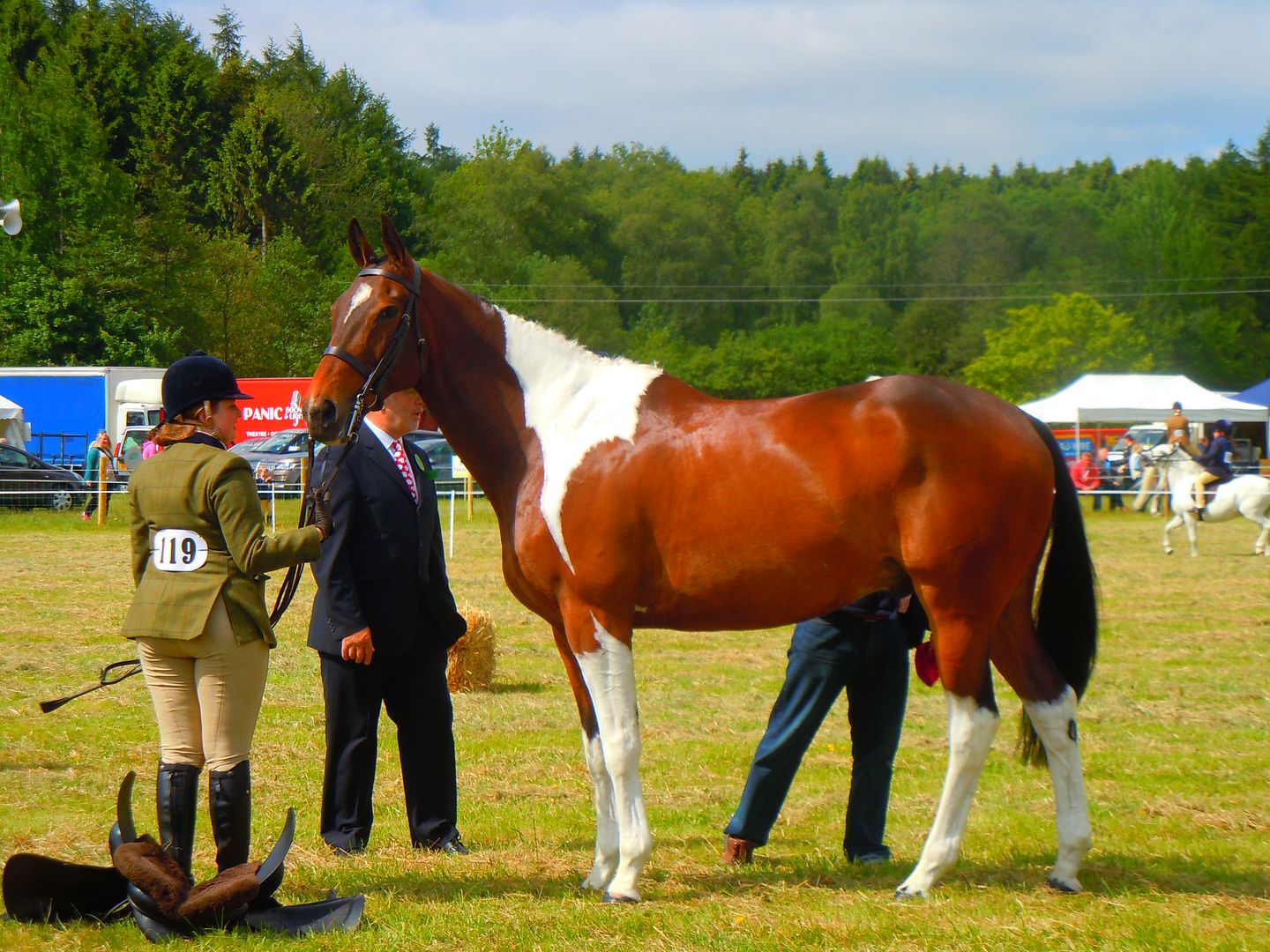 Of course, coming second meant that we had to reappear for the championship, where I did let rip with the gallop! Bill really really enjoyed that bit! Not placed in the championship but considering that the Dublin champion hunter was in the class I never expected too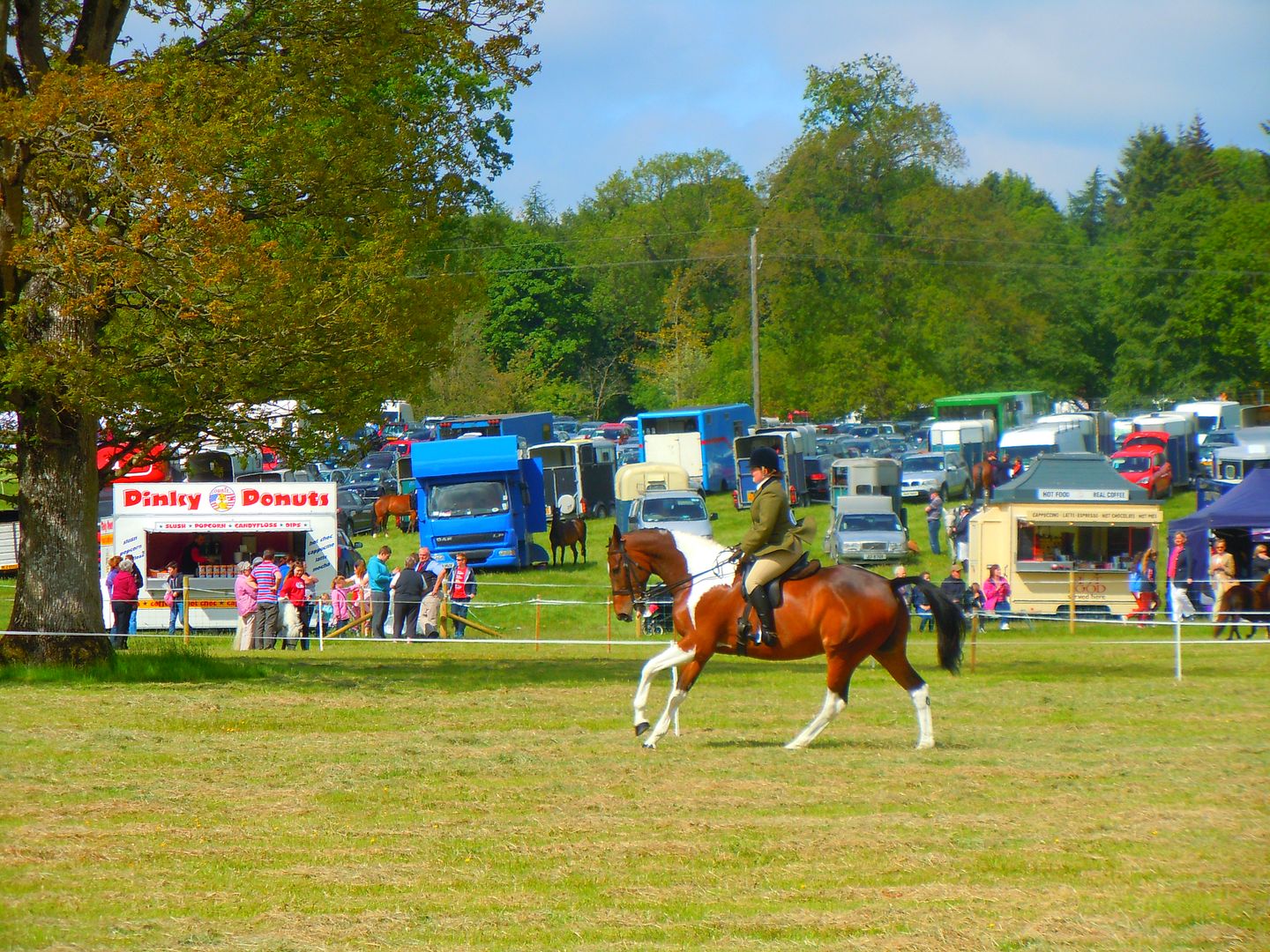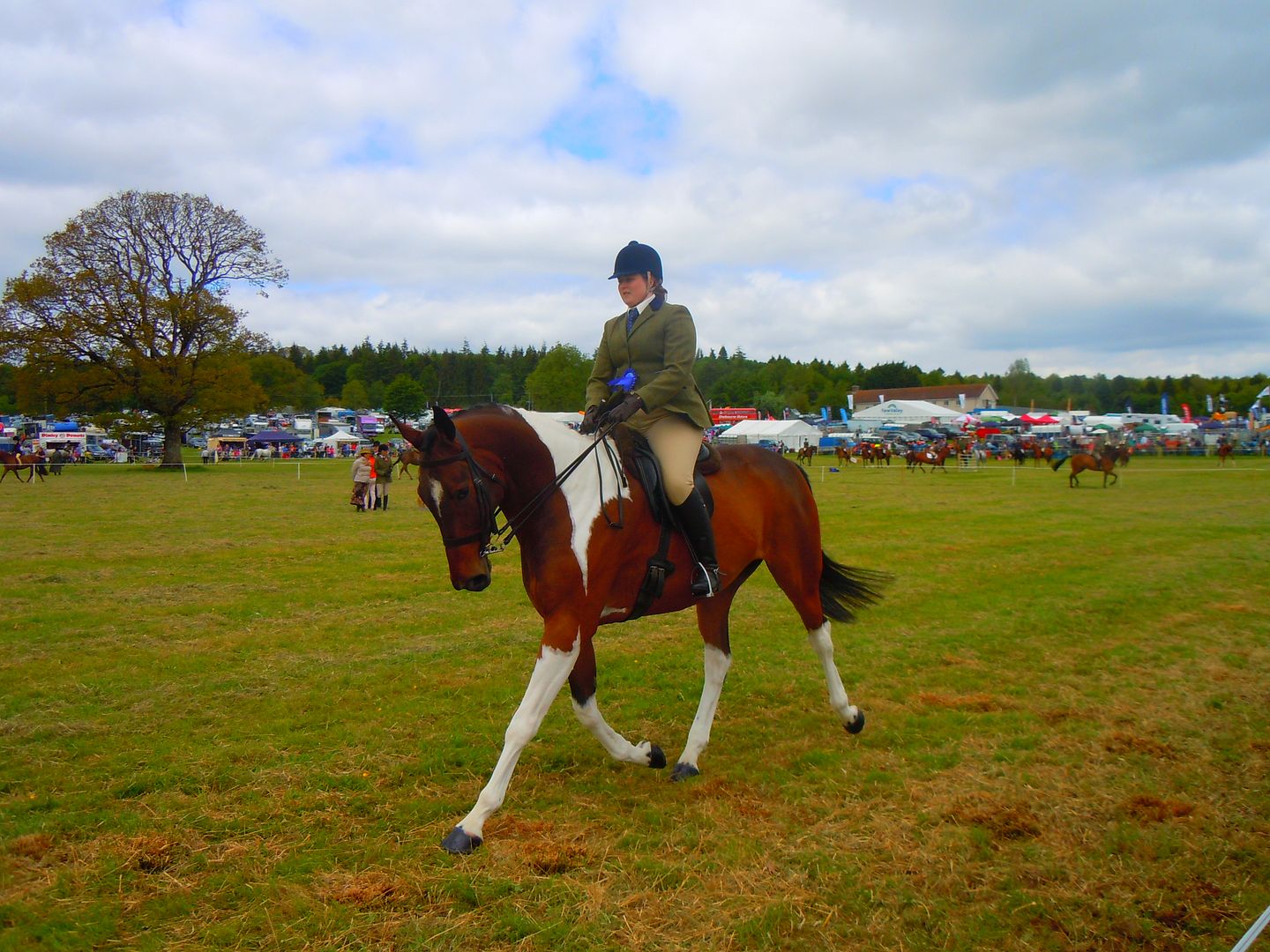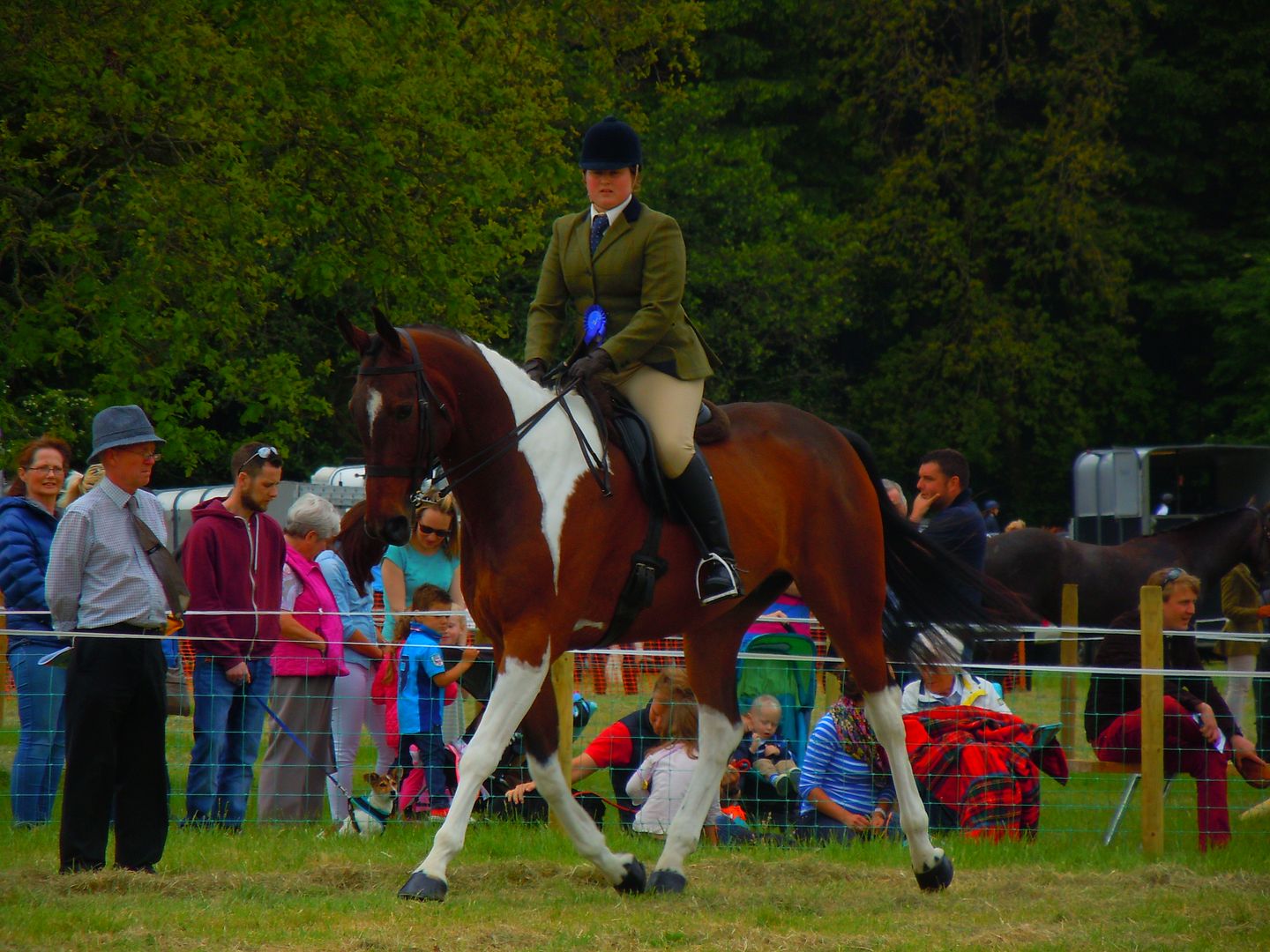 Then the next class we were in was the ladies hunter astride, where Bill settled much better and was going really well. We were pulled in 3rd in the big class and then the judge rode those that she hadn't ridden prior to this class. So I was delighted to move up to 2nd place! The judge told me that she really enjoyed her ride earlier on him and he was a lovely ride so I'm over the moon
A few pro producers commented on how well Billy was going and were impressed about his movement & manners in the class – especially considering he only does one show a year lol. So I was beaming ear to ear!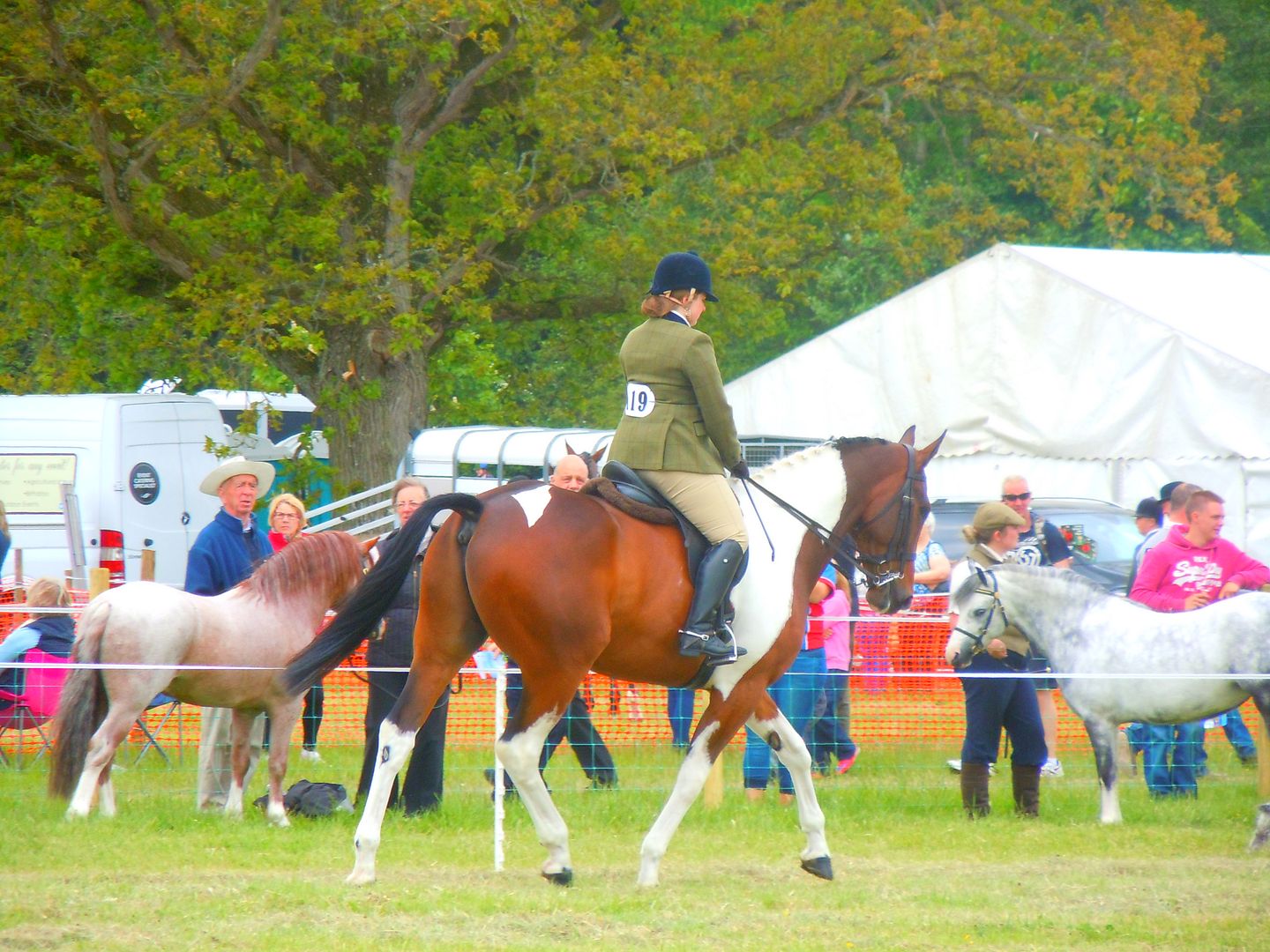 So after a long, long wait we were in the open workers. I was incredibly nervous. The schedule had 2 heights stated for the class, 1m and 1.15m, so I wasn't sure which it was going to be and was desperately hoping it would be 1m as I am so so rusty at jumping!!
Turned out to be a full up 1.15m
Very nervous and full of stage fright not really helped by Billy who came out of the trailer like he owned the place and was as lit up and as fresh as he has ever been!! I then put my brave pants on and really rode him, instead of just sitting like a lemon. So over the moon to only have 2 down in the class (a very good result for us!!) due to me under-riding a tight turn which caused one pole down and billy took the other - a pole over a fallen tree and I'm pretty sure he never saw the pole!!
But I didn't miss any strides, I sat up and actually rode and used my legs for once, so I am over the moon
I'm sure people thought I was absolutely crackers coming out of the ring beaming but for me it's all about the small victories and I'm incredibly pleased with how he jumped and how I rode.
No pictures as unfortunately dad was more nervous than me, if that is possible
So an excellent day for me and bill, two 2nds in two big county classes and only having 2 down in a big open WH course after not jumping since last year! Beaming from ear to ear and just so pleased with Billy, he was fab!
Thank you for reading, can offer some cream buns fresh from the show as well!
I shall also share a pic of how I found Billy the previous morning – not wanting to get up for work