Joined

20 July 2012
Messages

17,010
Location
Did our first XC today, and as a bit of an after thought I had an action camera on my shoulder. It's not totally straight, ended up being a bit rushed and the first time I've used it, however, the result is quite fun.
Coblet is 6 this year, bought her last December unseen from Ireland and she has been diagnosed with type 1 PSSM as well, since the start of the year. It's not, however, the death sentence I thought it would be.
http://youtu.be/PGuSd9b2Ko4
(apparently "is my hat straight, is my bib straight" mean something completely different to my camera man/groom than they do to me!!!!)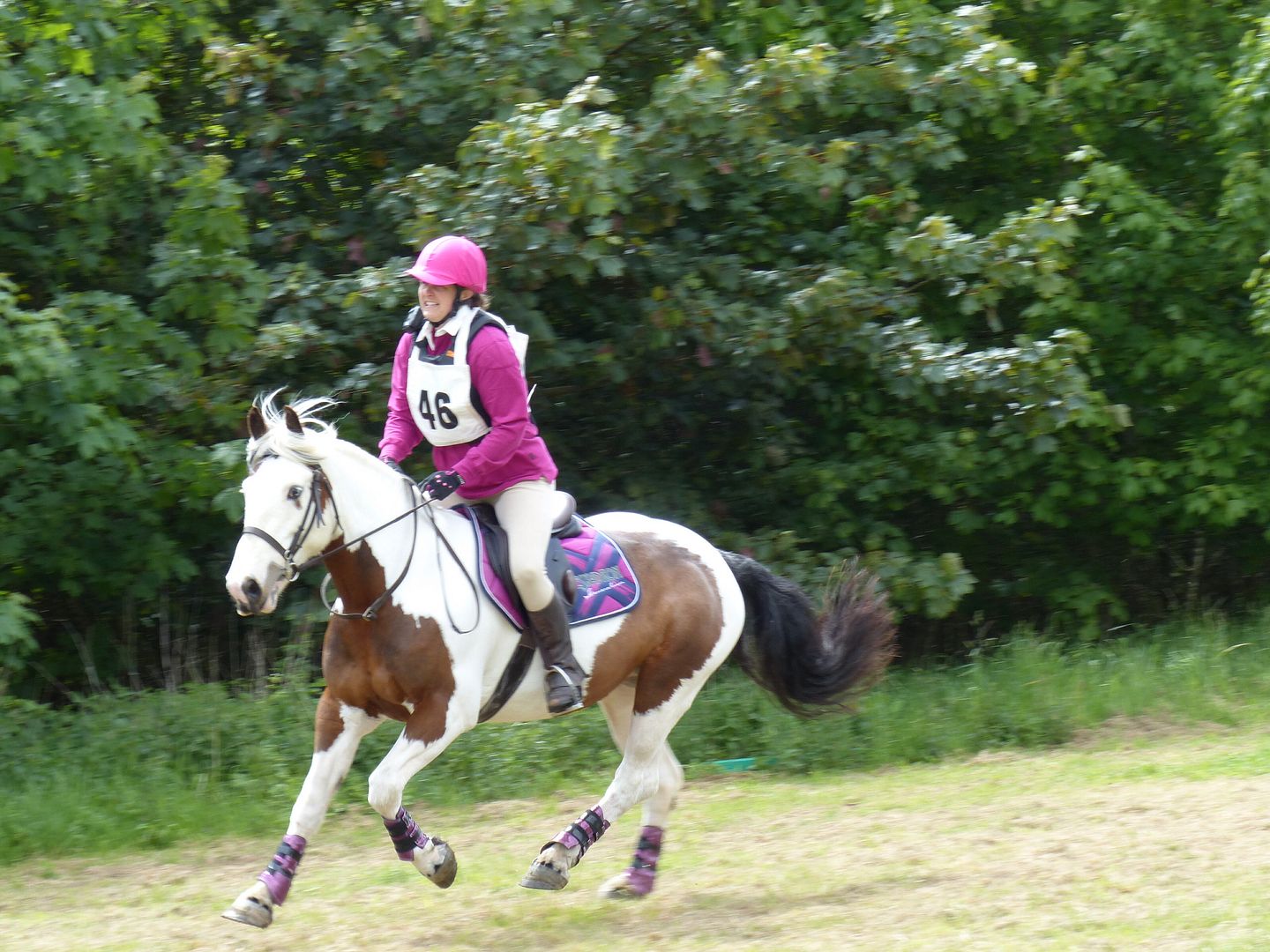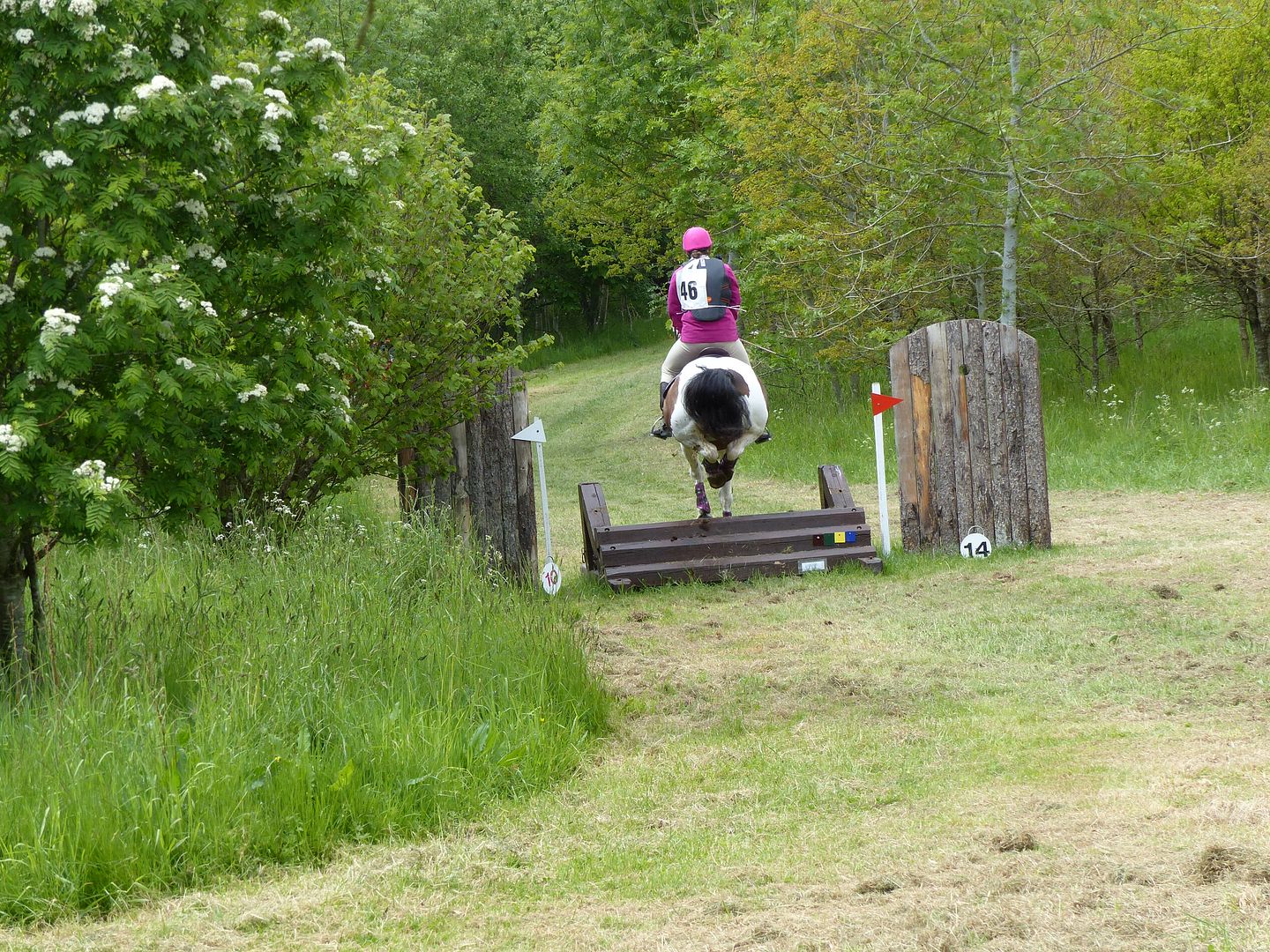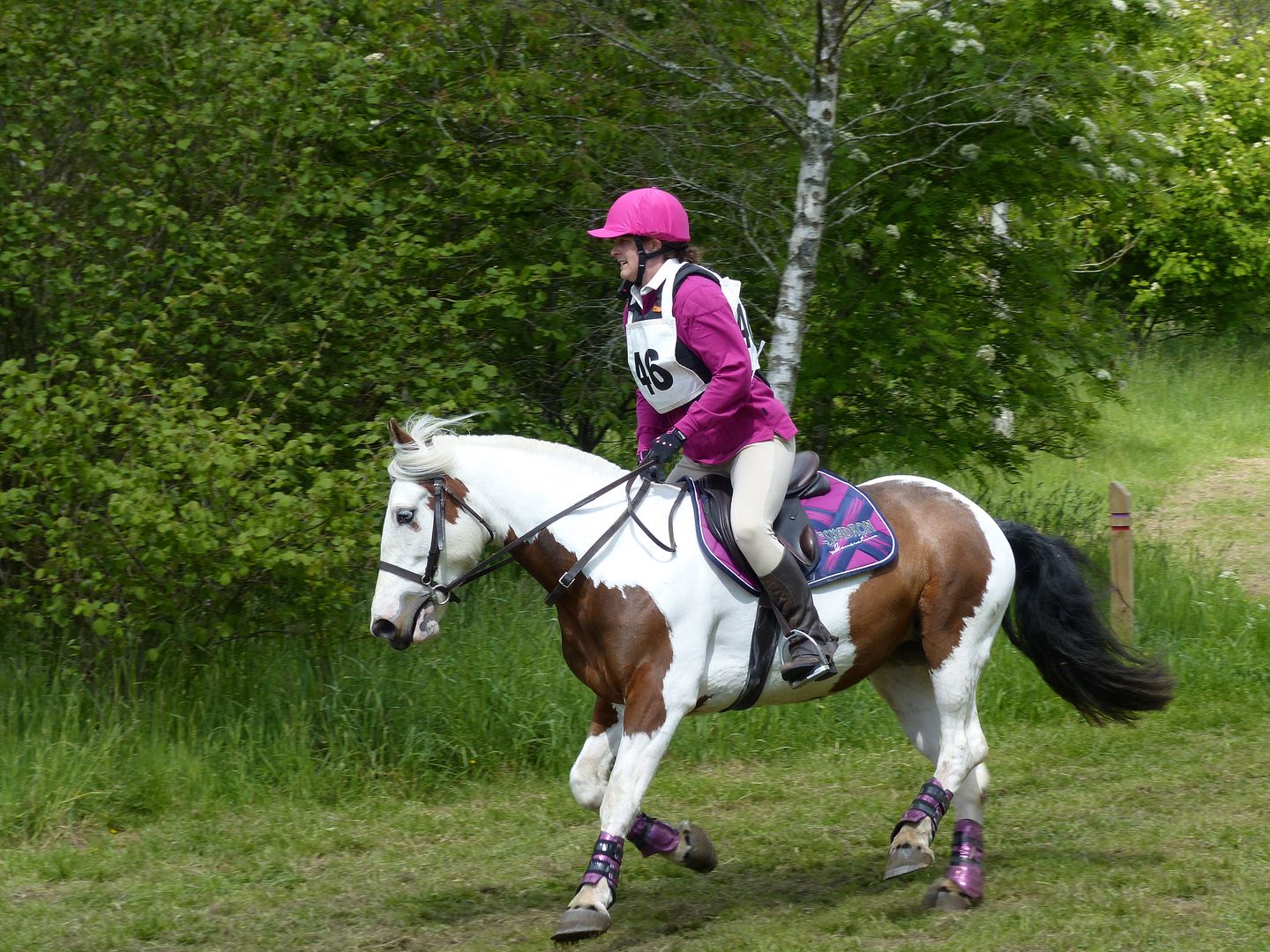 After, hardly broken a sweat
Where's the hay, more importantly!
Last edited: