Joined

6 April 2008
Messages

2,295
Location
Hi everyone,
Just hoping that someone out there knows where I can get a replacement barrow like this one: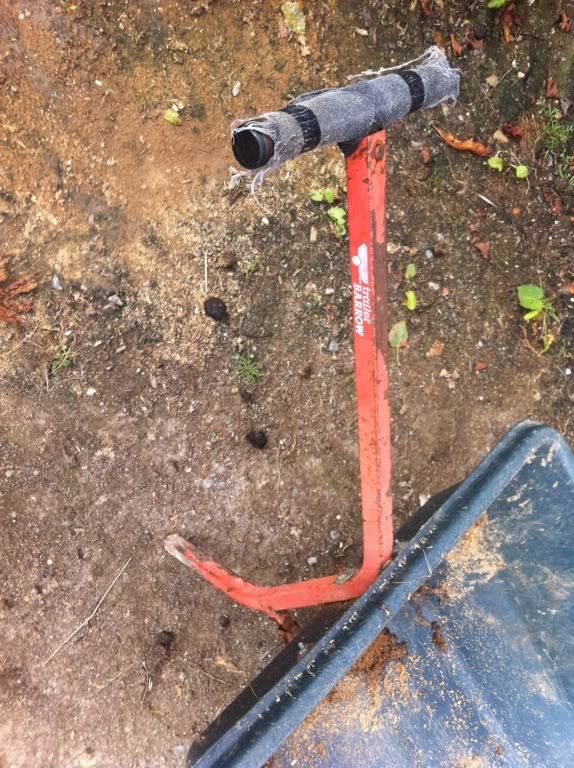 Sadly after 12 years of excellent daily service in all weathers, and a few homespun repairs along the way, the rust has finally got through the axle and it keeled over today
I know it was stupidly expensive when new, and recently did find one listed on the internet but for the life of me cannot find it again now that I need it
The only identifying mark on it is a sticker on the handle "trailer barrow".
I've googled under every description I can think of - tbar handle, twin wheel, two wheels, barrow, trailer, flat load, etc etc but can't find it.
Any help gratefully received, I know how some of you love a shopping challenge
In the meantime I'll be looking for a handsome welder with time on his hands...
Thank you x