Joined

14 September 2011
Messages

448
Location
Soooo, Breitlingh has improved yet again and we've introduced something new to her again..... medium canter, although Breitlingh doesn't get the word medium and makes it extended. At first she would panic and run for her life, but now I have control and she loves it!
It is just so hard to sit out on her, her canter is so uphill and she sways me back and forth so much... must practise on that!
Nothing really outstanding to say other then that, so long story short, here are the pics!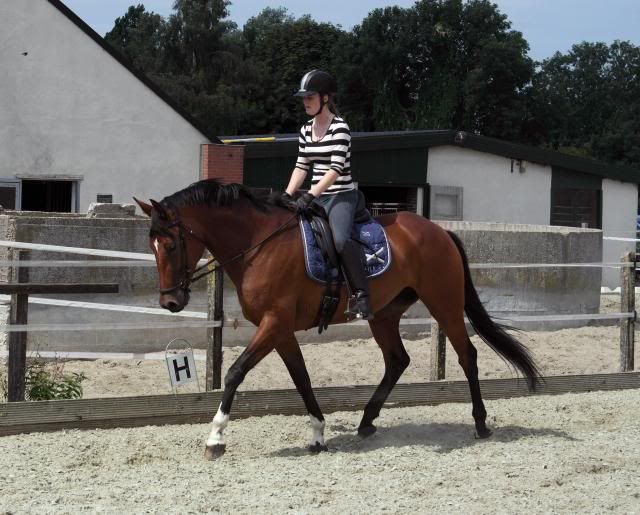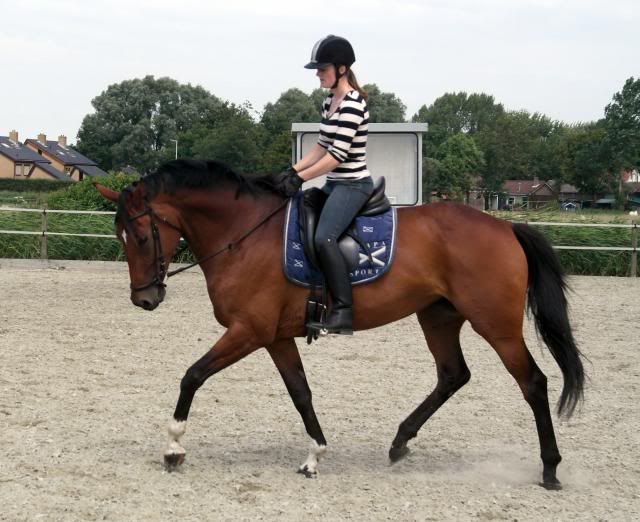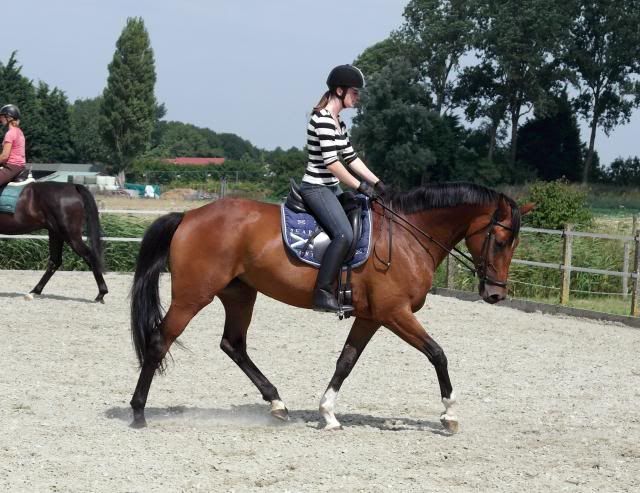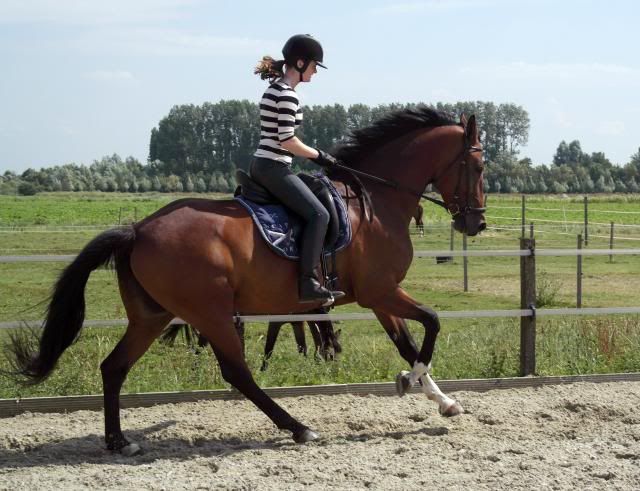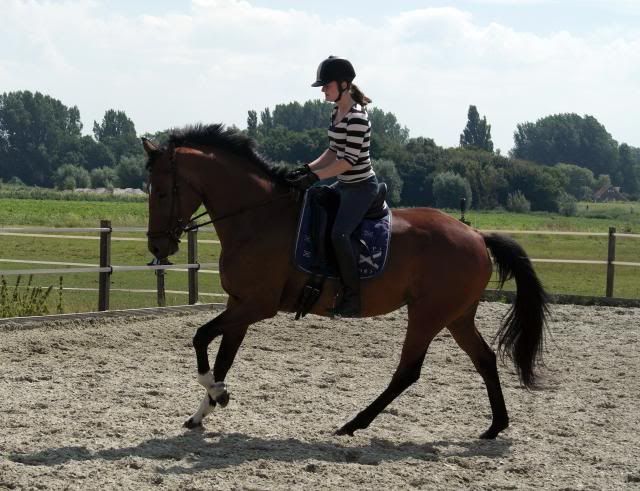 Bye bye boss, I'm off!