Thanks to everyone who gave me advice about arenas - ours is finally finished today! Just needs a little rain before we can get riding on it and typically none forecast but that doesn't make it less exciting!
The build was really well run and efficient, would highly recommend.
A few photos!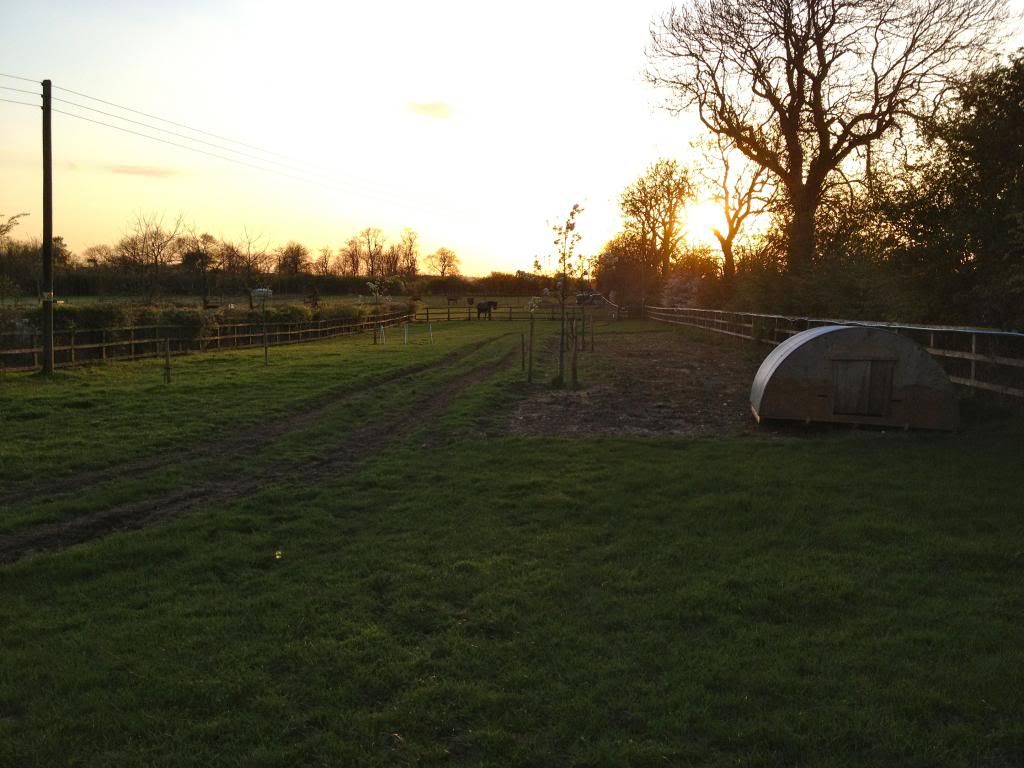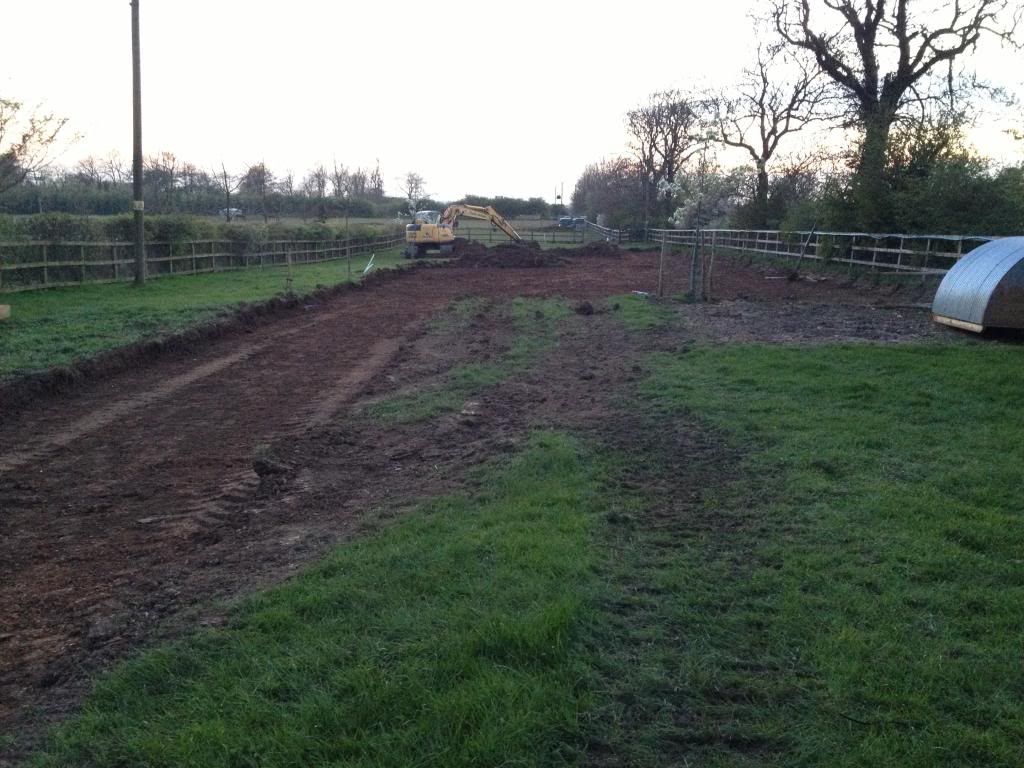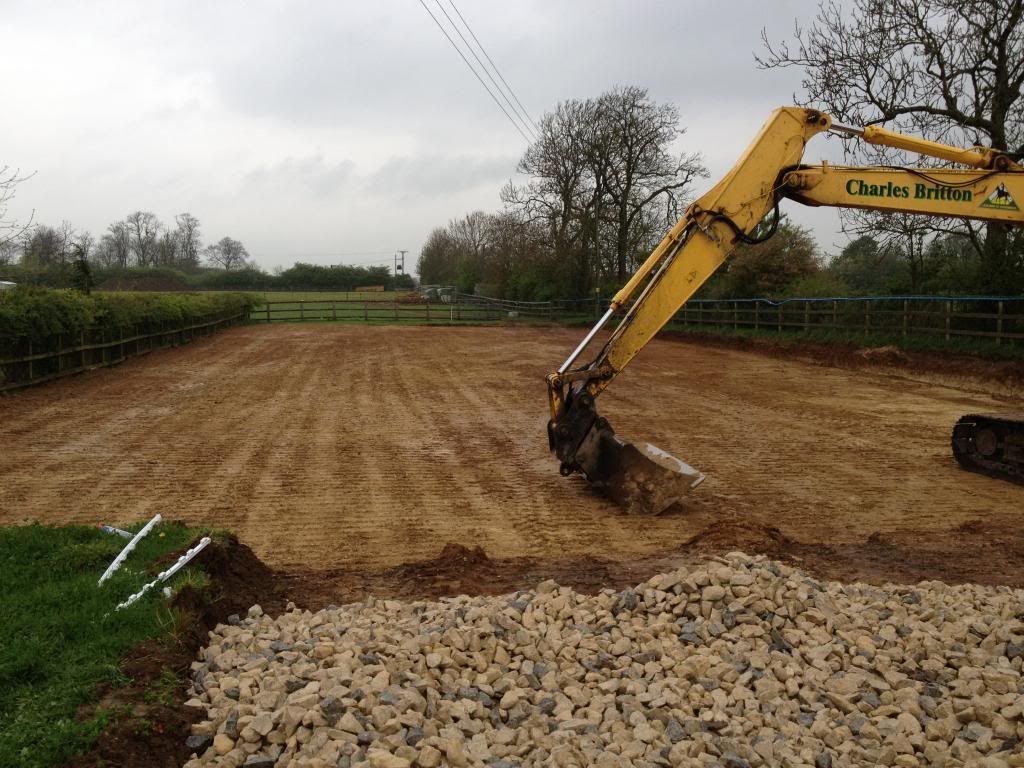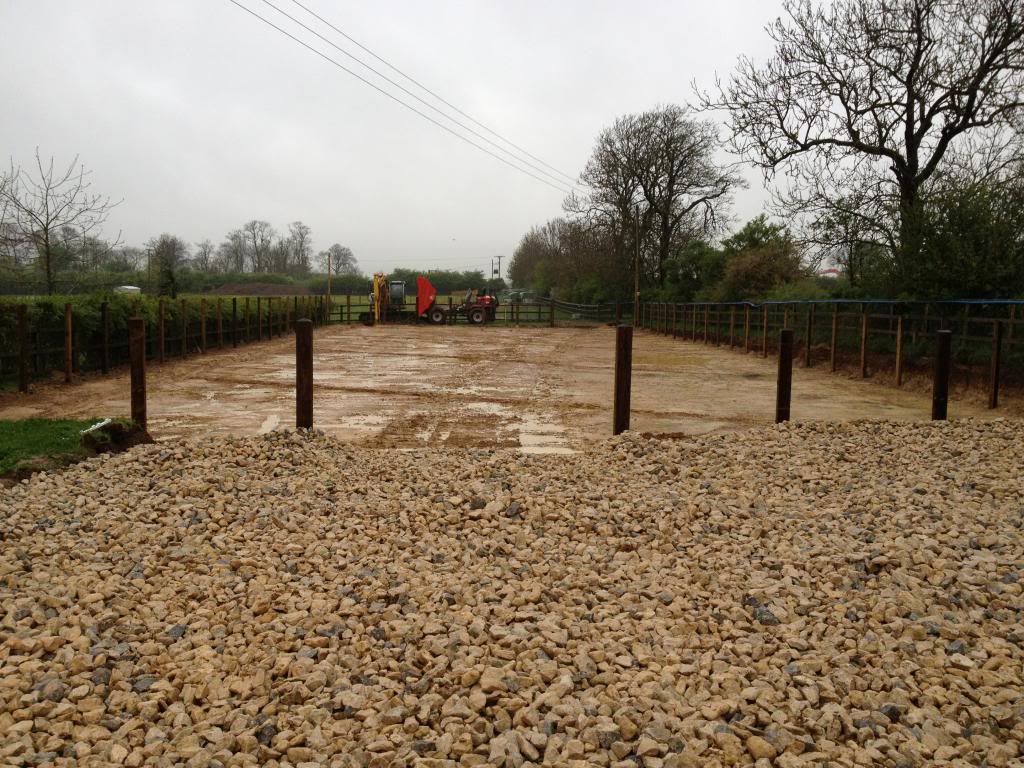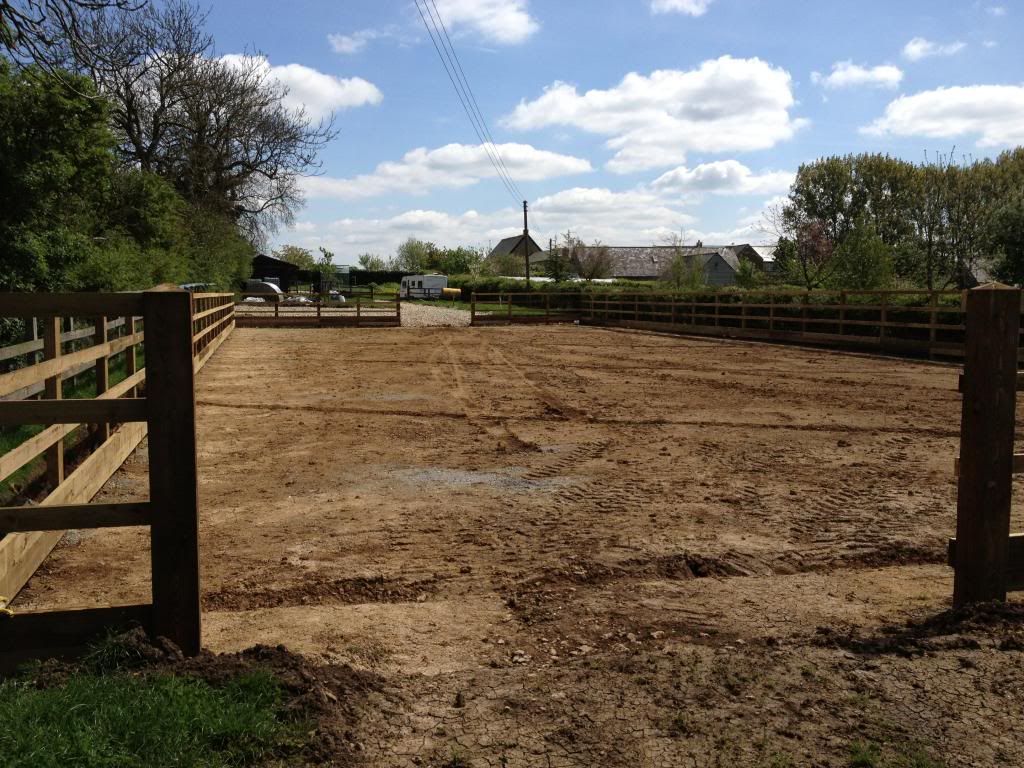 The cat has of course been helping...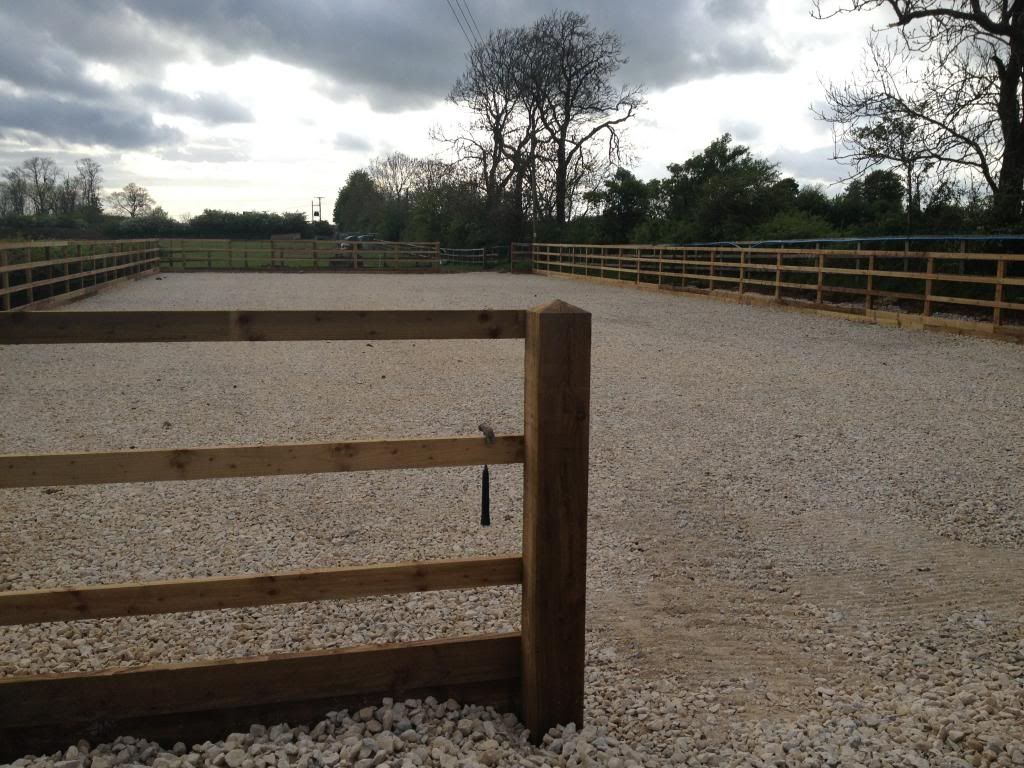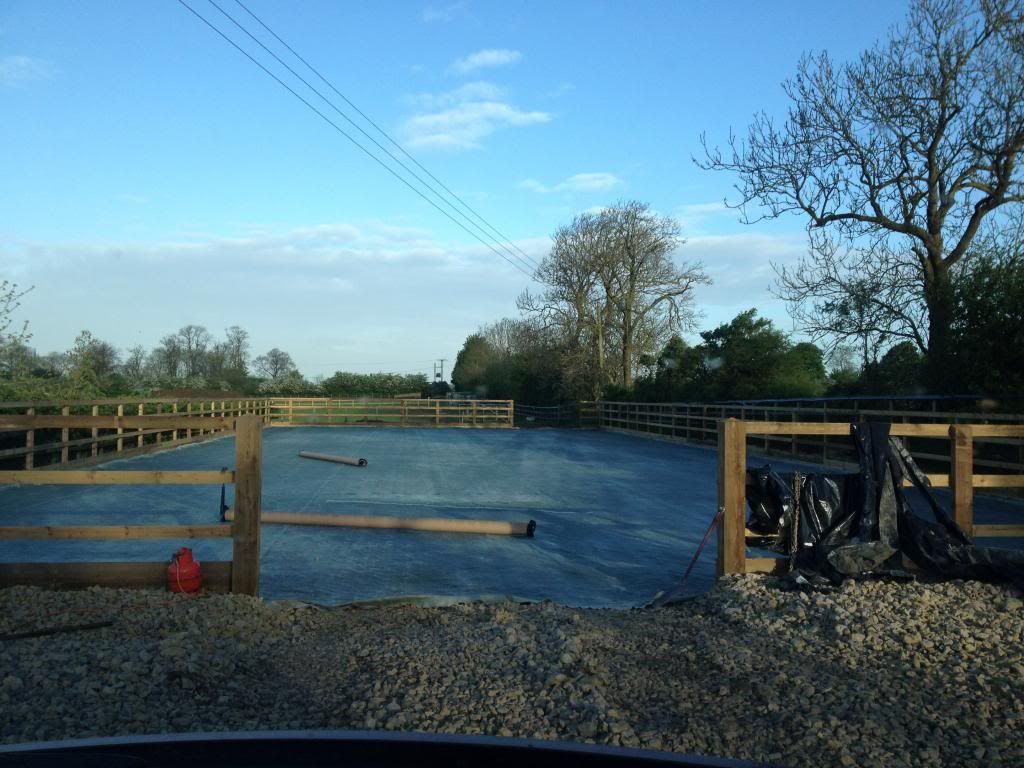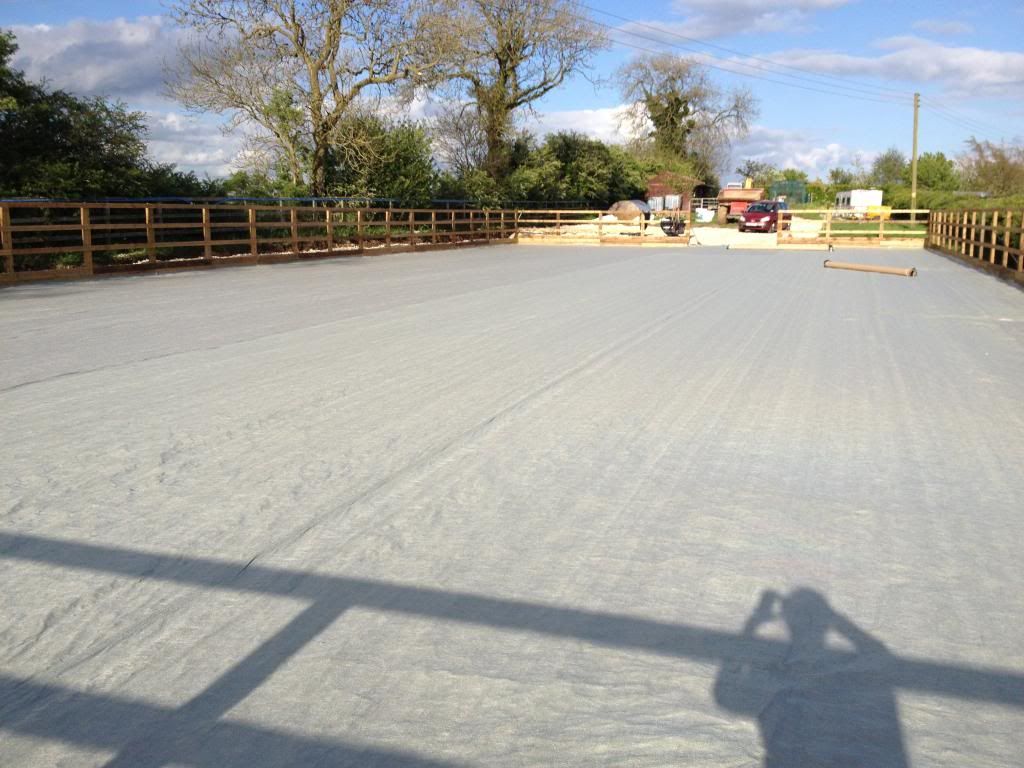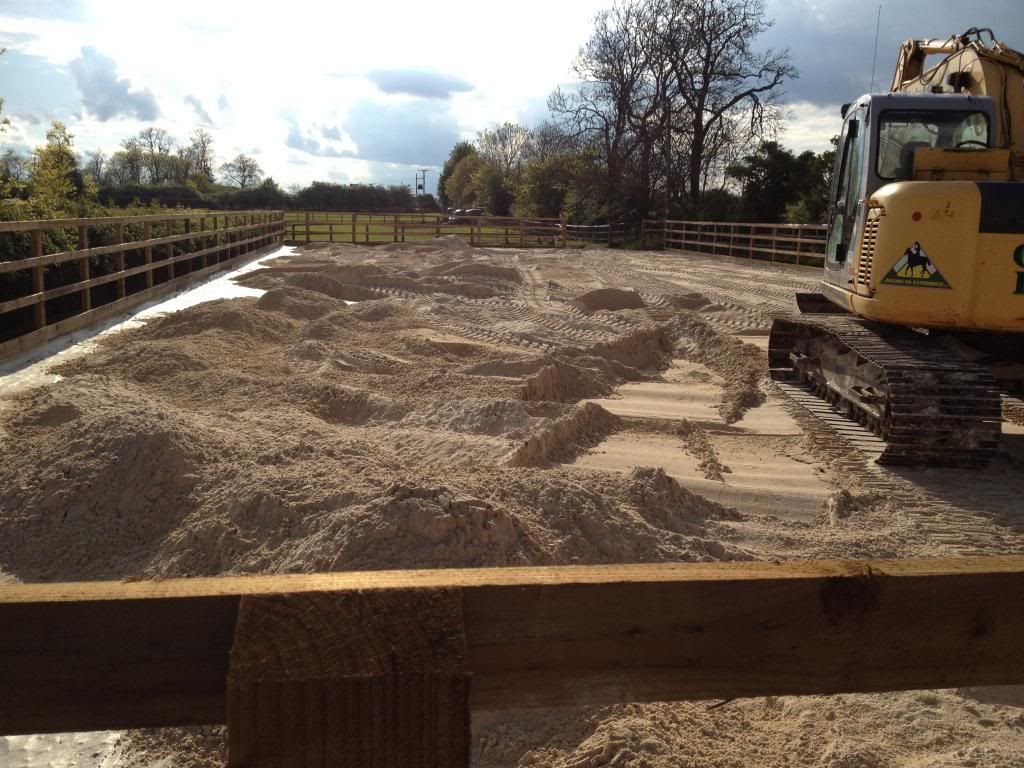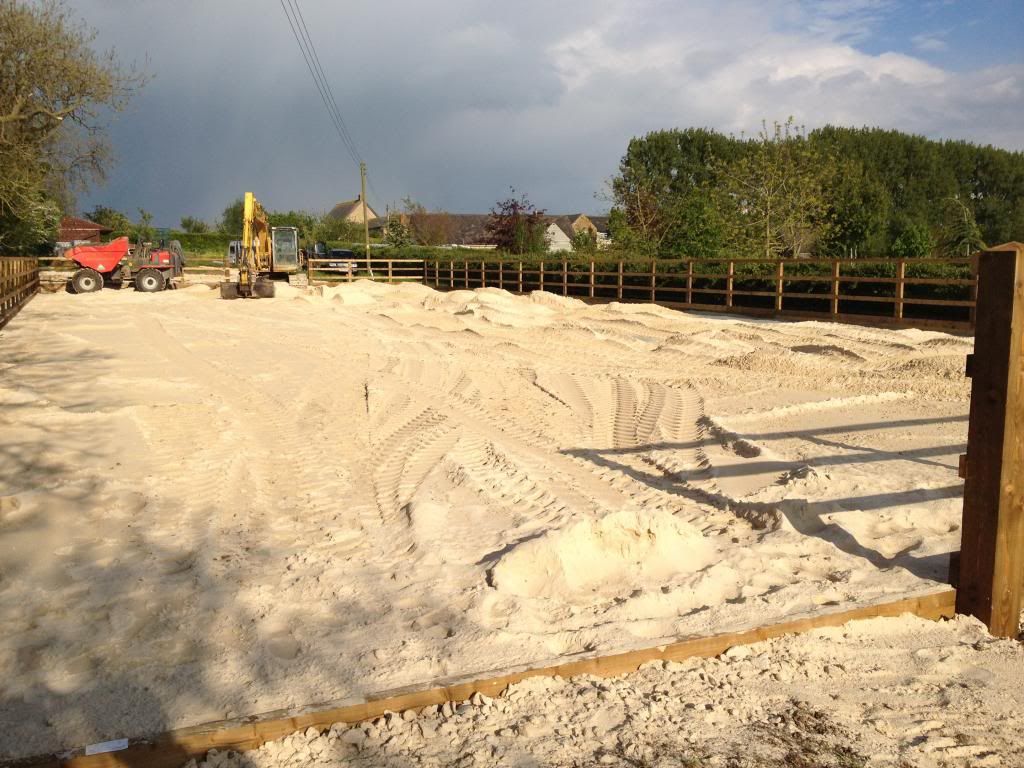 More cat assistance...
And finished today!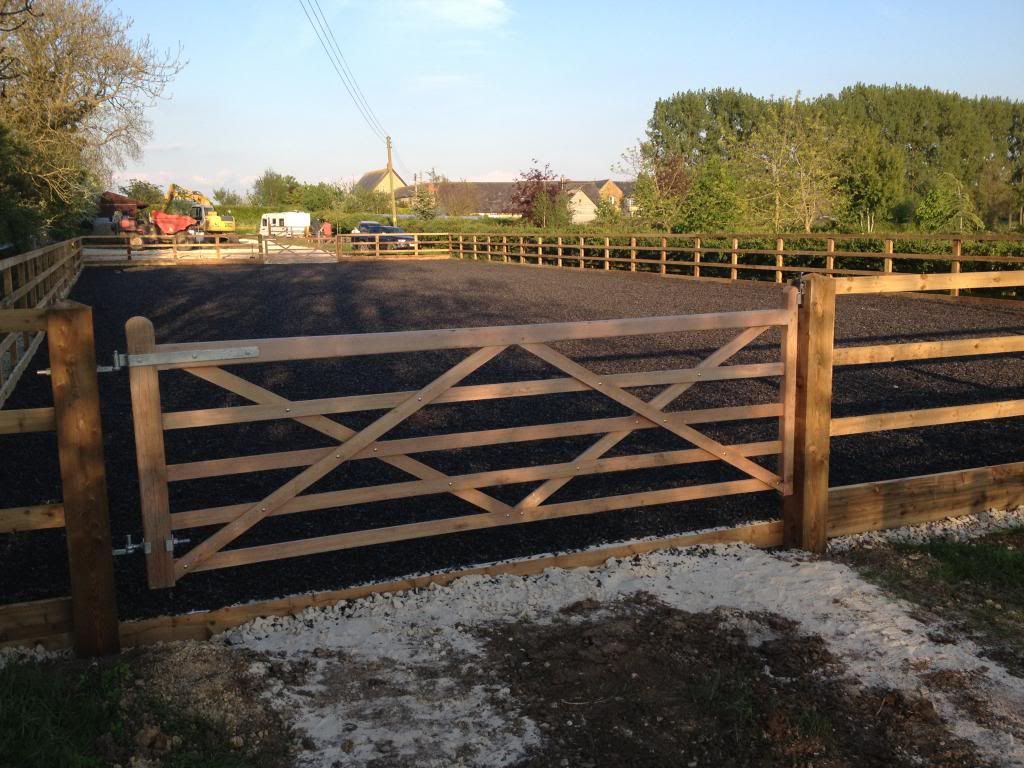 And the unsuspecting ponies who have no idea what they're in for